If you have curly/kinky/coily hair, someone, at some point, has probably suggested that you get a haircut designed for curly hair. Sure, haircuts like the Deva Cut cost a fair bit of cash, but converts claim that these cuts are life-changing, and that they can never go back to a non-specialist ever, ever again.
So what's the deal? Why are people so obsessed with the Deva Cut?
Let's back it up a little bit.
The year was 1994, and curly-haired people in the US were under constant pressure by schools and employers to straighten or otherwise "tame" their hair. Natural curls were considered unprofessional (ugh, rude), and the only choices were to either slather up with hair gel, smash hair under a wig, chemically relax, or straighten until the cows came home.
Need we even say -- The anti-curl vibes were incredibly dumb.
For starters, that much heat/chemical styling is really, really bad for curl health. Chemical relaxers quite literally break and reform the core structure of the hair, and constant heat exposure is a recipe for burnt ends (also no one really thought that much about using heat protectants back in the '90s, eek).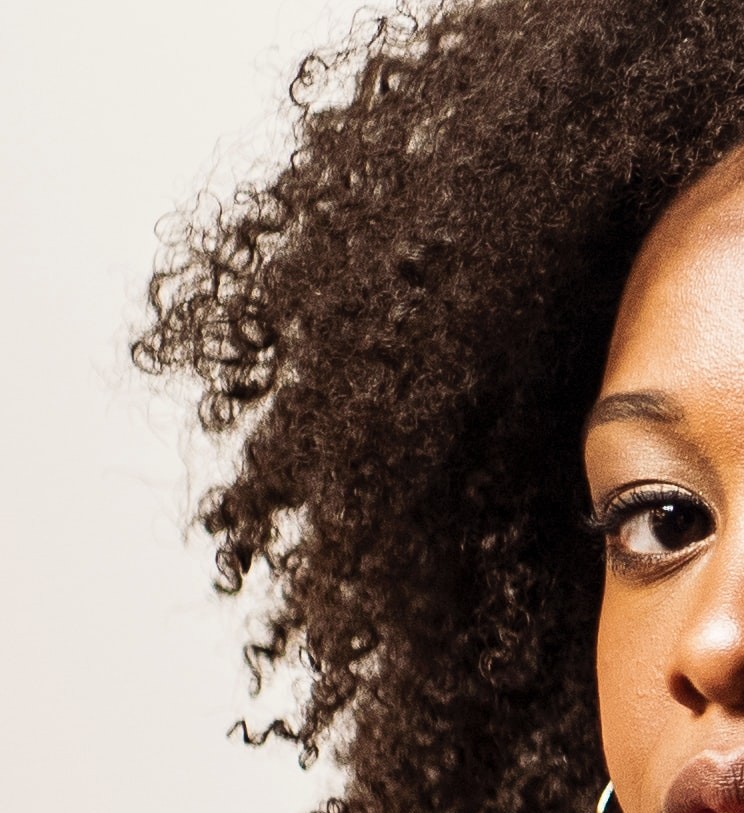 Plus, it was an incredible time-suck -- ah yes, excuse me while I spend 45 minutes straightening my curls three times a week in addition to working full time, raising a family, and trying to live my life. And don't forget that this was the 90's -- you couldn't save time by telling Alexa to order your groceries.
And let's also acknowledge that none of this was, by any means, easy on the wallet -- high-quality straighteners, wigs, and salon visits aren't cheap now, and they weren't cheap then.
To add insult to injury, the majority of non-curly haired members of the pubic didn't even know what naturally curly hair even was. Curled hair, not curly hair, had been popular for decades (what, you think that Shirley Temple had naturally curly hair?), and everyone seemed to think that that was how curly hair just grew in -- you know, in perfect, effortless, shiny ringlets, not the volatile yet beautiful bouquet of sometimes extreme frizz that naturally curly people experience. If a gal with naturally curly hair wanted to achieve that kind of orderly curly look, she had to either wear a wig, or straighten and then re-curl her hair. Hello again, heat damage.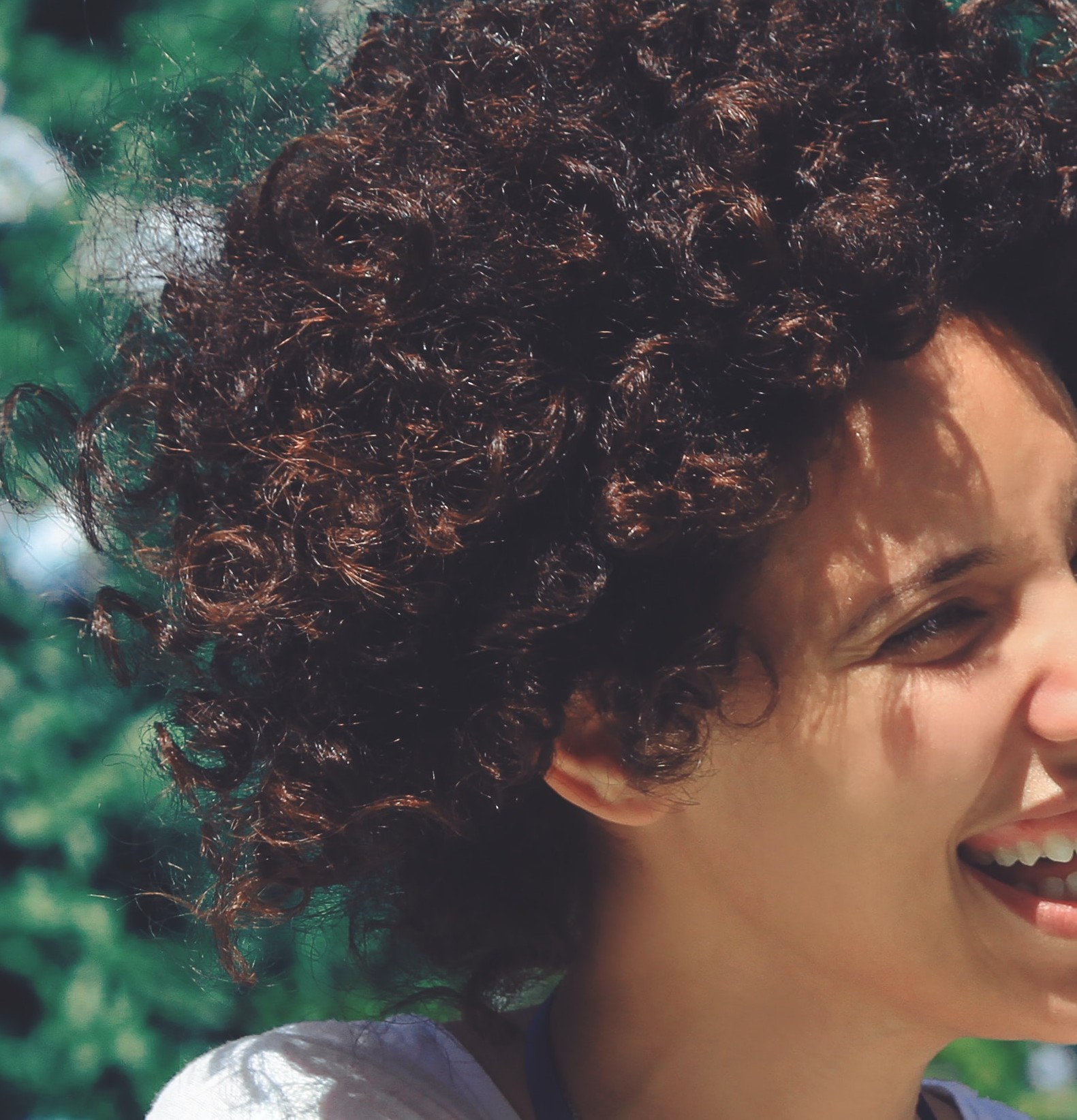 We digress. Our point is -- the whole situation was a bummer, and the haircare industry was not helping. Time and time again, salons did wrong by curly haired clientele, often because nobody knew a different way. Straight hair was cut wet, therefore, curly hair was cut wet, too.
Enter: Lorraine Massey. Massey had been styling hair since she was 13(!) and had finally reached her limit with enforcing curl suppression: "I quit hairdressing for a while. I quit working by their standards. The blow frying and stuff. I call it glorified laundry. I shampooed hair until it was all stripped and dried out and then I would have to iron it. It's enough to give you Carpal Tunnel Syndrome."
After striking out on her own for a time, Massey made her glorious return to haircare as the co-founder of the DevaChan salon in SoHo, where she spread her message of "straightening out heads, not curls." And this was where the Deva Cut was born.
The core appeal of the Deva Cut is that it involves curly hair being cut dry, instead of wet. While a dry haircut might sound blasphemous to a straight-haired person ("wouldn't it look crooked?") the logic is sound for curly hair.
When straight hair is wet, it's often just as straight as when dry. Wet curly hair and dry curly hair, however, are entirely different textures and lengths. Therefore, cutting curly hair dry is fundamentally more logical if you actually want to know how it'll turn out once it's finished.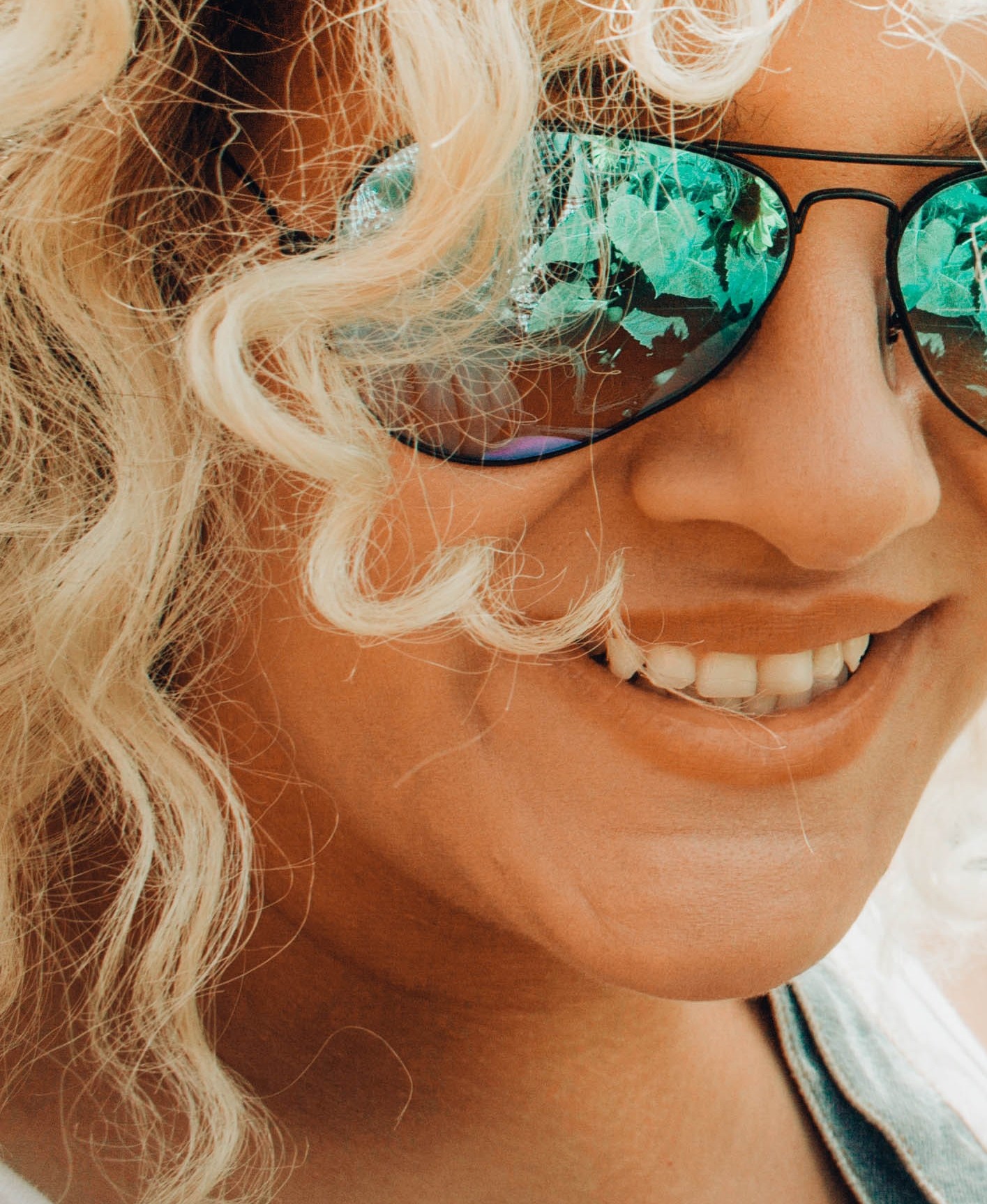 That doesn't mean the hair won't get wet though. We spoke to Ghanima Abdullah, curl specialist at therighthairstyles.com to learn more. "A Deva Cut stylist allows the hair to dry while encouraging the natural curl pattern to form as much as possible. By the time she grabs a pair of scissors, she's cutting individual curls, not just hair. This results in curls that are well formed, bouncy and full of volume. They fall right into shape."
Besides cutting curl by curl, the Deva Cut approach is also unique because hair is sheared at an angle."This helps avoid the stray ends and uneven styles that curly heads complain of when getting a cut at a regular salon...the Deva Cut encourages volume and makes the curls very distinct. "
According to Abdullah, stylists who are trained in Deva Cuts are sculptors. "Unless she's just trimming, a stylist will always keep traditional sculpting methods in mind. The hair is sectioned and different lengths taken off according to how the finished style should be. But remember, these are dry curls, so the stylist can easily check the results as she progresses. Because of this, Deva Cuts have a very high satisfaction rate."
Abdullah wasn't joking about that satisfaction rate. Ten years after Deva Chan's opening, Massey's salon was thriving. Word had spread of her curl cutting prowess, and she was booked out three months in advance. She'd become somewhat of an underground celebrity -- clients would fly in from other countries for Massey's services, but word still spread person-to-person. You were in the know about Massey only if you were in the know.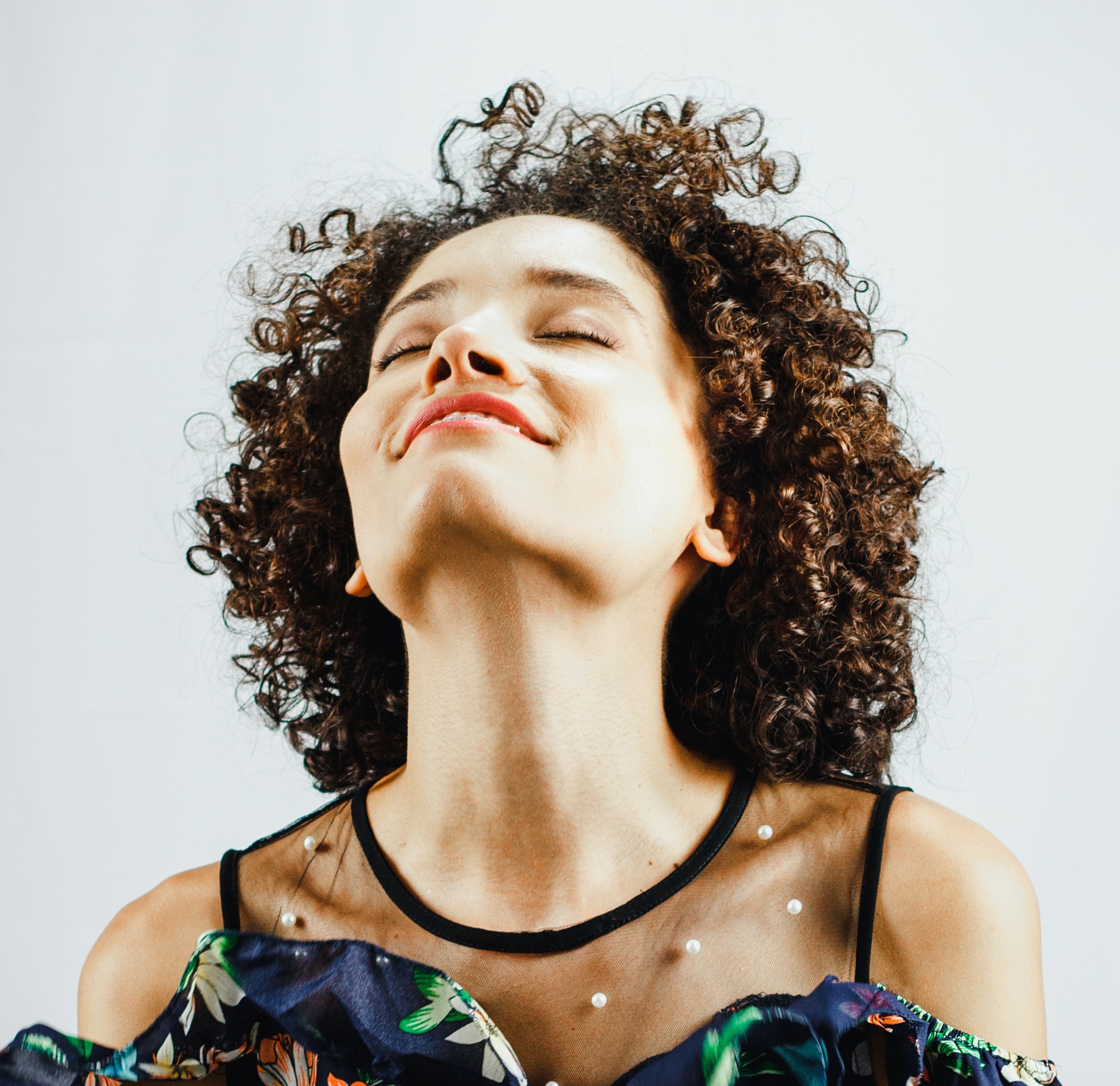 That all changed when she cut the hair of a reporter from the New York Times, who wrote an article detailing Massey's methodology growing popularity. The impact was immediate, and enormous. Deva Chan went from 50 phone calls a day to over a thousand; the salon became a household name in curl care.
Years have passed since that fateful article, and Massey has since moved on to new projects. While she's remained tight-lipped regarding her departure from Deva Chan (and its accompanying product line, DevaCurl), Massey maintains that she'll one day disclose why she left the company behind, and why she wasn't a part of its buyout.
Since leaving her salon, Massey has since referred to her creation as "the Curl By Curl" technique, rather than the Deva Cut, so we're guessing that there's perhaps a bit of friction between the stylist and the behemoth salon chain she created. Still, there's no doubt of the powerful impact she left behind, or the popularity of being trained in her method.
Her approach still cloaked in mystery, years later -- according to another stylist trained in the Deva Cut method: "Unless you actually go through proper training, there's no easy way to explain why DevaCut works as well as it does except that it's one part art, one part science, and one part hair stylist talent and intuition."
Wanna learn more hair industry secrets? Here's what's next on the reading list:
Hair Secrets: 7 Things Your Hairstylist Won't Tell You
(but totally wants you to know)
The Job Interview: Hairstyle Tips That Will Get You the Position
People are constantly freaking out about what to wear to job interviews... but what the heck do you do with your hair?
French Girl Hair | 5 Must-Know Secrets
Get the je n'ais se quoi look to your hair that you've always dreamed of.