Formulate user Ruby is in a tricky spot:
When I was a kid, I had these beautiful curls. They were amazing, like, perfect ringlets. The definition was insaaaane, especially considering that I literally never did anything to them (I was eight years old, and I had no idea what curl care even entailed.) I'm now thirty, and I'm always so sad when I look at old pictures because my hair is entirely different! My hair used to be really, really curly, and now it's just a little bit curly. I admit that I used to use heat tools quite a bit but I'm trying to phase them out to bring back my curl pattern. What else should I do to bring back the curls of my childhood?
Thanks for reaching out, Ruby! There are multiple reasons that this could be happening, and multiple things that you can do to try to get your childhood curls back. Here's the info that we, and our beauty community friends, have for you. We hope it helps!
1. Check your hair for product buildup
Ghanima Abdullah, licensed cosmetologist and hair expert from The Right Hairstyles: It's easy to get buildup beyond measure with curly hair. That's because most people apply some sort of product to their hair, usually a styler, every single day. Because curl styling products are being made better and better, there is often no detectable buildup involved. So you use a regular shampoo, and the problem is still there. It's time for a really good clarifying shampoo session to get out all the invisible buildup so that your curls come back to life again.
Dee Poulsen, founder of Loved By Curls: Many curlies use gel to form a cast so that their curls last longer. However, using heavy products can weigh down your hair and curls will actually become less defined. Instead of gel, try a lightweight mousse that doesn't contain drying alcohols. Also, avoid using products on your scalp so that it can breathe.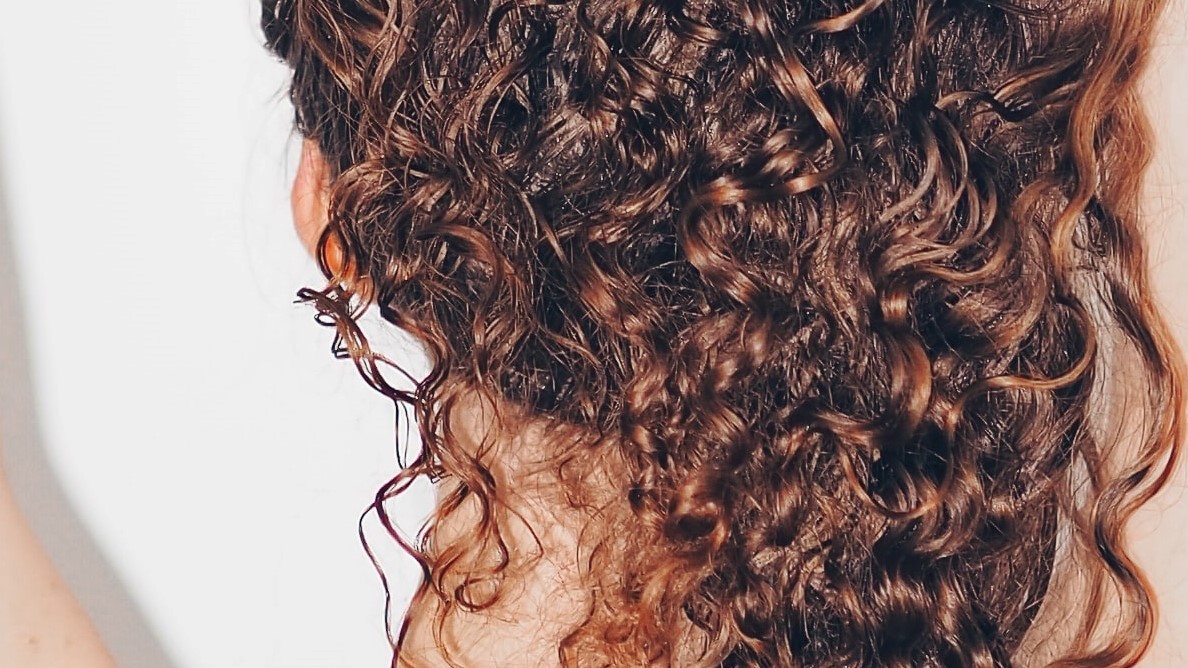 2. Try deep conditioning to bring back the moisture that your curls need
Dawn Clemens, founder of LarweiHair: The curl in girls' hair often goes away when the hair follicles are damaged. A great way to treat these follicles and bring back curly hair is to indulge in deep conditioning treatments, as they provide intense hydration to the hair.
3. Get a curl cut from a curl specialist
Licensed hairstylist Andrea Claire: If your hair has been without a trim for quite a few months, damaged with over-brushing and combing, or layered with chemical services like keratin straightening, perms, bleaching, or coloring, the best way to revamp your curls is to do a chop and a reshape with your trusted curly hair expert. You'd be surprised how quickly curls can come back to life after you've had a haircut. Trimming off the ends can bring back bounce to curls that have otherwise stopped forming.
My technique when I cut curly hair is freehand to reveal the hairs' true natural movement. I like to cut hair damp without tension (better for our scissors unless we are using dry cut blades) and using a pointcut technique. The bounce, movement, and volume will be back in no time
4. Go all out and try the Curly Girl Method
Curly hair consultant Delilah Orpi: There are so many reasons their curl pattern could have changed - from heat & styling damage to hormones to improper care and product usage. I usually direct them to the curly girl method, a special method of caring for your curls that tends to revive them over time. Using sulfate and silicone-free products, gentle shampoo, lots of conditioner and water in their routine, applying gel to wet hair, using a reconstructing deep conditioner on a regular basis, avoiding heat styling, and getting a curly hair cut is where you want to start. From there I recommend a good clarifying wash and deep conditioning treatment monthly, as many times buildup is coating their hair and damaging their curls. Over time with proper care, curls are revived and easier to maintain.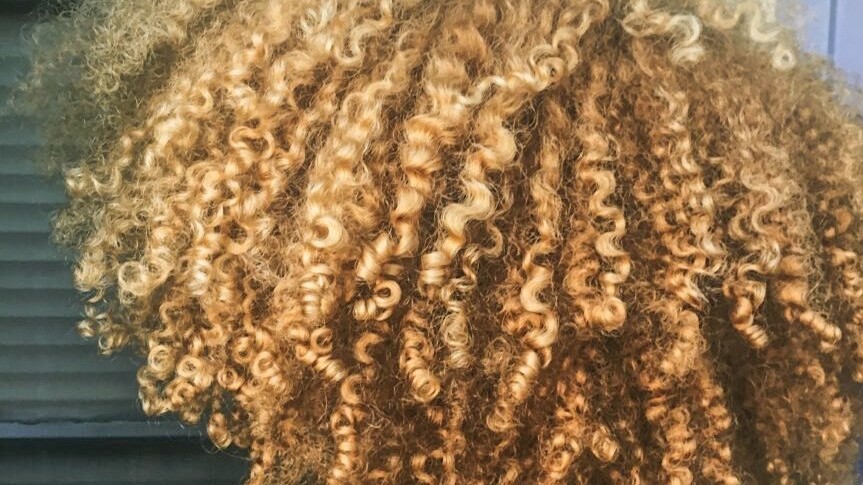 5. Cut down how much your hair is processed...
Balayage specialist Juls Marchetto: The most common cause of curl loss is due to over-processing--which can be attributed to chemical damage, heat damage, and everyday manipulation. The goal is to repair the bonds in the hair, restore strength, increase elasticity, and incorporate the correct products and habits to avoid future damage. My advice--take a break from chemical treatments and avoid thermal styling tools when possible
6. ... and if you can't give it up altogether, change your heat habits
Ghanima Abdullah, licensed cosmetologist and hair expert from The Right Hairstyles:
If you've been doing any of the following, it's likely that your hair really won't curl anymore:
You skip the heat protectant. Heat protectant serums really do work. They are meant to, well, protect your hair from heat. There's actually a science to them. Heat protectants use ingredients that have a high smoke point, meaning they don't burn easily.. If you coat your hair lightly with a heat protectant serum before using heat, your hair won't burn easily either. The opposite if you choose not to use one.
You use very high heat temperatures. Heat protectants are only going to protect your hair so much. So if you're blow drying on high, then using a flat iron on high, too, you can pretty much say goodbye to your natural curls.
You use heat too often. As a curly girl, heat sessions should be limited to once a month, at the most. If you're using heat more often than that, maybe you prefer straight hair anyway?
Looking for more haircare info? Here's what's next:
How To Go Back To Your Natural Hair Color
How to ditch the artificial color and go all-natural with your hair
Your guide to cutting and styling the shag haircut of your dreams
Salon Wash Techniques: Why Is Wash Day SO Much Better At The Salon?
Is it possible to have your own salon experience at home?
Waist Length Hair: Is It Attainable For You?
Time to rock some mermaid hair 🧜‍♀️
Finding The Right Hair Colors For Your Skin Tone
A handy-dandy guide to finding the right color for you.