Formulate user Keisha wrote us with some questions about a super essential salon service Here's her message:
My hair is really curly. I, like many other people with curly hair, have had terrible cuts in the past. I really want to make sure that this doesn't happen before I get my next haircut, because I'm dropping some serious cash on this one. A friend told me about something called a hair consultation, but what even IS that? I assume that it's something that you do before you get a service -- what happens if I decide during the consultation that I don't want this person cutting my hair?
Thanks for your questions, Keisha!
To find the answers, we consulted some of our favorite stylist friends.
Why are hair consultations important?
Hair consultations are conversations that help stylists understand what clients really want. They're a simple, yet incredibly important, element of a successful salon visit.
Monica Davis, industry veteran and Editor in Chief of MyStraightener, shares that hair consultations are essential to any salon treatment: "For the client, having a consultation is a way to know a hair professional better and ensure that their level of expertise and personality are at the expected level. For the professional, a consultation is a way to learn everything about a client's hair and figure out the best solution or to refuse to provide the service if there's not enough expertise or materials."
"Only a bad hair salon doesn't offer a hair consultation. I'm convinced that all hair professionals must offer a short consultation before starting any procedures."
Which totally makes sense -- how else would a stylist know what a client wants without consulting with them first?
Certified Trichologist Tabitha Fredrichs agrees: "Hair consultations are a "must-have" at every appointment. Hair consultations help stylists do their jobs better because they understand exactly what the client has put their hair through previously as well as what the client wants to accomplish with their hair."
"We learn a lot from a consultation. We learn how much time you want to spend on your hair. What you like & don't like about your hair. Your goals for your hair. What tools you are using. What products you are using that might be contributing to what you don't like about your hair."
What happens in a hair consultation?
The content of a hair consultation varies depending on what your needs are and the customs of the salon that you're at.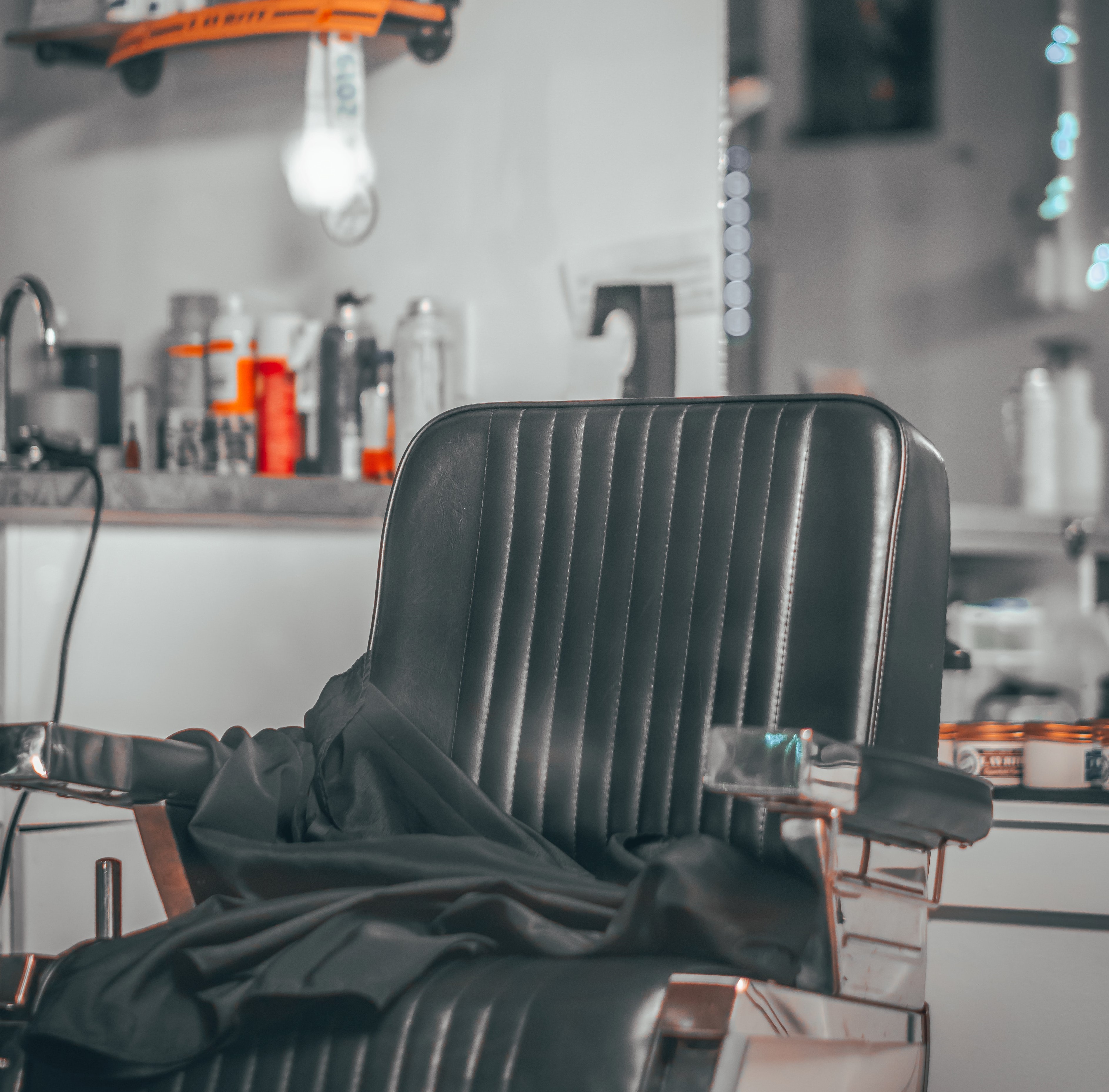 Fredrichs shares the norms of hair consultations at her salon: "Typically, a consultation is added into the regular appointment. For some appointments, a 15 min consultation appointment is required before the appointment is booked. For example, if you were getting hair extensions you would need a consultation to know what kind of hair, length & color you want. Then you would book the service appointment at that time."
Fredrichs recommends to clients that they bring pictures to their consultations to show what they want. "This helps us because stylists are typically very visual people." She also says that you should keep in mind that a good stylist will be completely honest about if a style is actually achievable for you -- try not to get too overly attached to a specific hairstyle before your consultation, since it might be that your hair can't support it.
Davis's salon treats consultations as more of a question-and-answer session with an expert. "A hair consultation with a real professional will provide you with a better understanding of your hair needs, get extra inspiration for a new haircut and a bunch of ideas that match your hair and face types, learn more about high-quality hair products that match your hair."
Davis says that to get the most out of your consultation, you need to come prepared with questions: "A good master will be happy to see that you are interested and will give all the answers you need. Ask everything about your hair type, the products you use, the hairstyles you want. Ask for all sorts of recommendations." Come unprepared, and you'll have lost a great opportunity to learn how to accomplish all your hair-related hopes and dreams.
Do you have to get your hair done the same day as your consultation?
If you want to talk to a stylist but don't want to immediately book a treatment, you're in luck. Fredrichs shares: "If a client is not sure about what they want to do or they just have questions about a particular service, then they can usually book a free 15 min. consultation to talk about it and then book an appointment another day."
What if you don't want the service after the consultation?
So hair consultations seem great so far -- they build trust and transparency between client and stylist. But what if (gasp) your consultation leads you to decide that this stylist is not the stylist for you?
Davis says not to sweat it: "It's ok not to book any procedures after a consultation. We are all different and even the top professional can make you feel in the wrong place if your personality types don't match. If you see that the service quality isn't good enough, you shouldn't book any procedures just to be polite. Care about yourself, your hair, and your comfort."
Looking for more haircare info? Here's what's next:
How To Go Back To Your Natural Hair Color
How to ditch the artificial color and go all-natural with your hair
Your guide to cutting and styling the shag haircut of your dreams
Salon Wash Techniques: Why Is Wash Day SO Much Better At The Salon?
Is it possible to have your own salon experience at home?
Waist Length Hair: Is It Attainable For You?
Time to rock some mermaid hair 🧜‍♀️
Finding The Right Hair Colors For Your Skin Tone
A handy-dandy guide to finding the right color for you.