HEY. Hi. Hello.
Are you ready to be swept into a vortex of jaw-droppingly innovative and heart-stoppingly chic hair-spiration?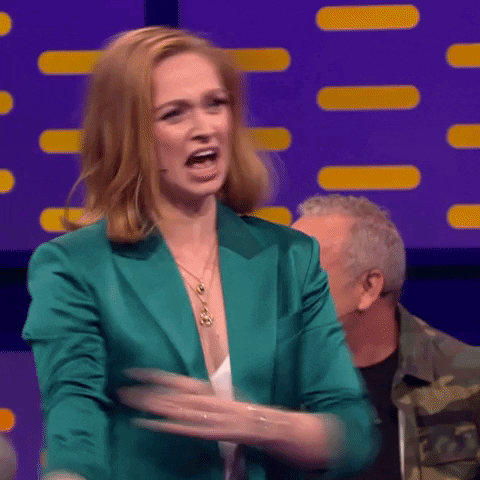 Do you want to have your core concepts of style expanded and elevated?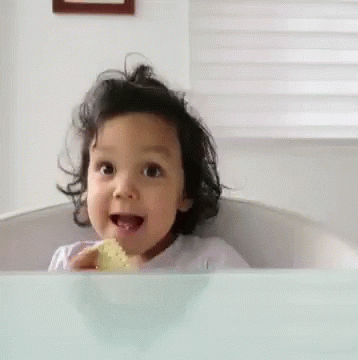 Do you just want to see some super freakin' cool hairstylists?
Yes, yes, and yes? Great!
Get ready to meet 12 of your new IG hairstylist best friends. These stylists are changing and challenging style norms as we've always known 'em to be with totally creative twists and nudges. They're the best of the best on the 'gram - please fasten your seatbelts and prepare for hair-envy.
1. Sal Salcedo
Sal's bio on IG describes him as a "Magician/Alchemist" and honestly he is NOT WRONG. A master of the soft, blunt, and artfully mussed, his hair aesthetic can be best described as French Girl in LA. Be sure to check him out, especially if you're in the market for fringe-spiration.
2. Jason Hair
Not only is Jason a fabulous braider (scroll deeper into his feed to see some examples), he's a hair accessory maestro who never shies away from bold moves. Those chains= total red carpet inspiration.
3. Mustafa Avci
Old Hollywood glam is making a serious comeback via Mustafa Avci's feed, and we're soooo into it. Every single one of his looks is shampoo-commercial worthy and masterfully sculpted. No one knows shiny waves like this stylist. NO ONE.
4. Adrian Fanus
Nope, your eyes do not deceive you - those really are the best fades you've ever seen. Adrian describes his work as "transforming lives one haircut at a time" and this incredible stylist is absolutely not wrong. Also - peep some of his captions for the affirmative content you need in your daily life.
5. Viola Pyak
Viola Pyak is probably one of the coolest people to ever exist. That's actually not hyperbole - she accessorizes with sharp spikes, oversized safety pins, duct-tape inspired clips, and honest-to-god giant zippers (BRB, going shopping for some edgy accessories right now). The woman is the queen of the high art of hairstyling, and we all bow before her.
6. Daisy "Daze" Henson
Yes, those before and after photos are real, we've been able to confirm that much. How they're real is a whole other mystery - we suspect Daze is actually a magical curl wizard who has been sent to our planet to change the lives of curly-haired people far and wide. This incredible lady is not only a salon owner; she also regularly teaches master classes to a select number of lucky students. Sign us up, please!
7. Justine Marjan
ICYDK: Instagram is a lens, not a reality, and flexing can only get you so far. STILL, it's really, really fun to follow along on the ~celebrity hairstylist~ journey of Justine Marjan. Her feed is full of glitz and glamor, and you never know which influencer or celeb will pop up on it after a styling session! Also - she's the lead hairstylist for 2019's Project Runway, which earns her soooo many bonus points in our book.
Love,
The Formulate Team