Relaxed hair requires careful maintenance as the process behind it can be quite damaging to hair.
When hair is relaxed, damage occurs in two distinct ways:
1. The cortex of the hair (the thickest layer of the hair, located below the hair cuticle) can become weakened and have decreased tensile strength. Research has shown that relaxed hair can be 30 to 50% weaker than natural hair due to the process of relaxing.
2. The cuticle of the hair can become lifted, creating higher hair porosity and an increased potential for further damage. A lifted/damaged cuticle also creates the appearance of less shine and is more likely to become tangled and torn when brushing.
As a consequence of this damage, individuals who relax their hair frequently report difficulties with frizz, hair loss, thinning, and split ends.
To prevent further damage to relaxed hair, it is recommended to follow these tips:
1. Shampoo infrequently, and always condition after shampooing (including the roots)
Shampooing too frequently can be harmful to relaxed hair, since the already lifted cuticle can become stretched and deformed when in contact with water. Conditioning after shampooing can help counteract some of this damage, as conditioners can provide a temporary protective layer on damaged cuticles.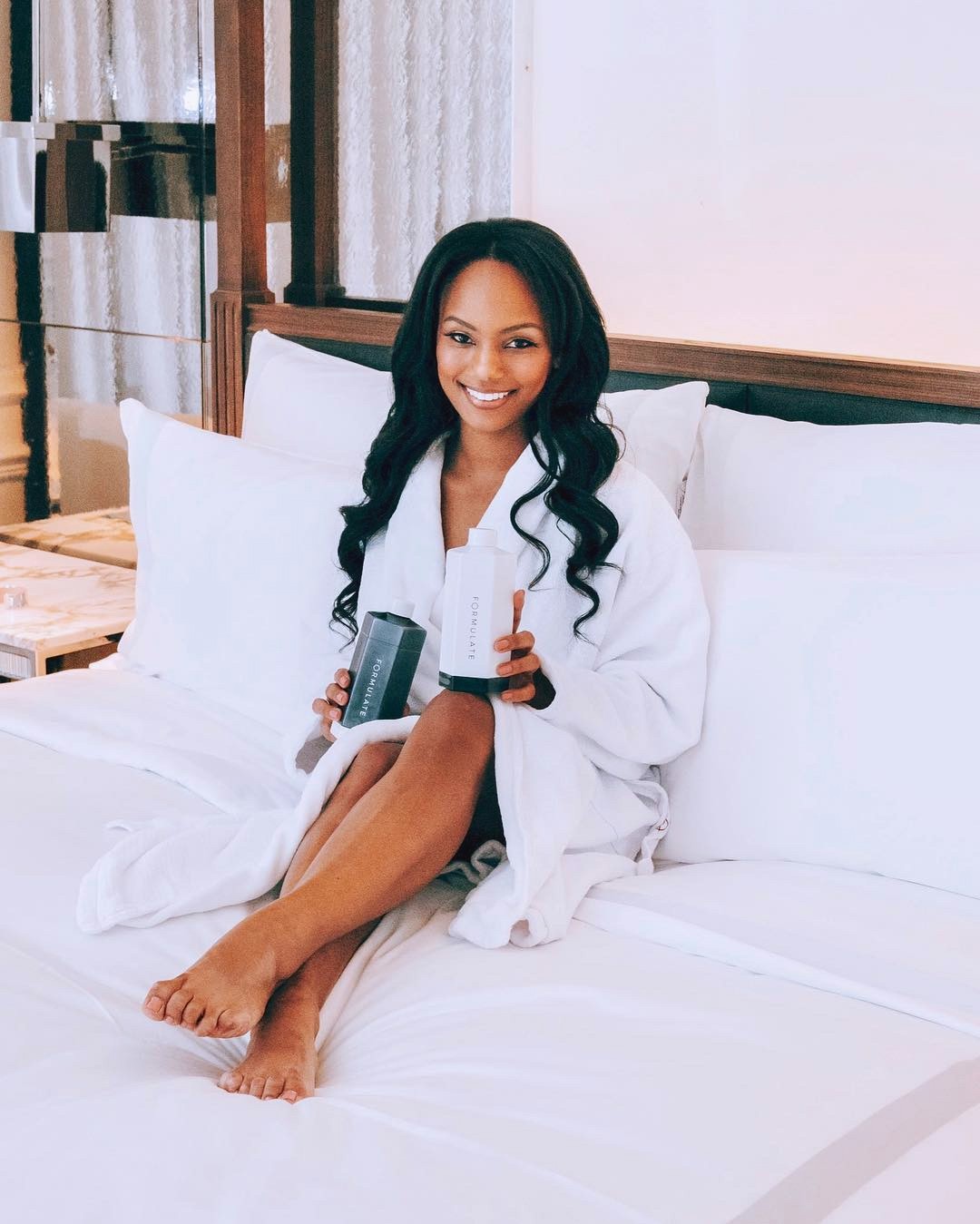 Courtesy of @steph.silvera
2. Utilize low-tension hairstyles
Because relaxed hair is so prone to snapping when pulled tight, it's best to avoid pulling relaxed hair tight. While our favorite is the ever popular low-ponytail, a quick google search for "low tension hairstyles" can provide plenty of styling inspiration.
3.Limit further chemical processes, including bleach
Similar to relaxing, bleaching hair can raise the hair cuticle and increase hair porosity. Because both are damaging processes, it is best for hair health if only one treatment is utilized.
4.Only relax once every 12 weeks (or longer), and only on new hair growth
Repeated treatments can lead to hair breakage, which usually occurs at the junction of the new growth and previously treated hair. Relaxing treatments should be applied carefully to new growth only to prevent excessive breakage.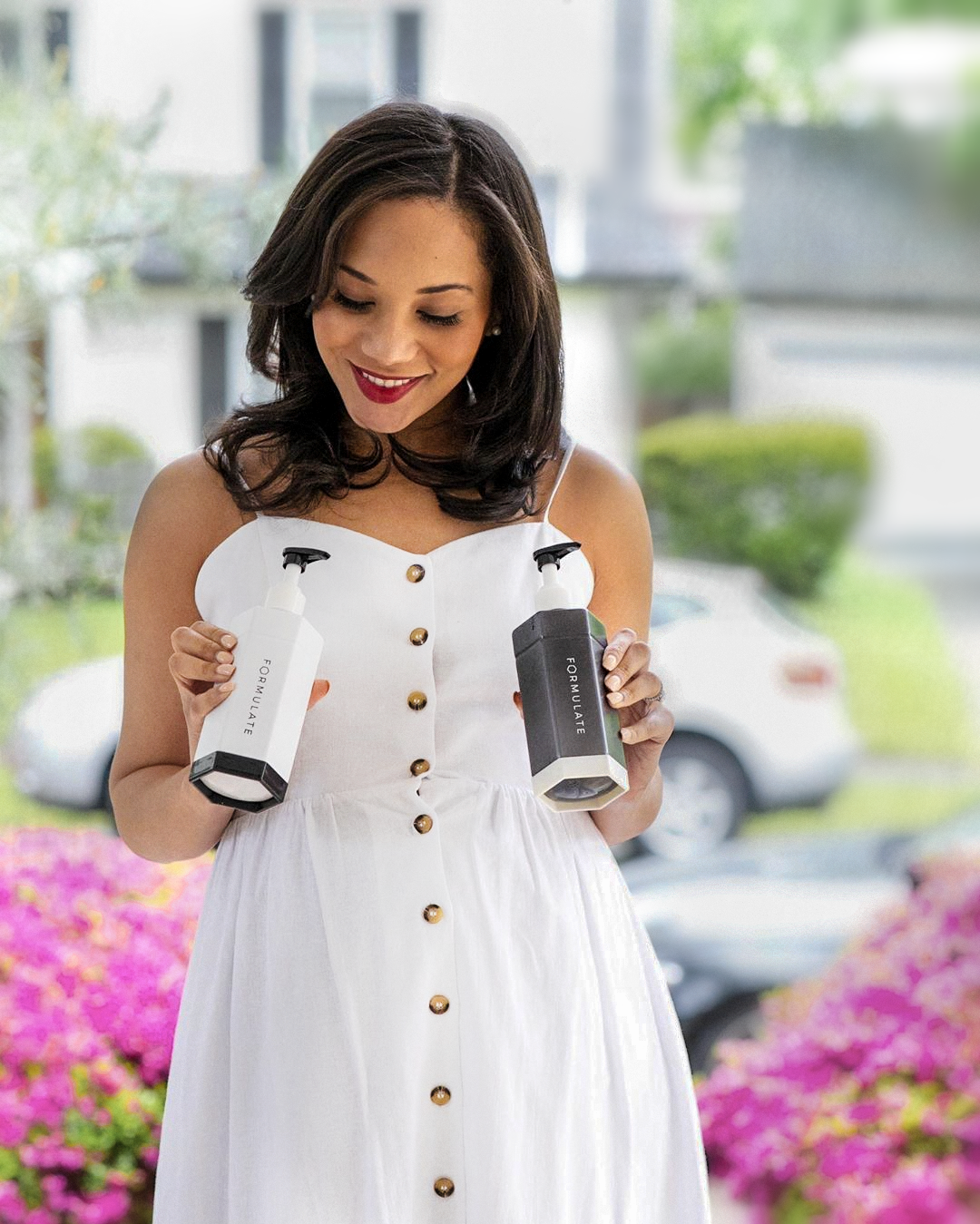 Courtesy of @zara.watson
5. When repeat-relaxing, test the relaxer first
Some relaxers are incompatible with one another, and can make hair extremely fragile. If your hair has been previously relaxed, the new relaxer should be first applied to a single strand of hair to test its compatibility. If the relaxer causes that strand to break, your current product may be incompatible and should not be applied.
The decision to relax hair is a very personal one. If relaxing feels like the right choice for you, following these tips should assist you in limiting the damage on your hair from the process of relaxing.