Need a color change that won't send you back to the salon every month?
Good news -- you've got plenty of options.
Though dyed hair can be perceived as being tricky to maintain, some styles are far simpler to care for than others.
A great starting strategy is to choose a shade that is close to your natural color, and dye it using the balayage method.
Stay near your natural color
Keeping your new color close to what you've already got will assist you as the dye fades over time and as your roots grow in -- your color job will age gracefully without you having to lift a finger. To avoid frequent touch-ups, you should aim to stay within two shades of your natural hue.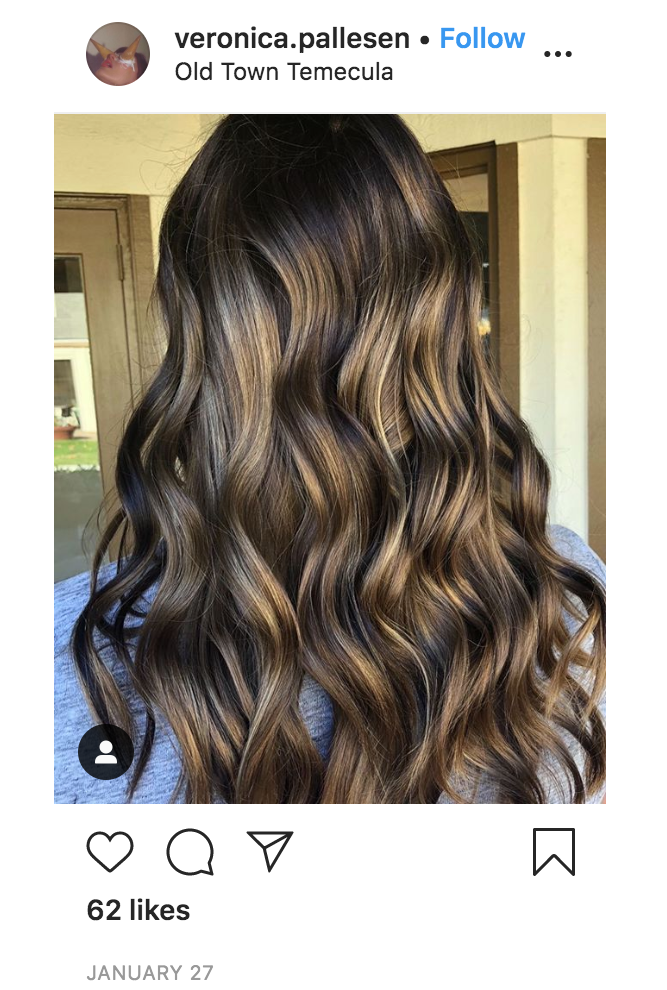 You'll also be able to avoid a wardrobe that suddenly clashes with your new color; no one wants to leave the salon only to suddenly realize they've got to invest in an entirely new closet.
Dye through balyage
The balayage method is an excellent option for low maintenance since it involves hand painting hair instead of using foil, resulting in a less obvious demarcation of color.
Balayages can be subtle, and subtly is a low maintenance gal's best friend when it comes to dyeing hair. Be honest with your stylist when you tell them how often you want to return to the salon -- they'll work with you to create a style that suits your schedule.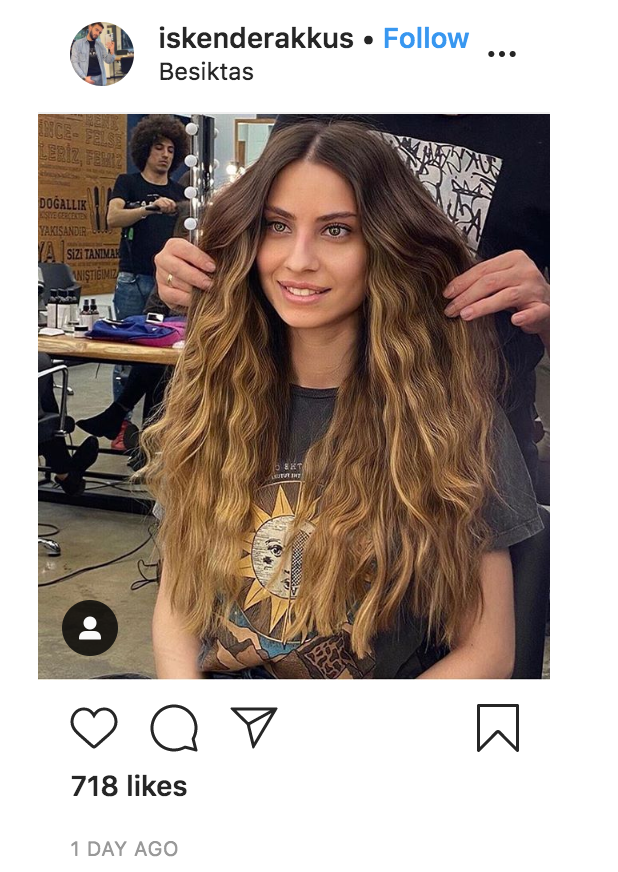 Don't mess with high-maintenance colors
When choosing a color, it's best to avoid high maintenance hues like red, baby blonde, or platinum, especially if you have naturally dark hair. Red fades quickly, and light blondes require frequent touch ups on the roots.
If you want to go lighter, use shadow roots
If you're still dead set on choosing a color that's drastically lighter from your natural hair, you should consider using the "shadow root" technique.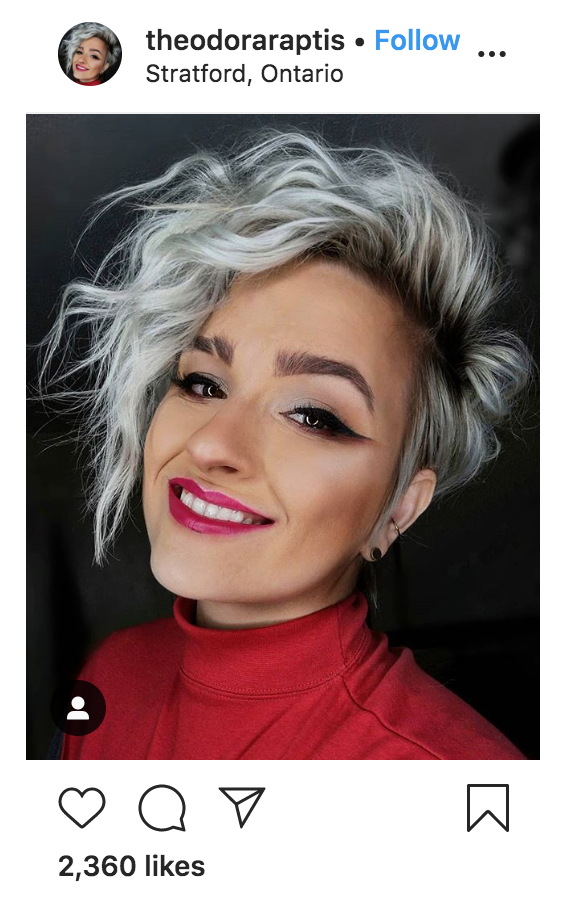 This technique leaves your roots semi-natural while the rest of your hair is more obviously dyed. Your roots will be able to grow in a much more planned and intentional way using this method, allowing for fewer touch-ups at the salon.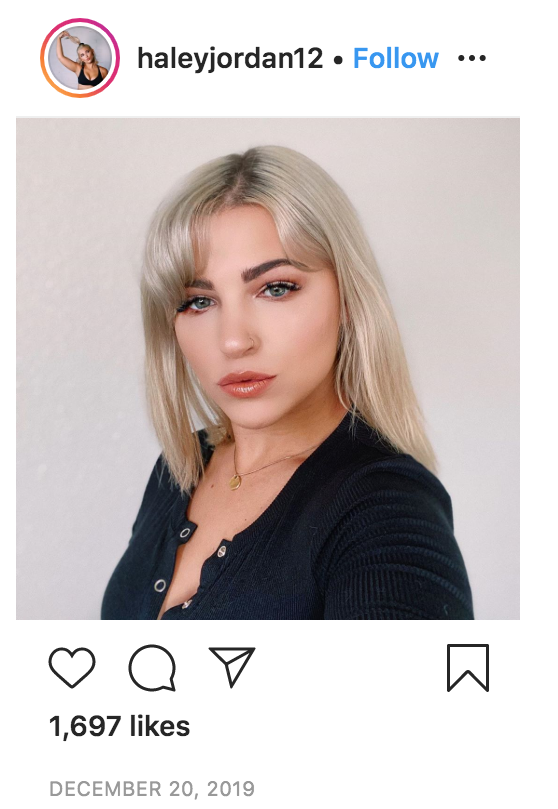 Shadow roots can be especially helpful if you want to go drastically brighter than your natural color, but want to avoid damage at the root of your hair -- bleach is not kind to the scalp.
Blondes: try strawberry blonde
If you're a natural blonde and yearn for red, strawberry blonde hues are a gorgeous low-maintenance solution.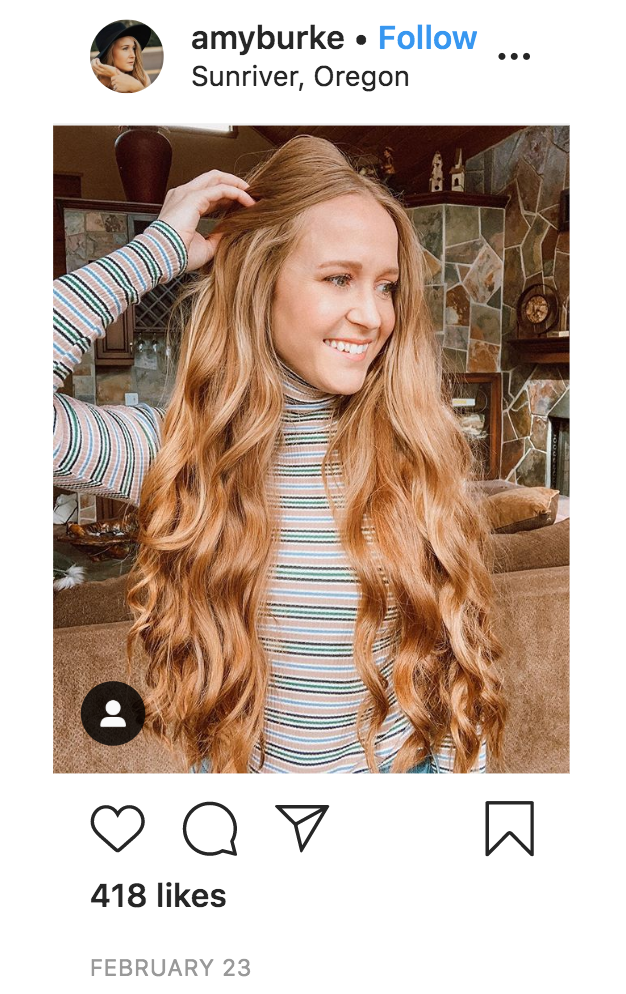 Strawberry blonde dye does not fade as quickly as red, a notoriously difficult color to maintain due to its teeny-tiny molecular size. It also does not need to be regularly toned to pump up its intensity.