Need some #hairspiration for your next stylist visit? We've gathered a HUGE variety of incredible blue-toned high and low lights that we're sure will knock your socks off. Keep scrolling to find one that's perfect for you!


1. Light blue on honey-brown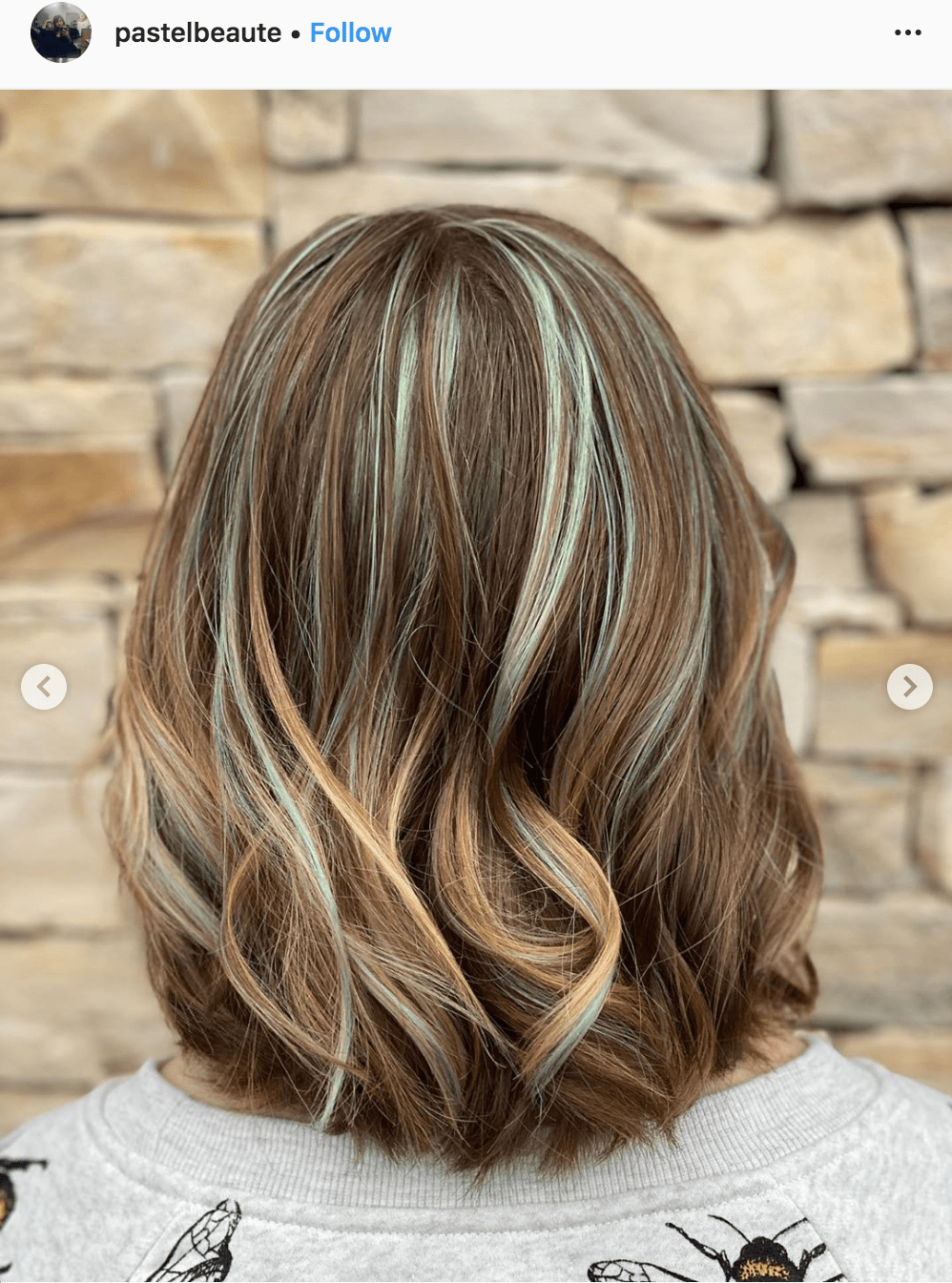 2. Cobalt blue on cool blonde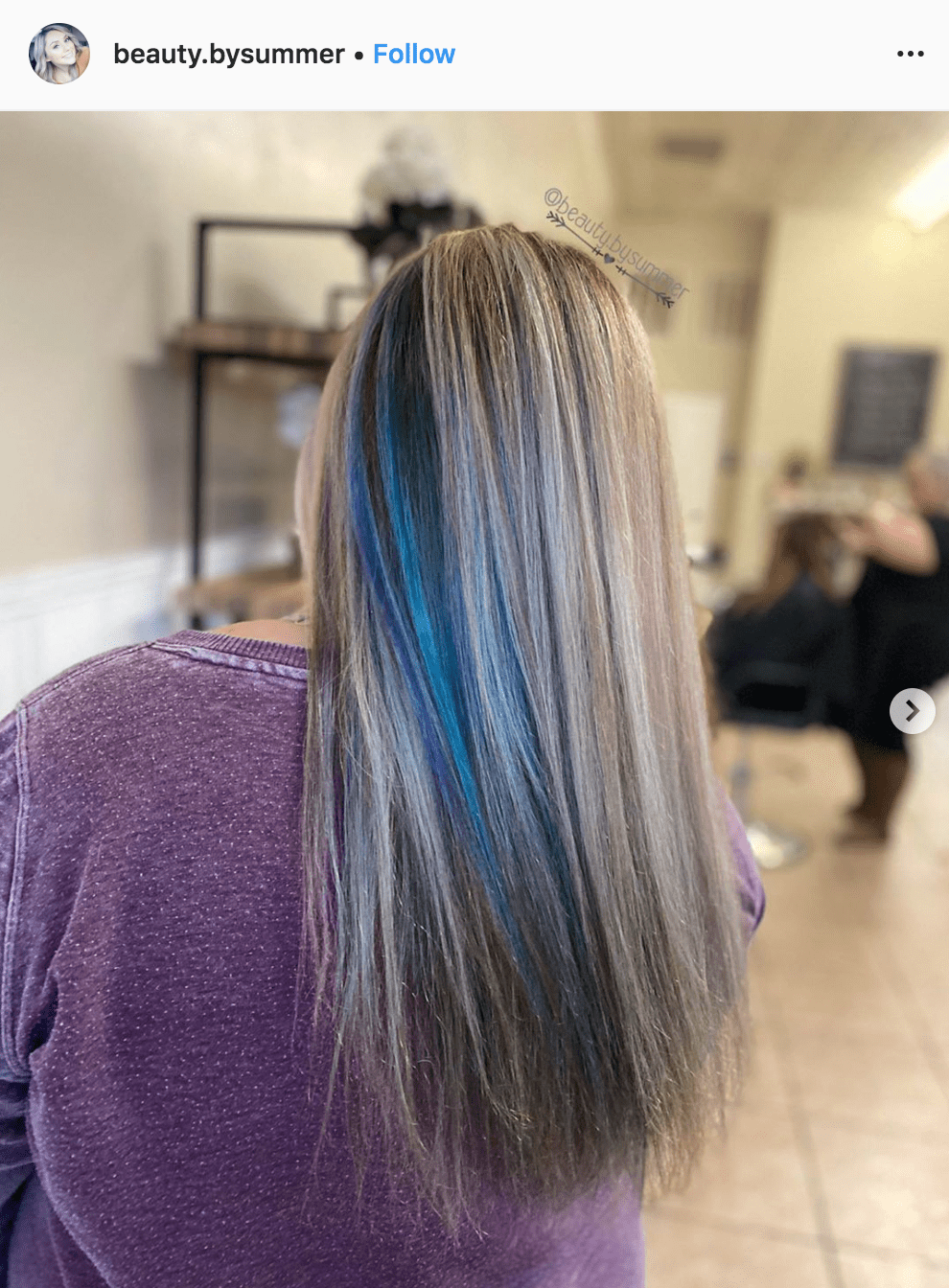 3. Egyptian blue on silver-grey
4. Baby blue on black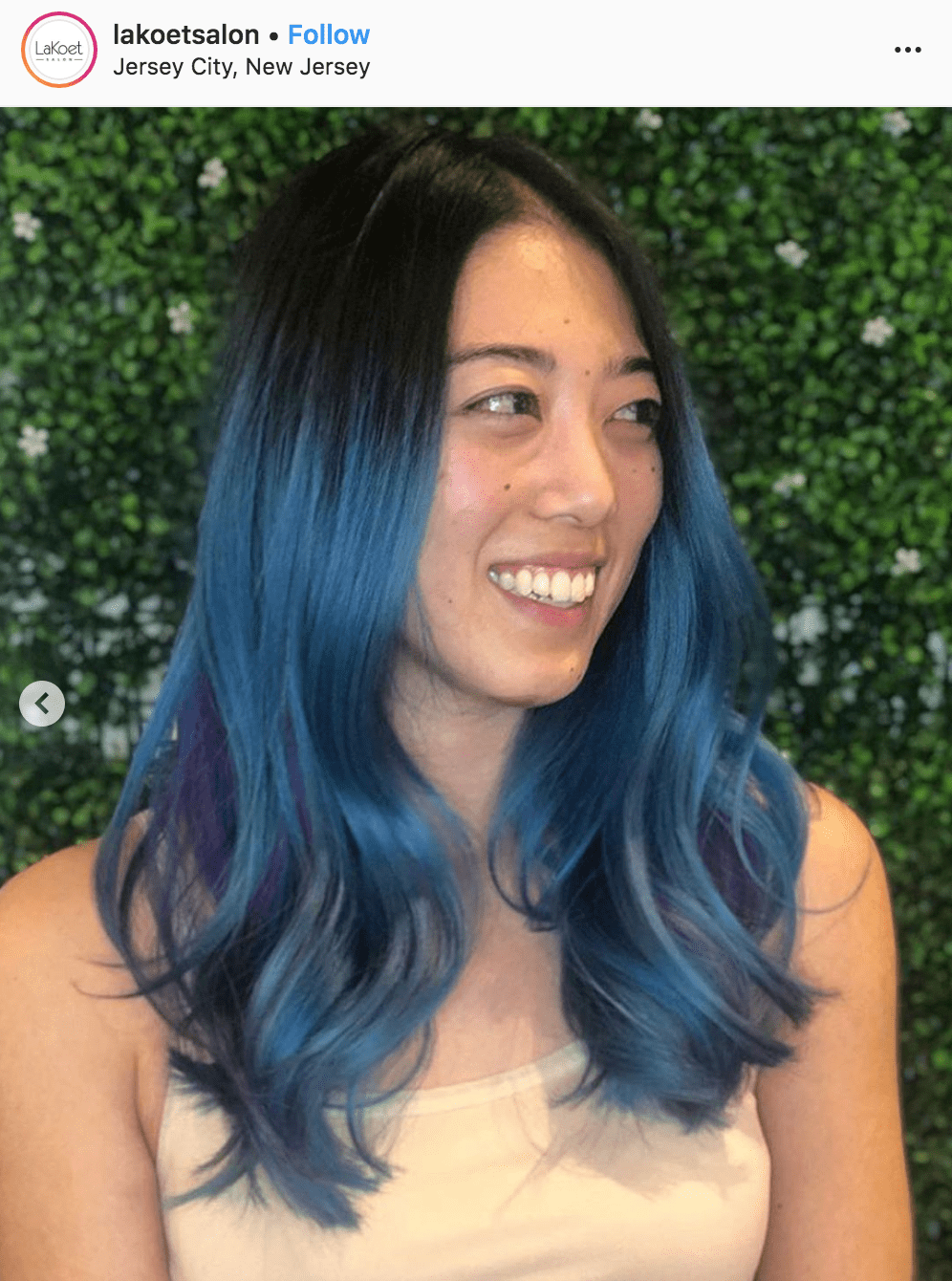 5. A hint of bice blue on silver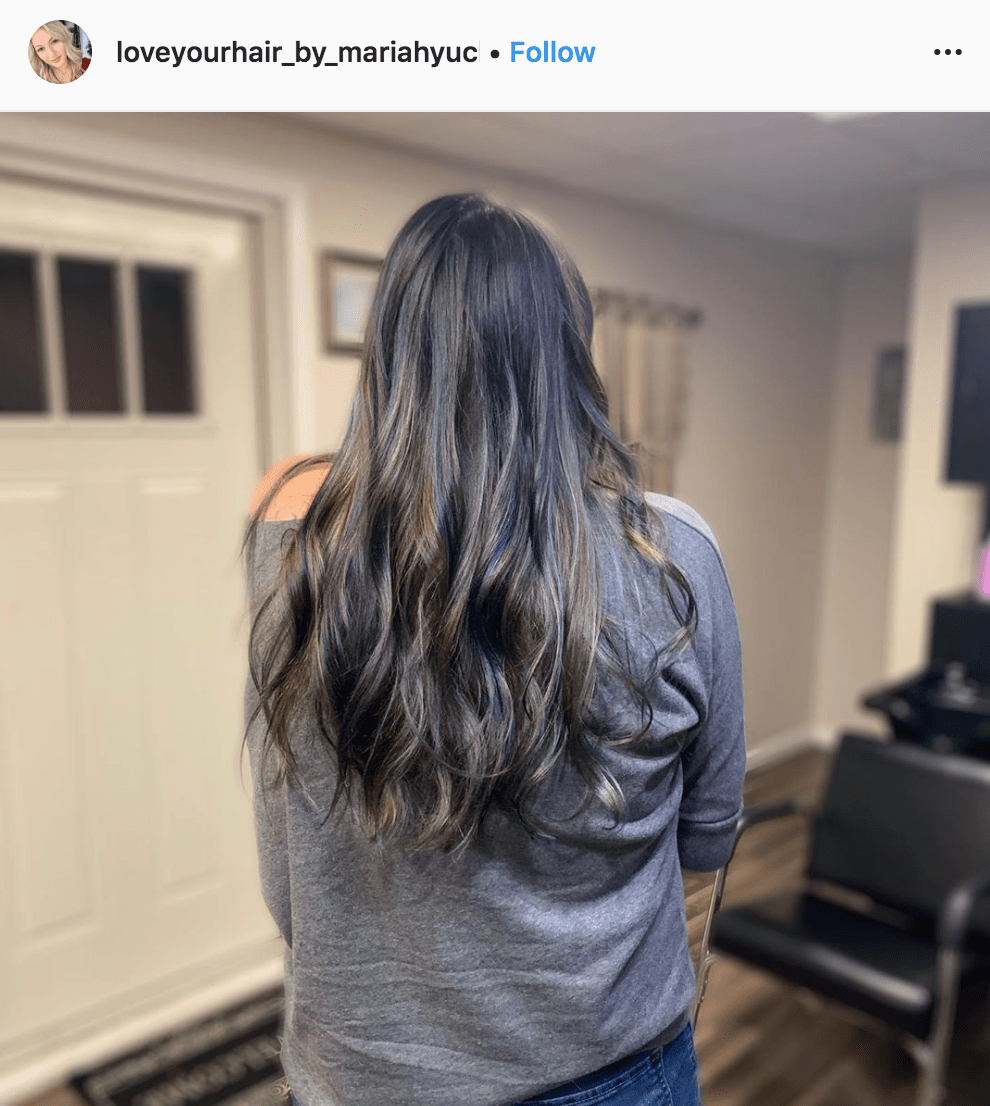 6. A touch of denim-blue on black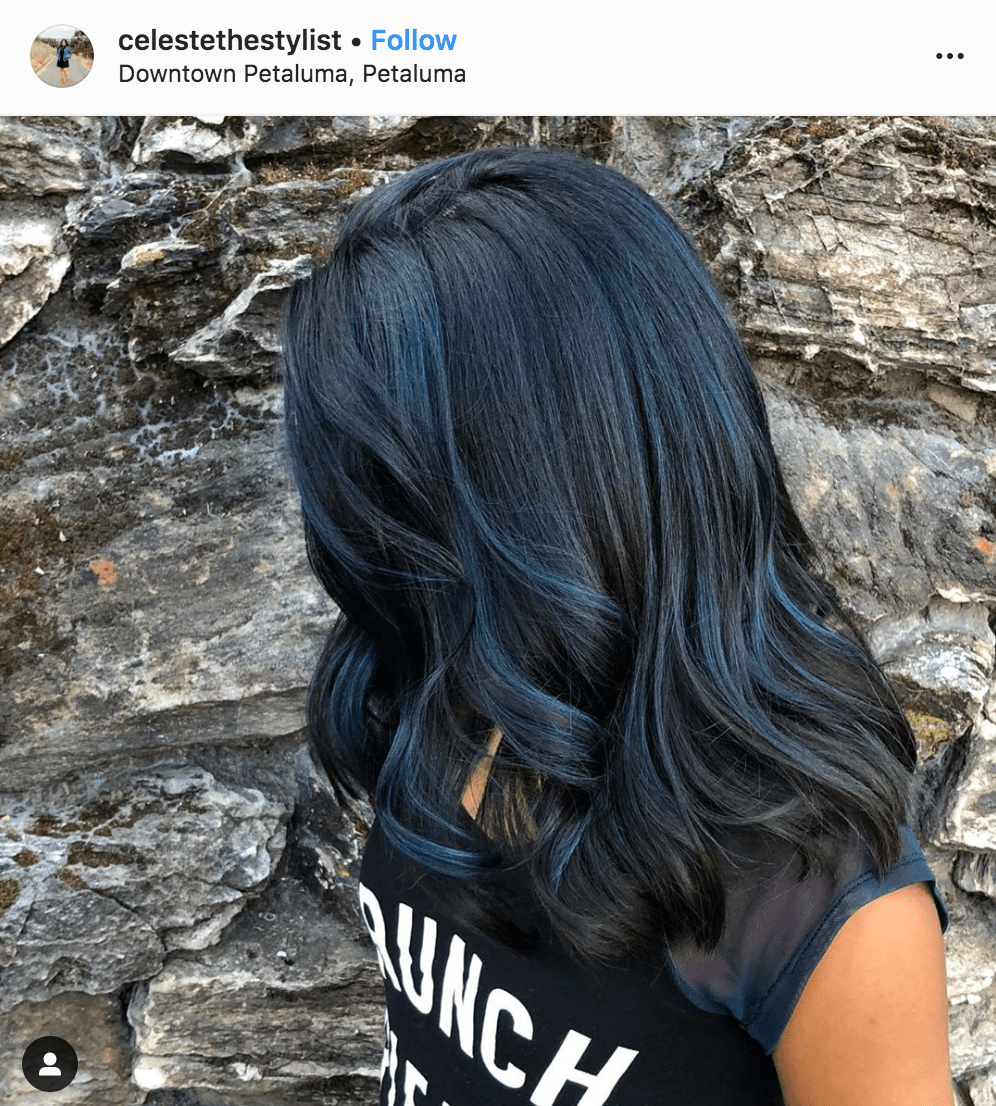 7. True blue on black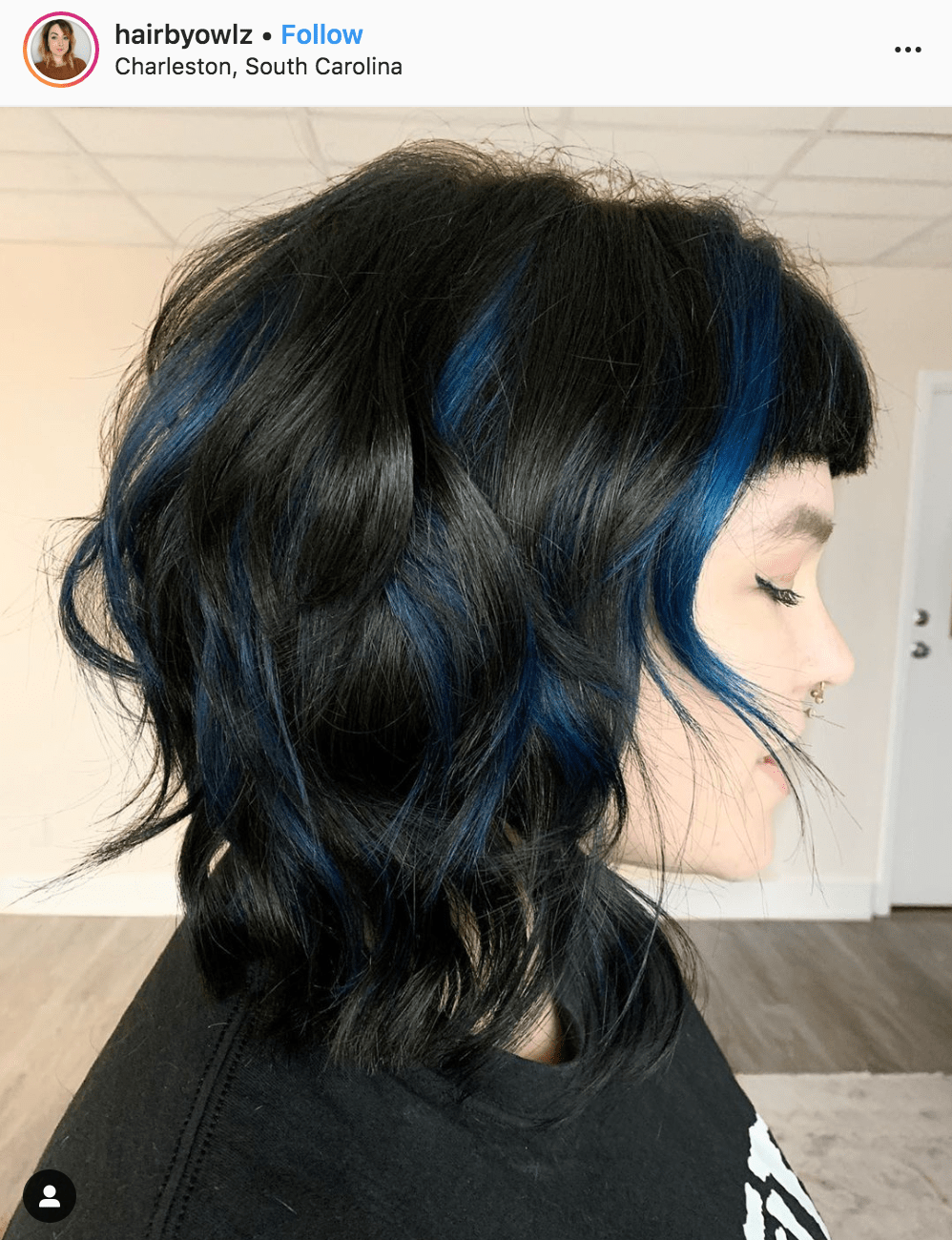 8. Denim blue on black (and peep those eyes!)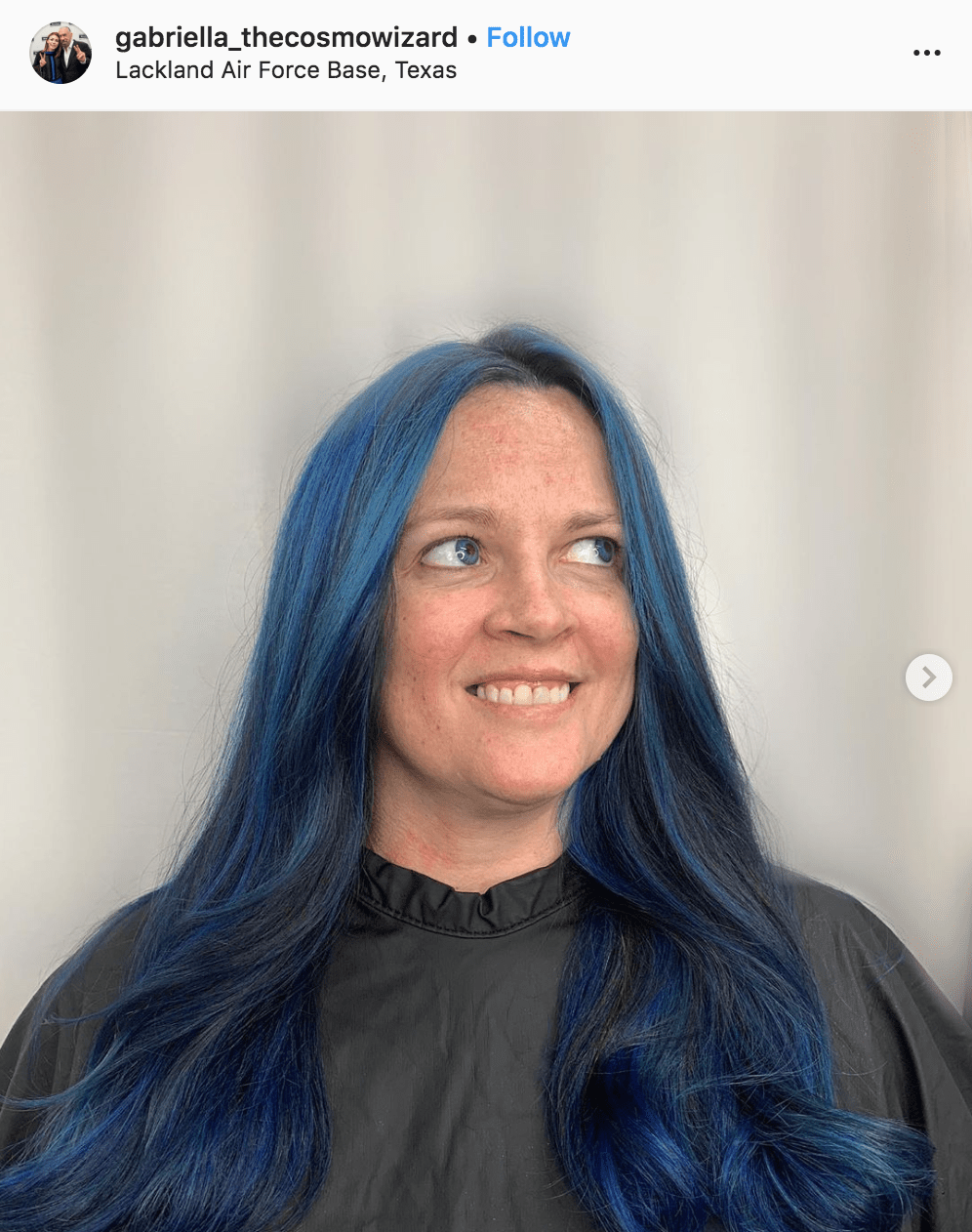 9. Capri blue on purple-grey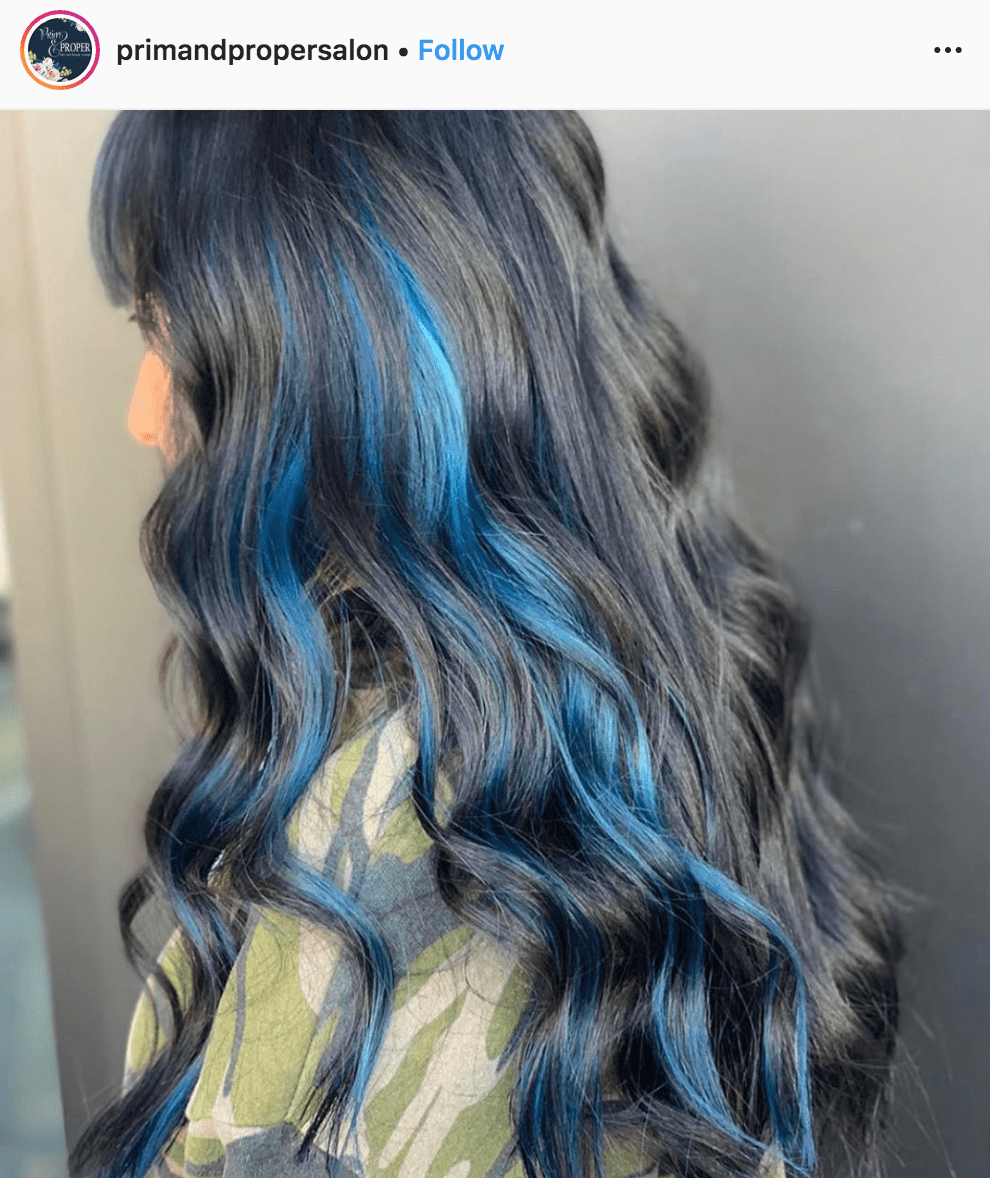 10. Tiffany blue on ice blonde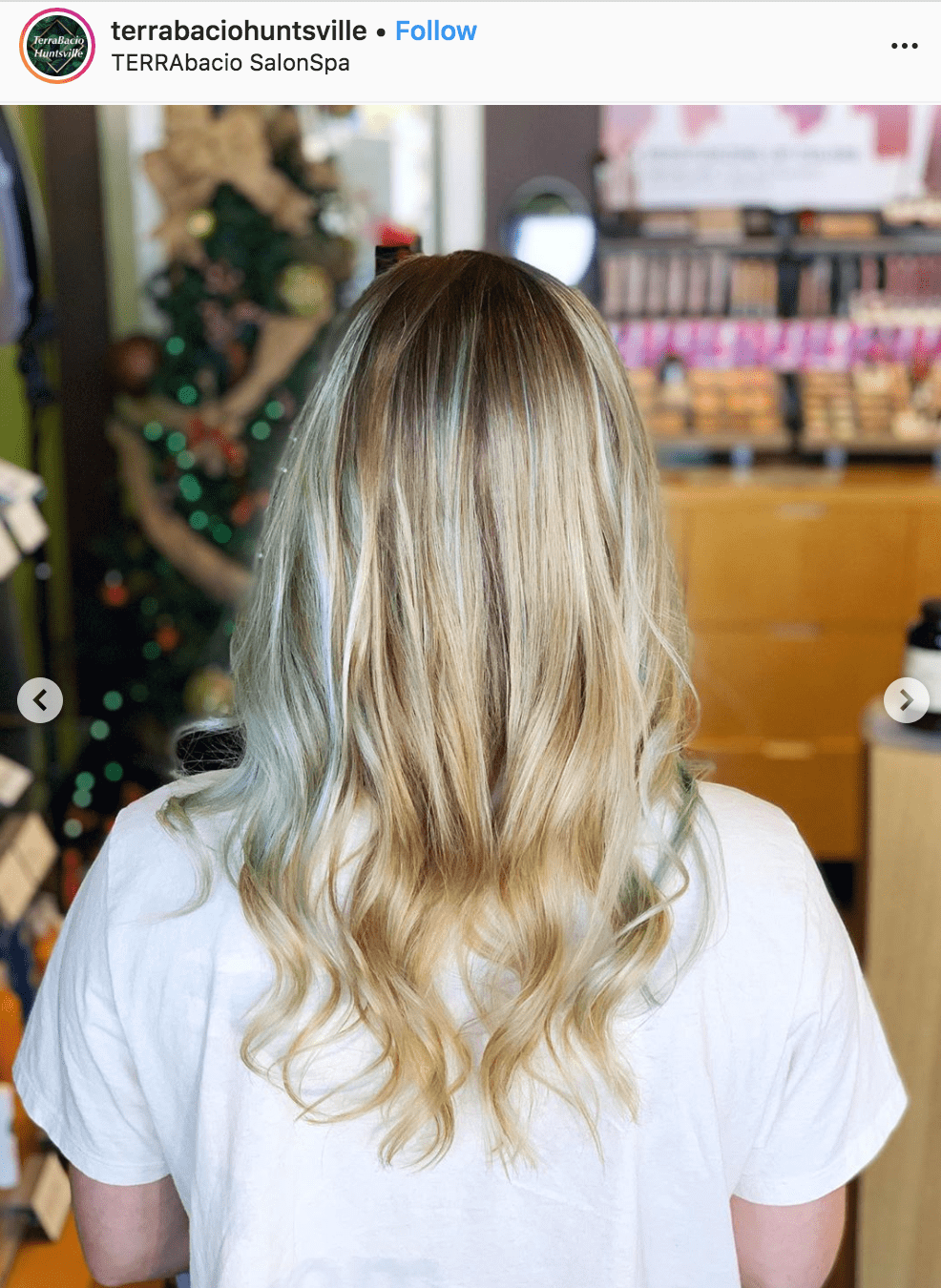 11. A smidge of blue on black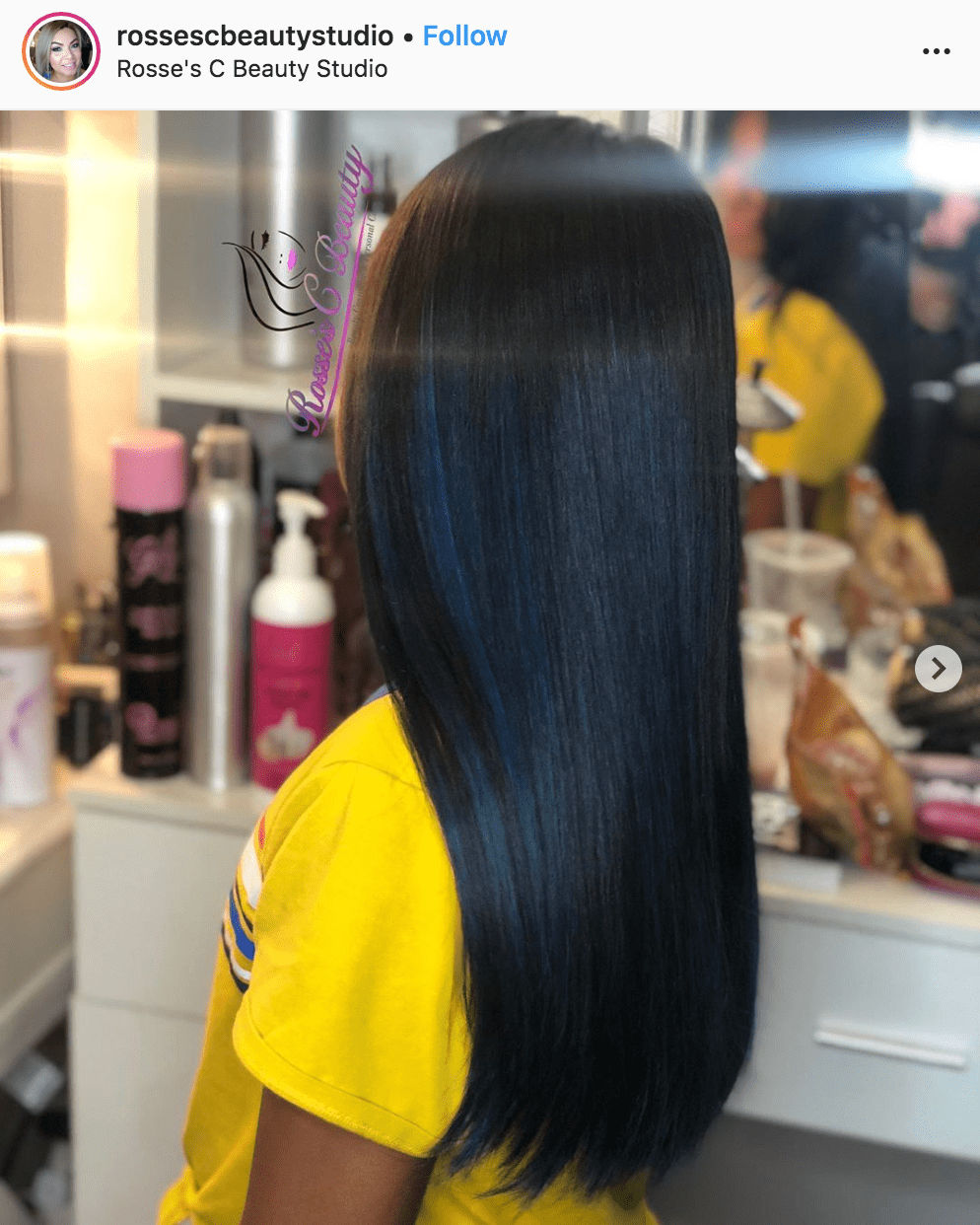 12. Neon blue on black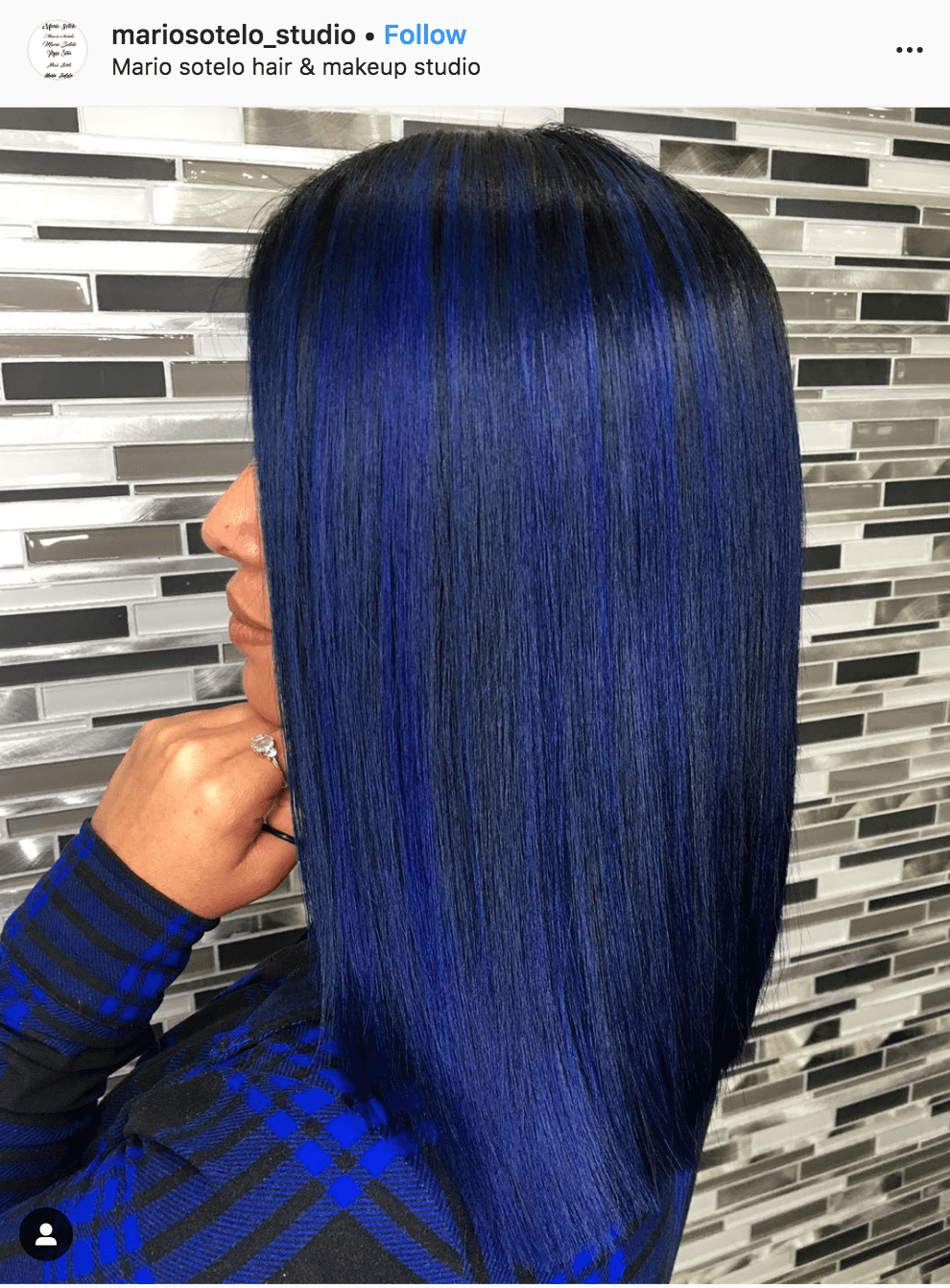 13. Tufts blue on silver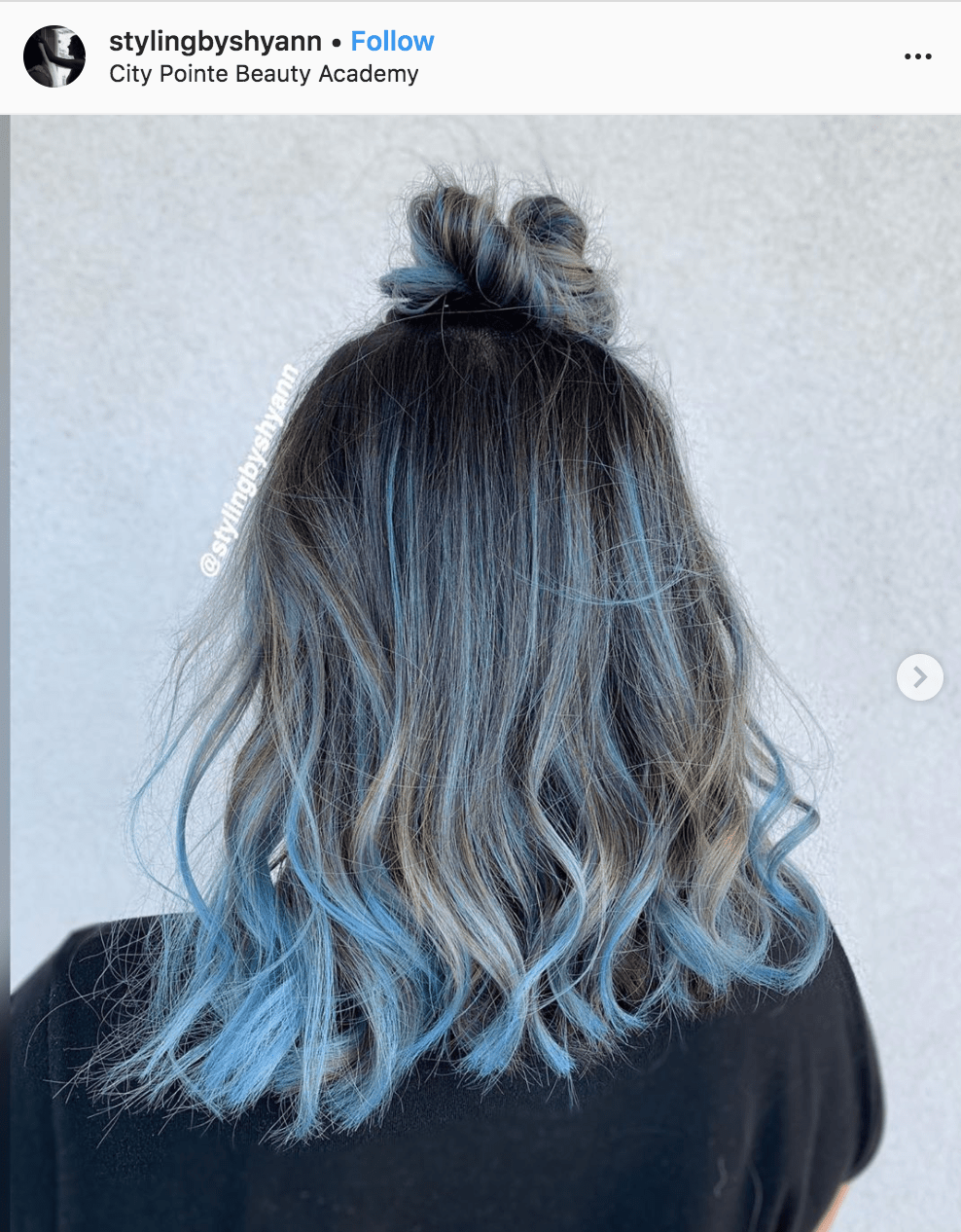 14. Wavey denim blue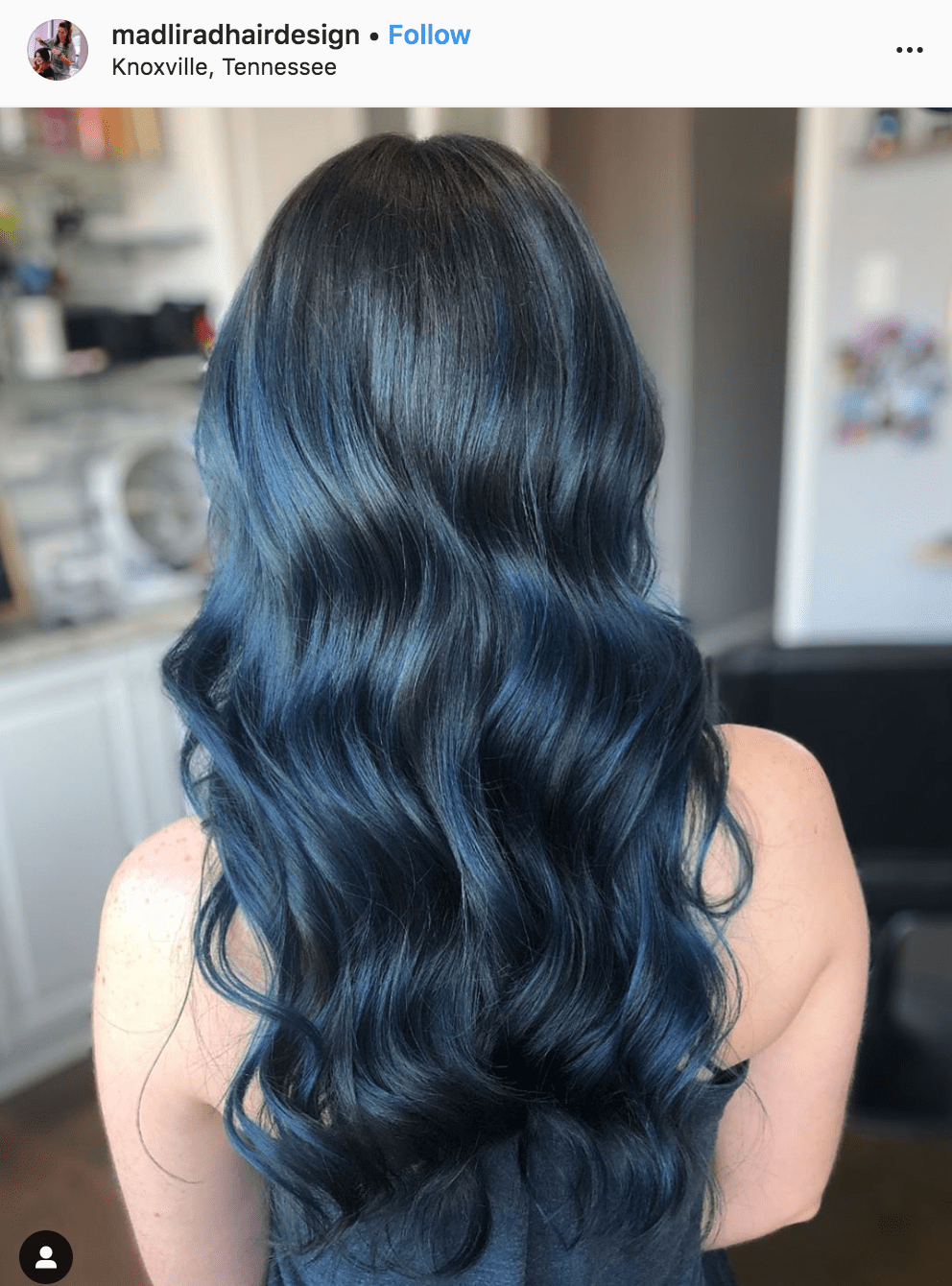 15. Turquoise on silver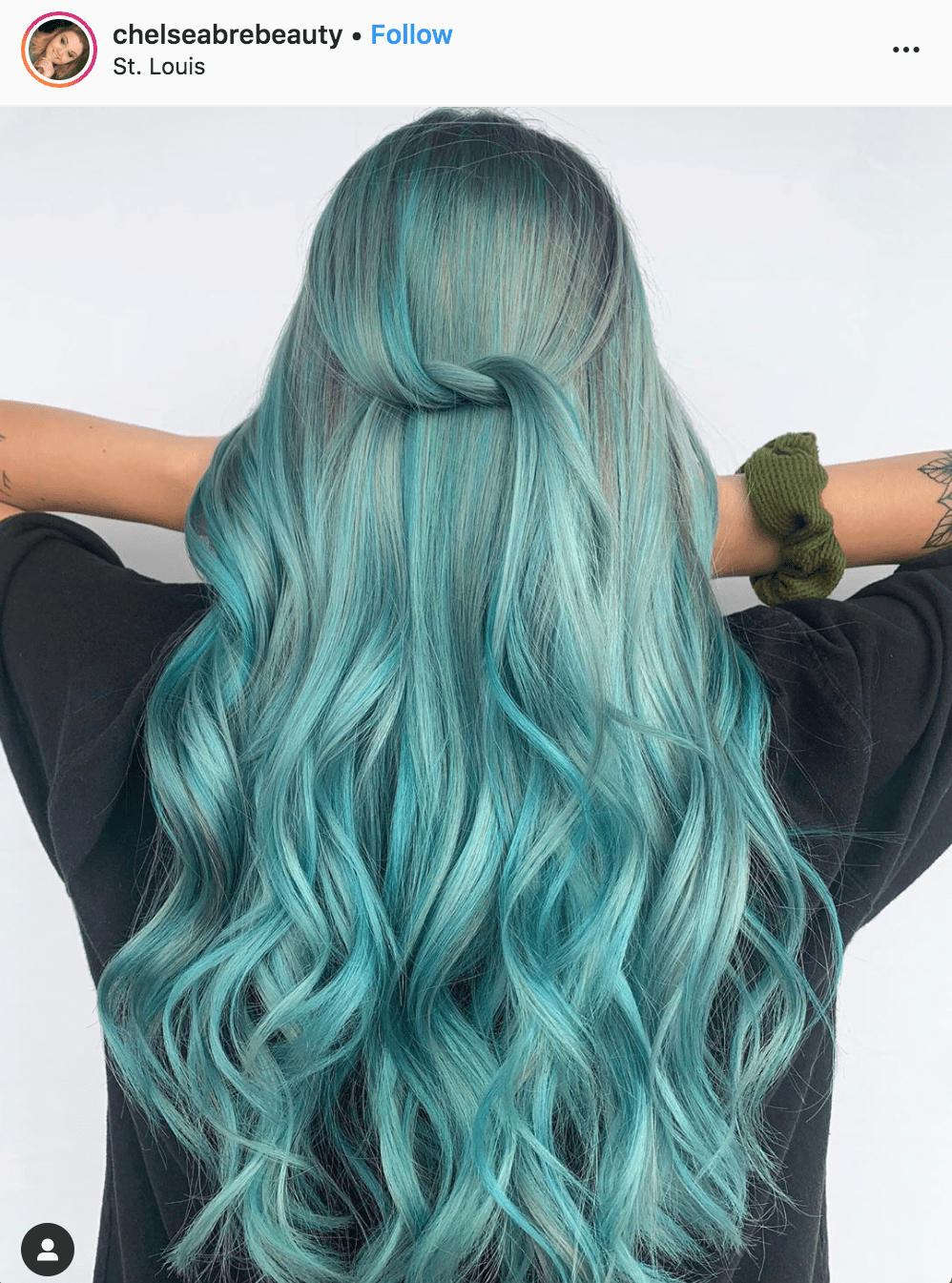 16. Byzantine blue bob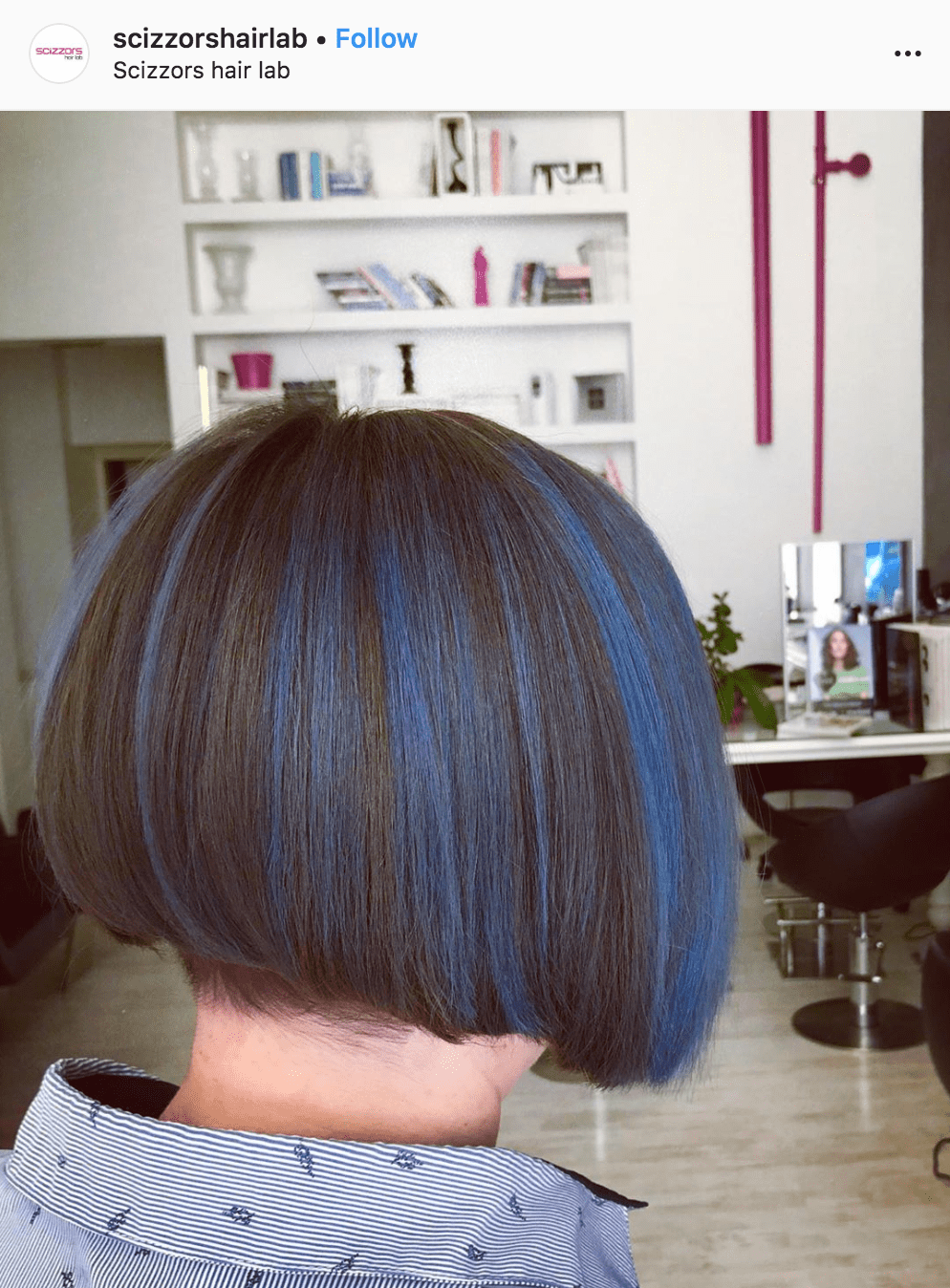 17. Royal blue on jet black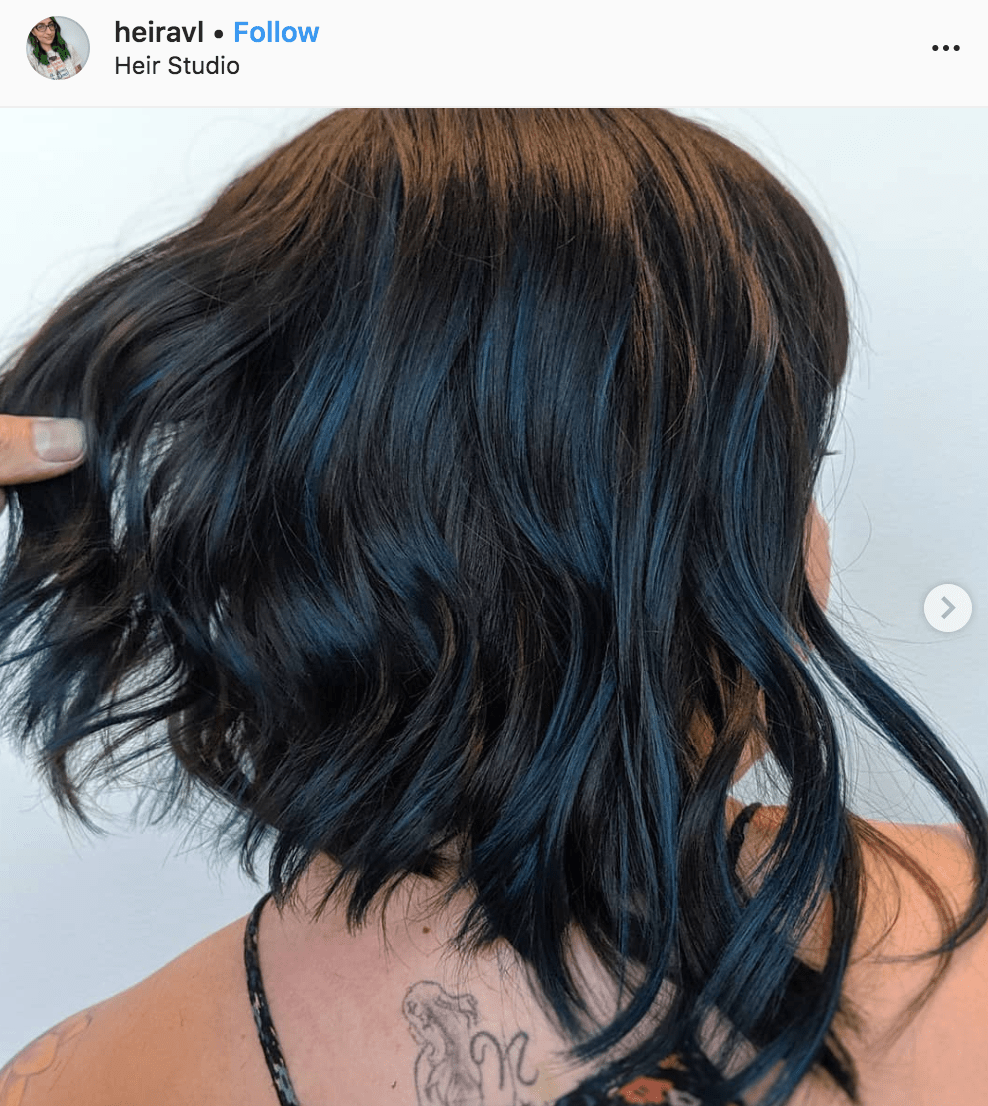 18. Dodger blue and iris blue on silver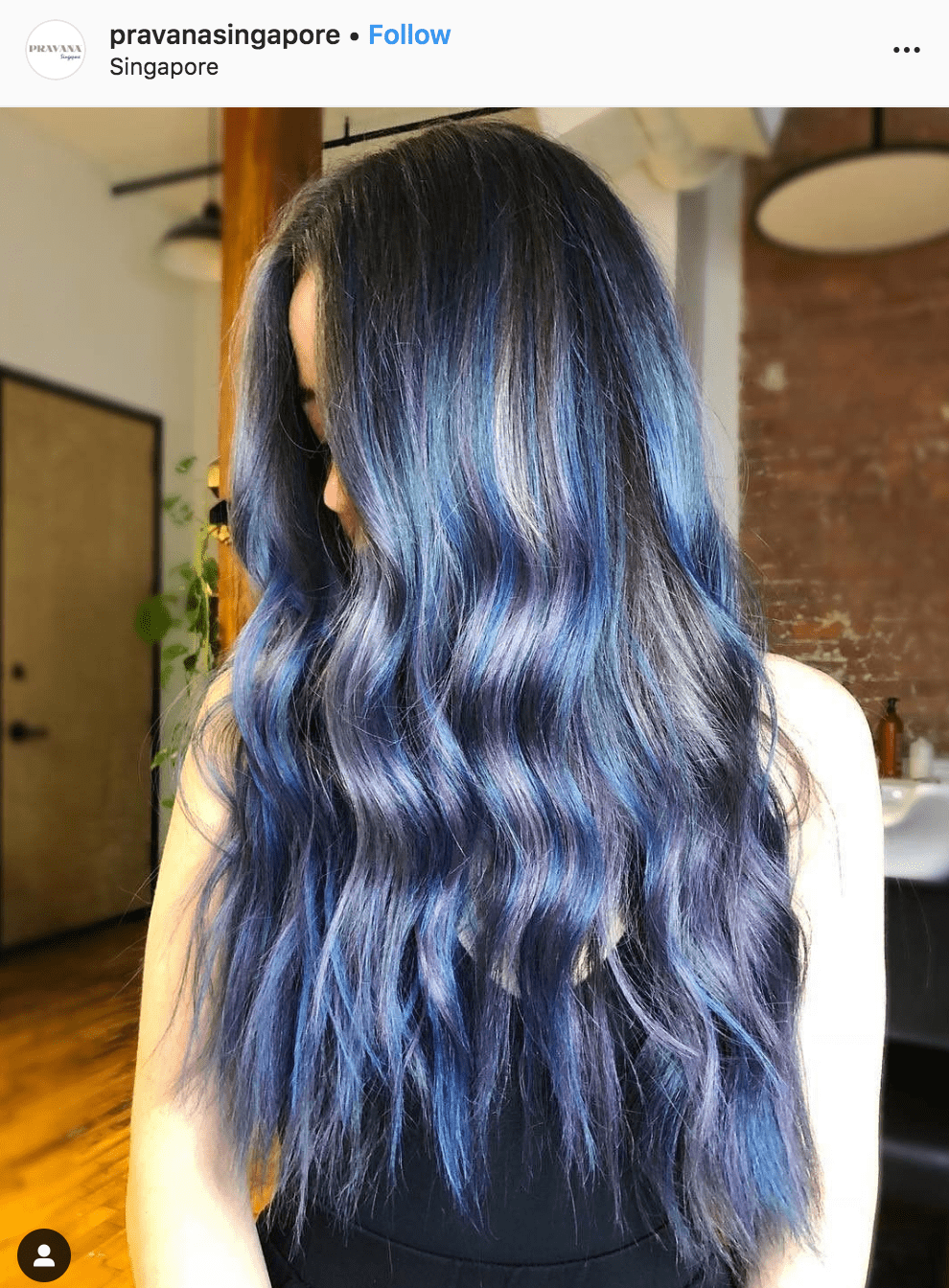 19. Cerulean on oxford blue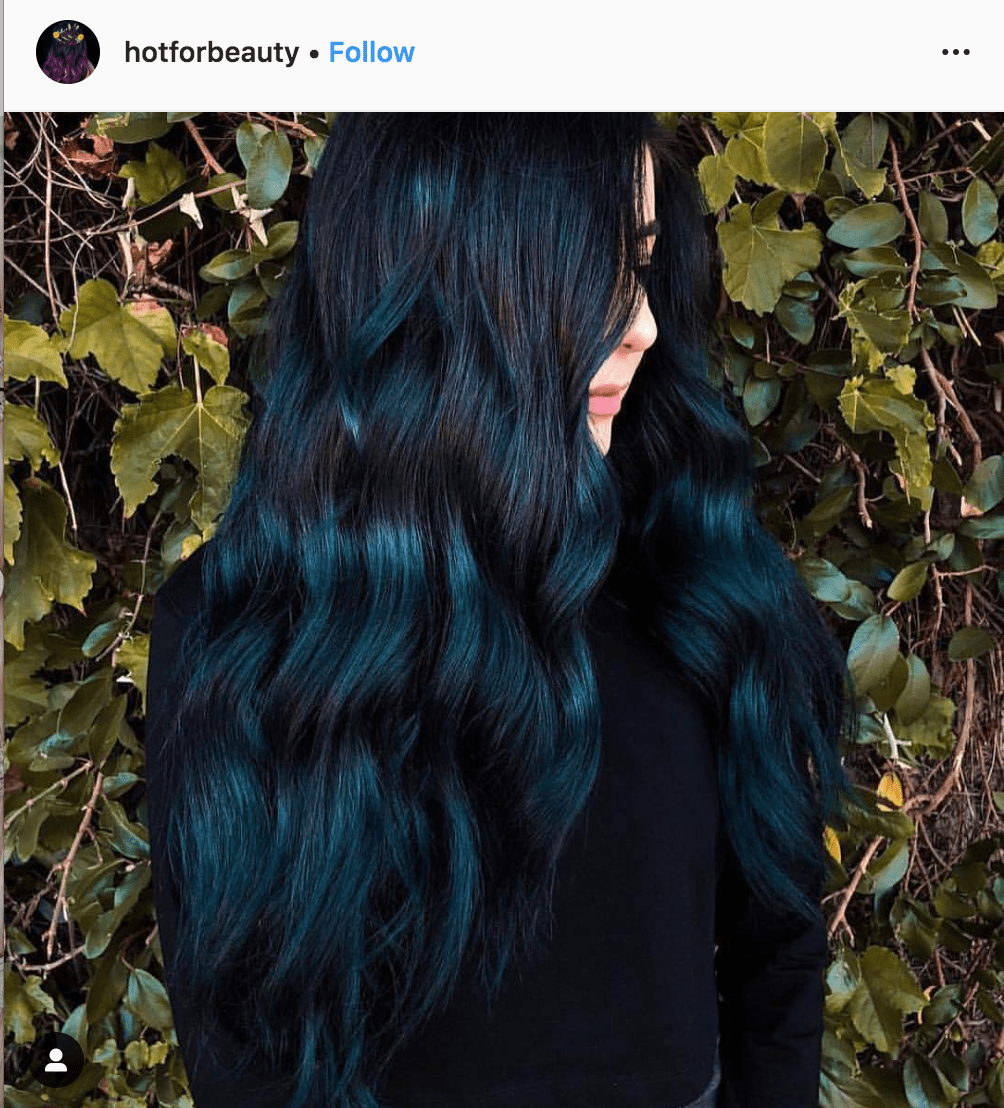 20. Baby blue on pink and black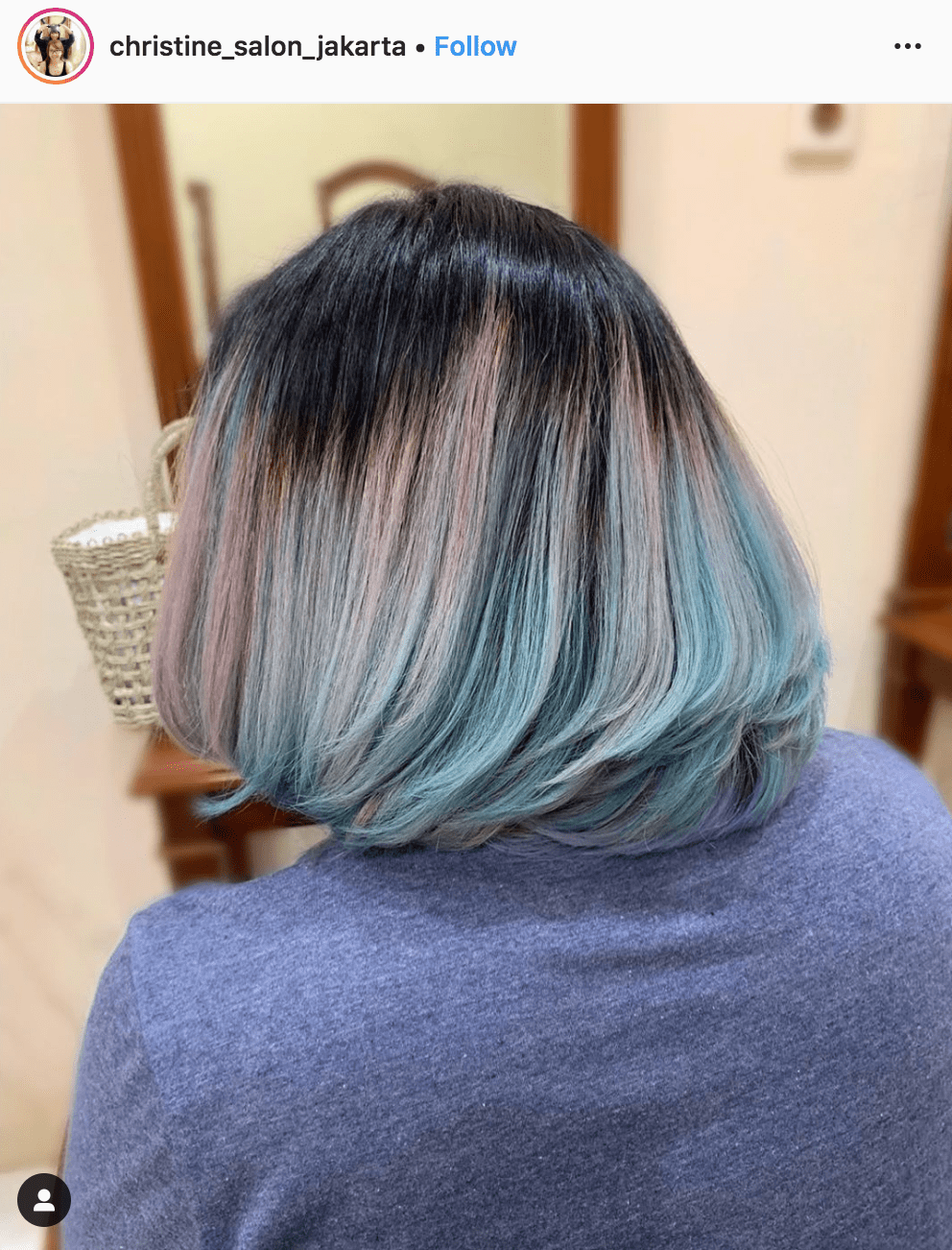 21. Tiffany blue on blonde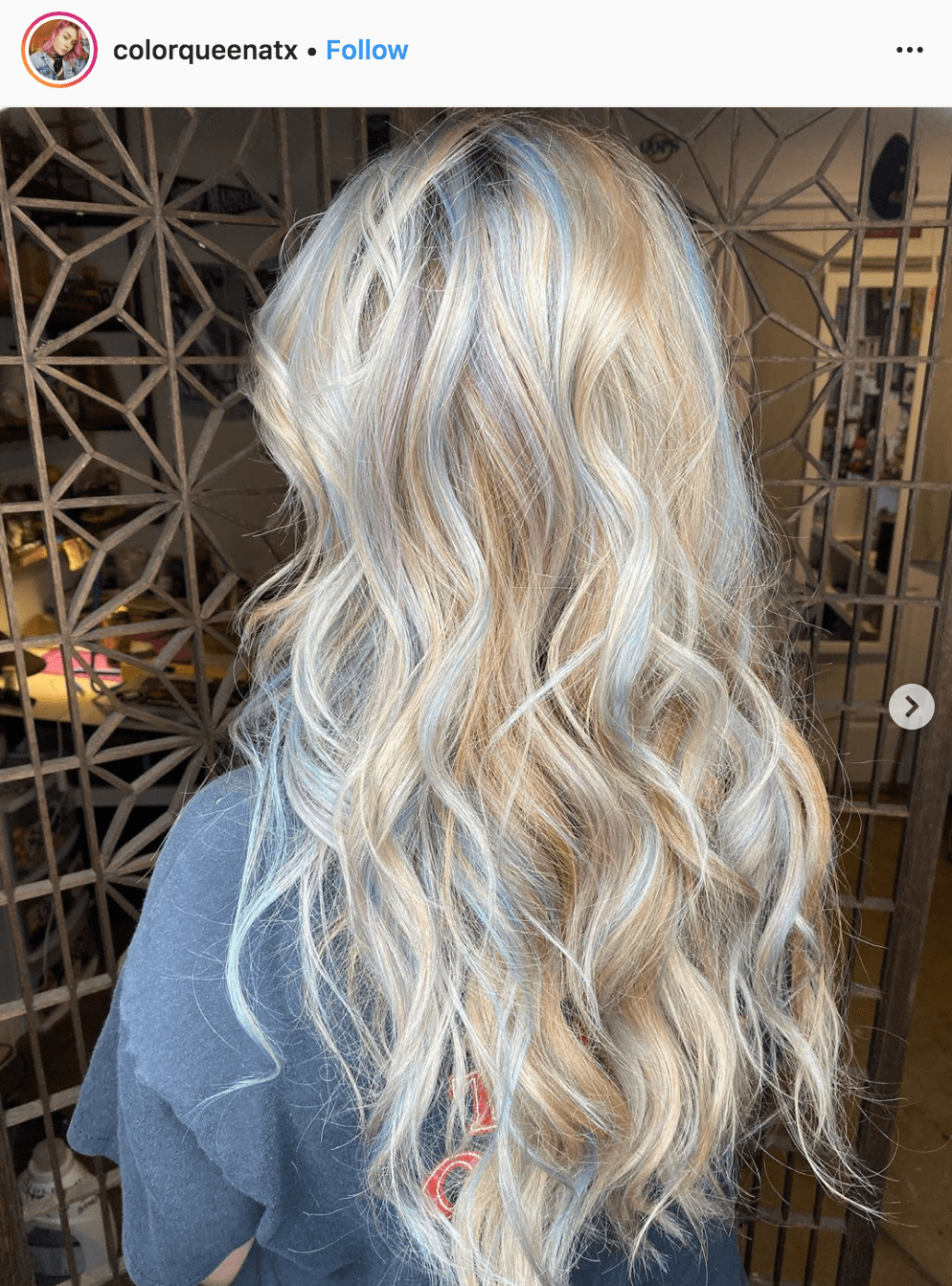 22. Robin egg blue on brown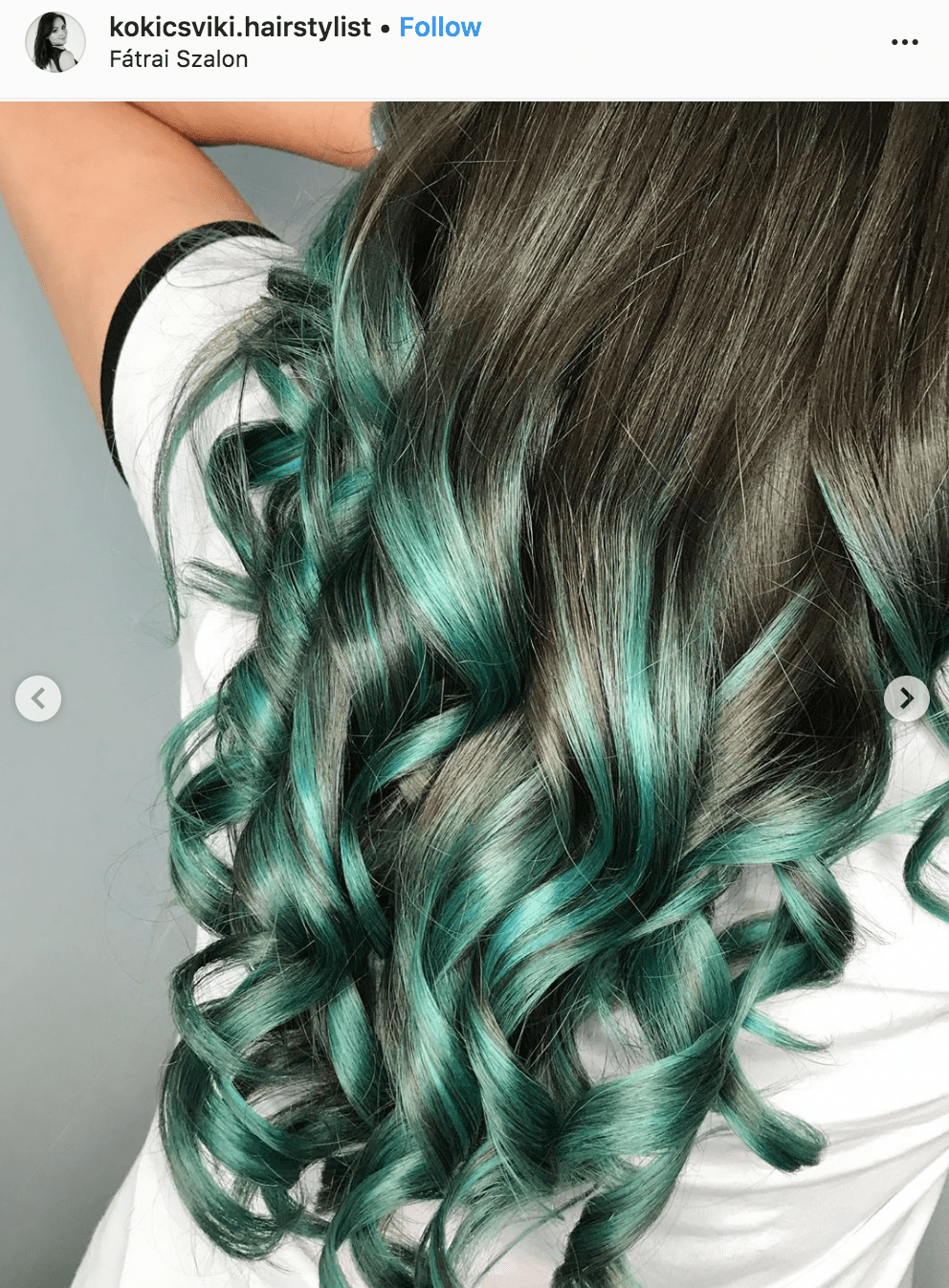 23. Iris and bondi blue on silver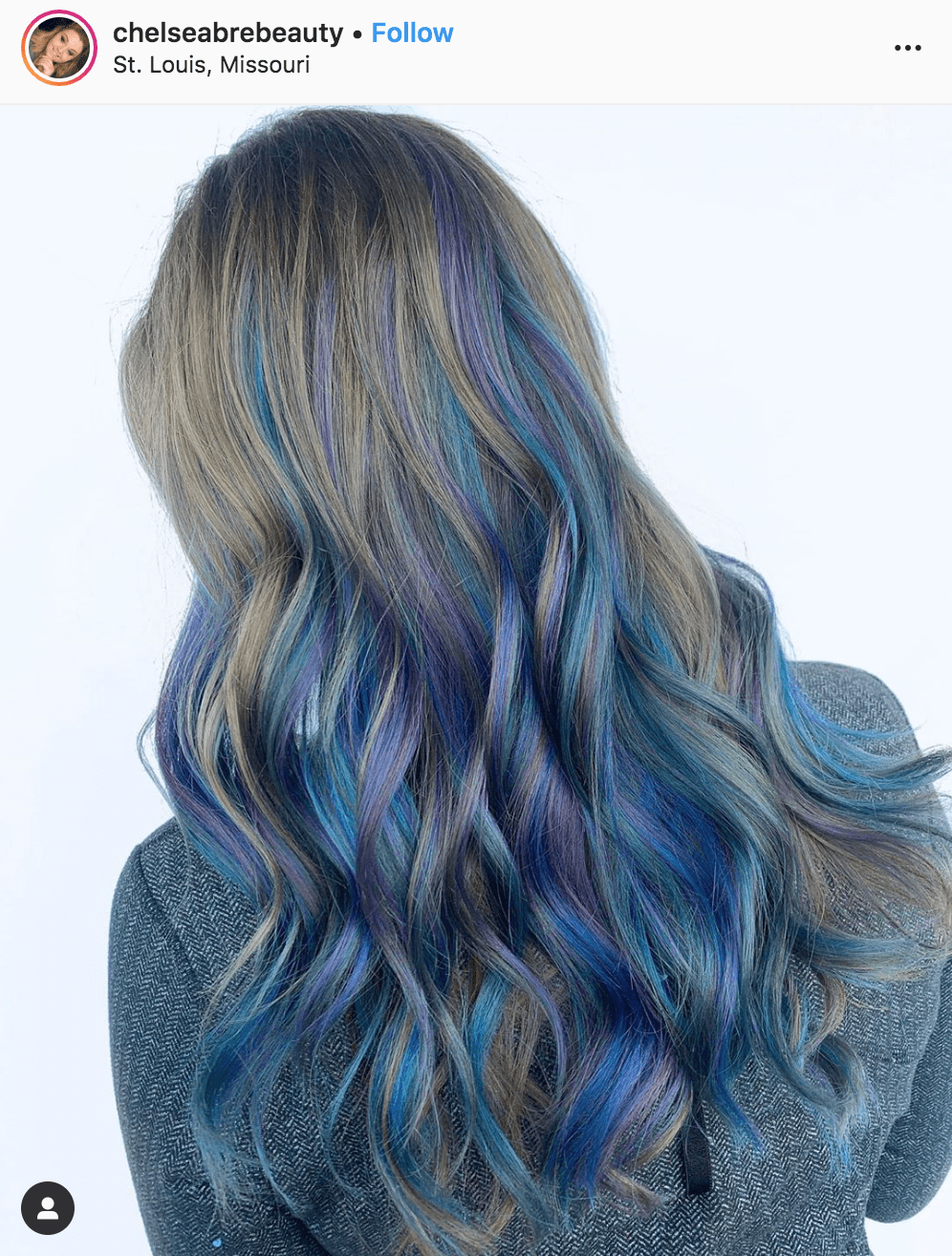 24. Majorelle blue on true blue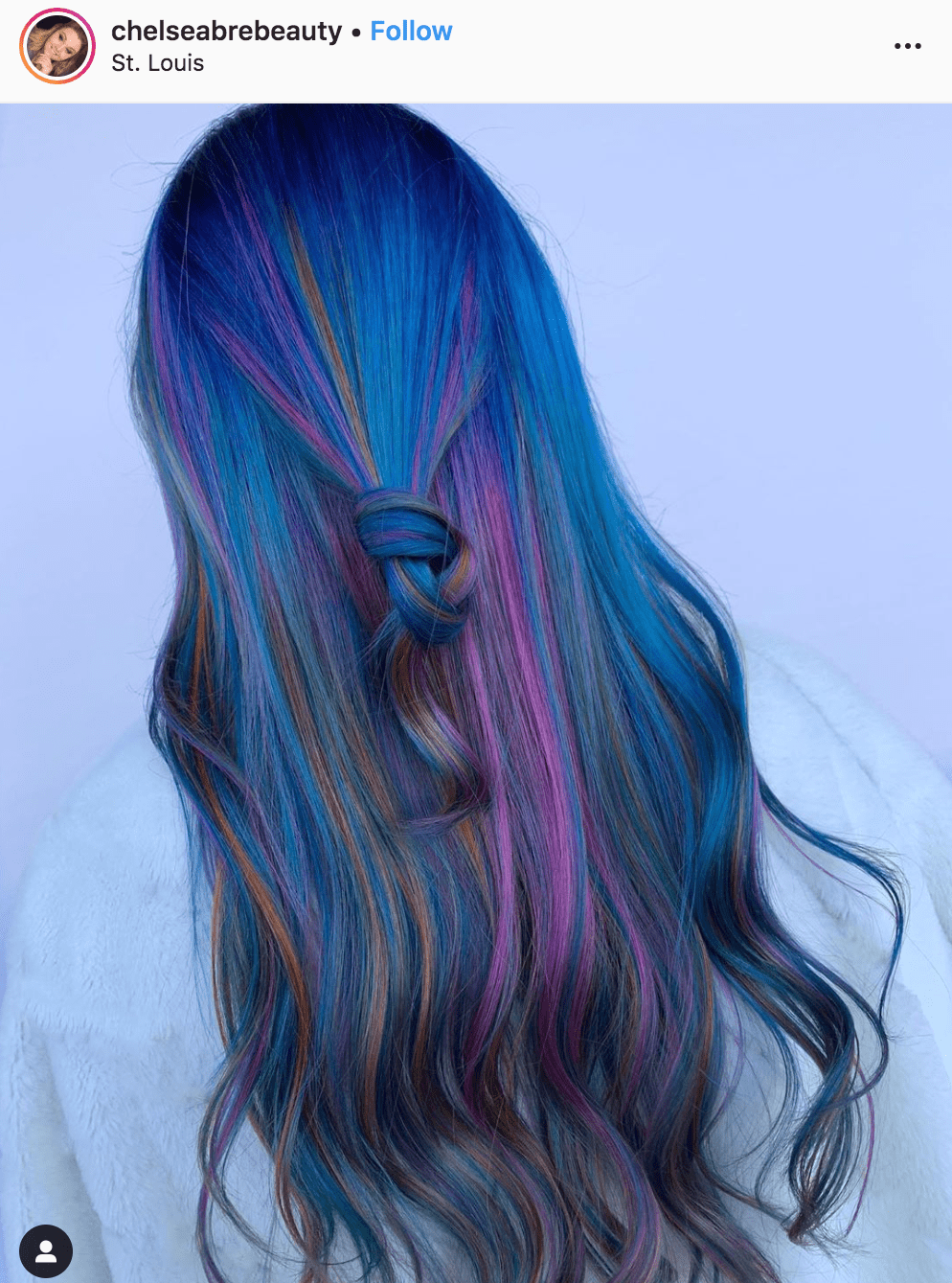 25. Dodger blue bobbed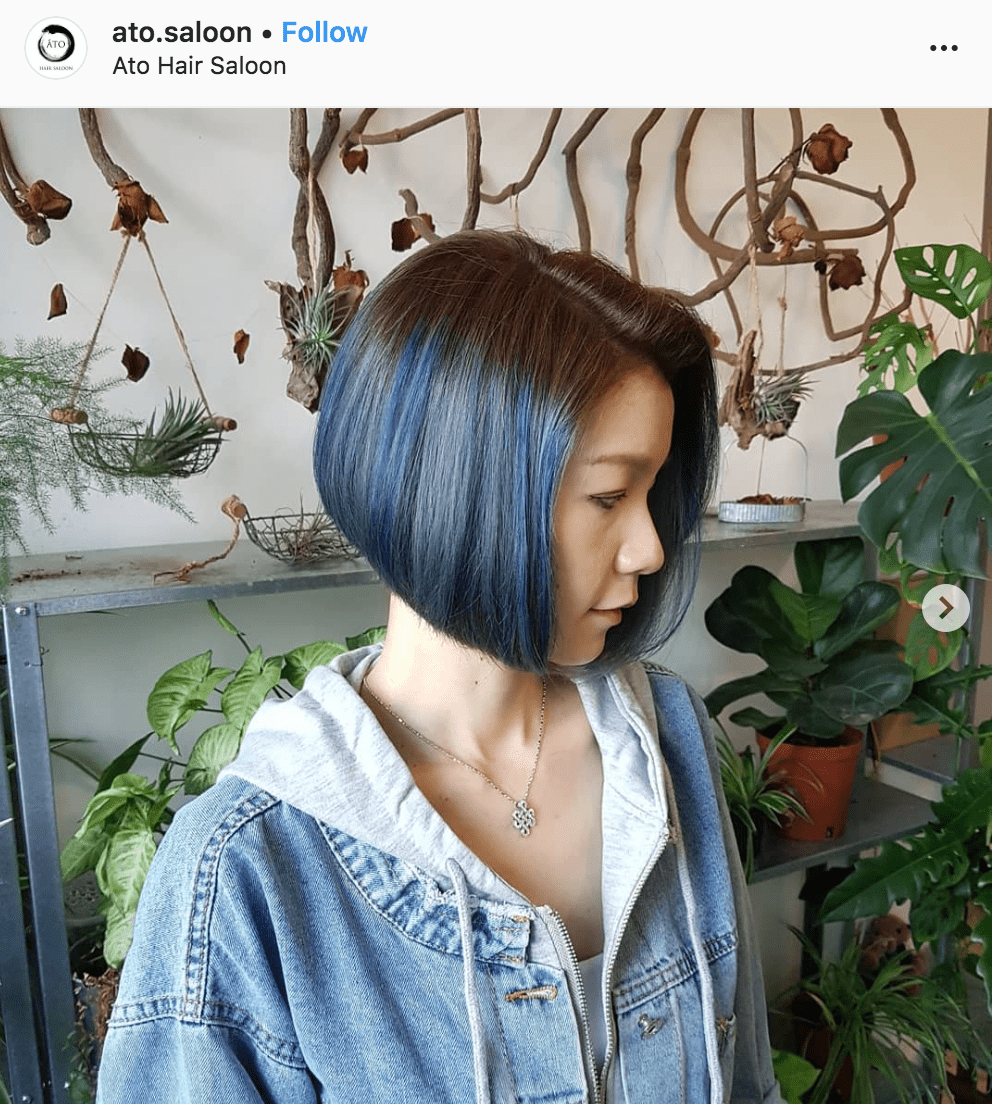 26. Denim blue on sterling black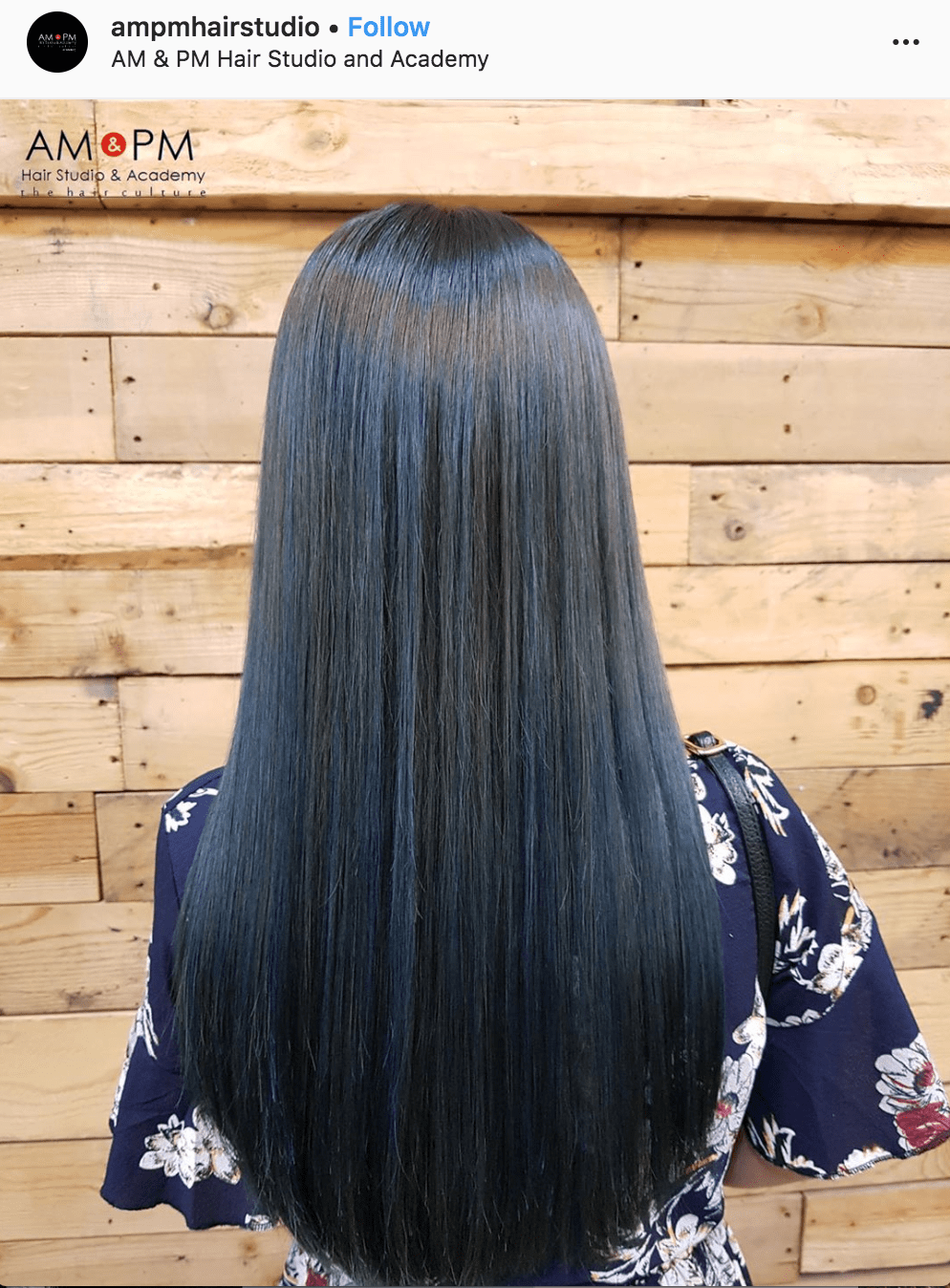 27. Kinky blue on blonde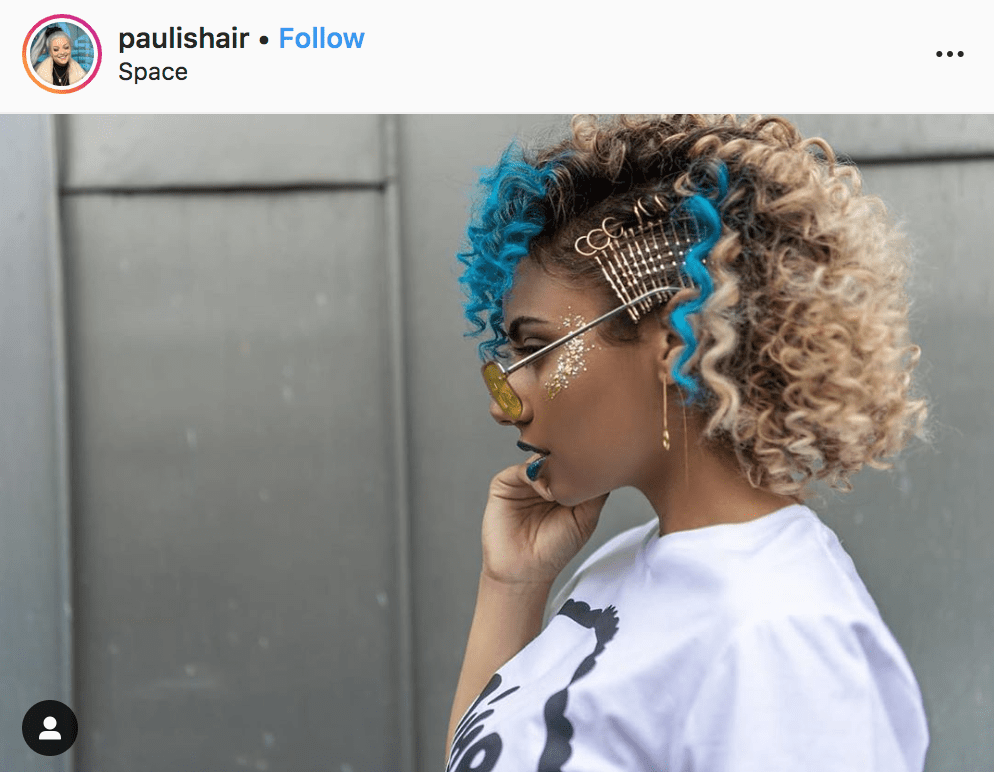 28. Braided blue and grey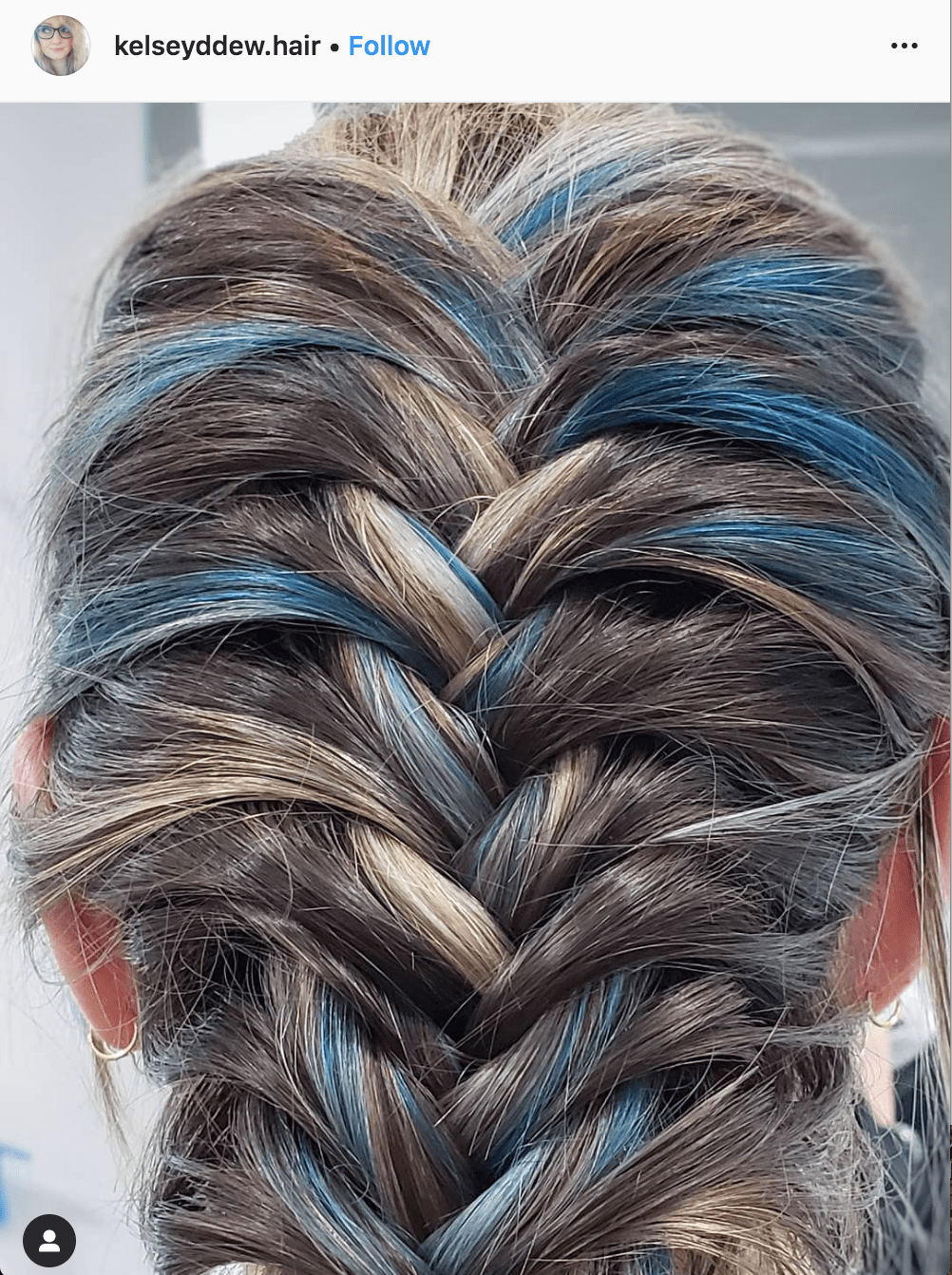 29. Slate blue on space blue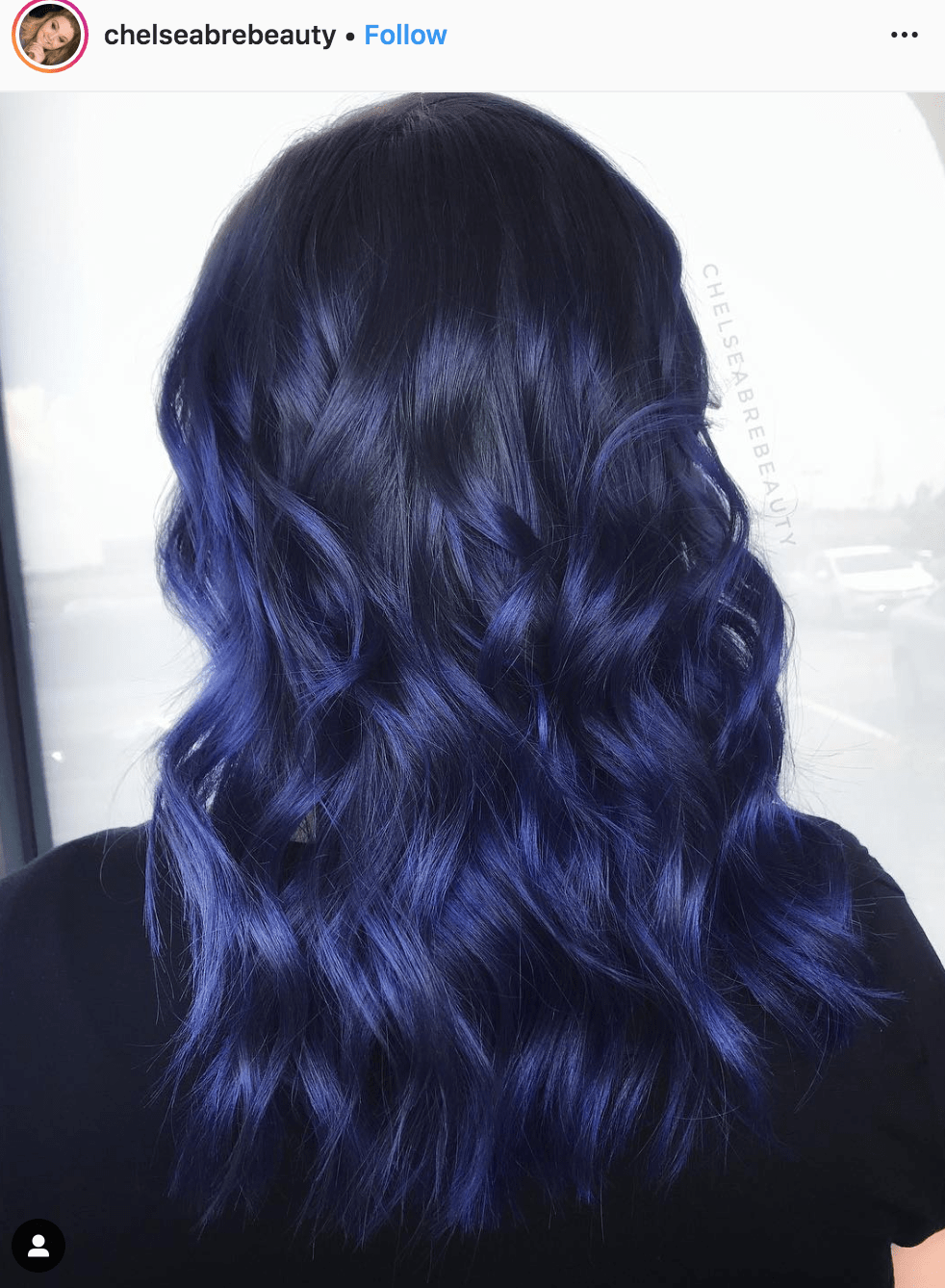 30. Purple and ultramarine on charcoal black
31. Light navy blue on silver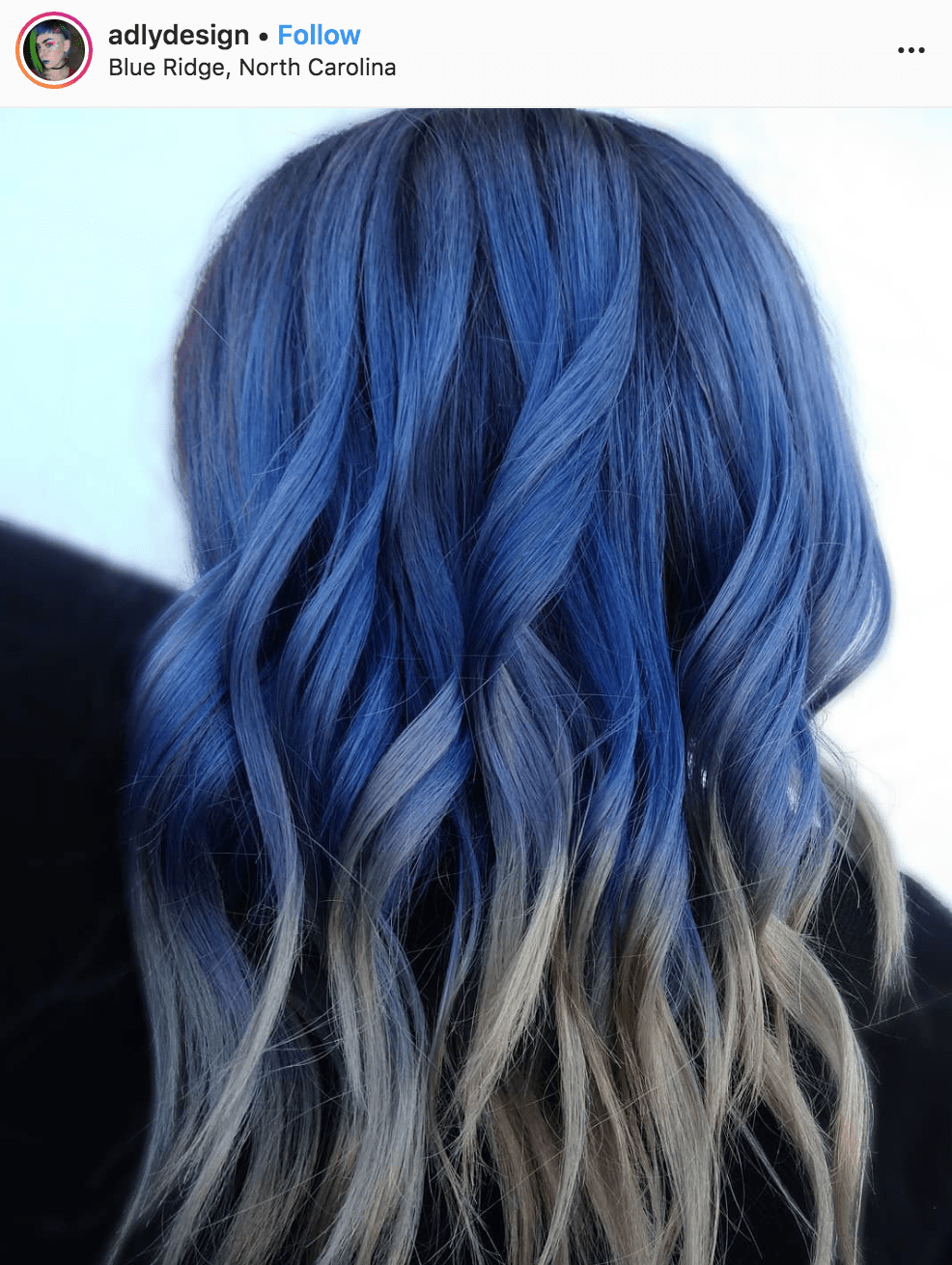 32. Dark navy blue on black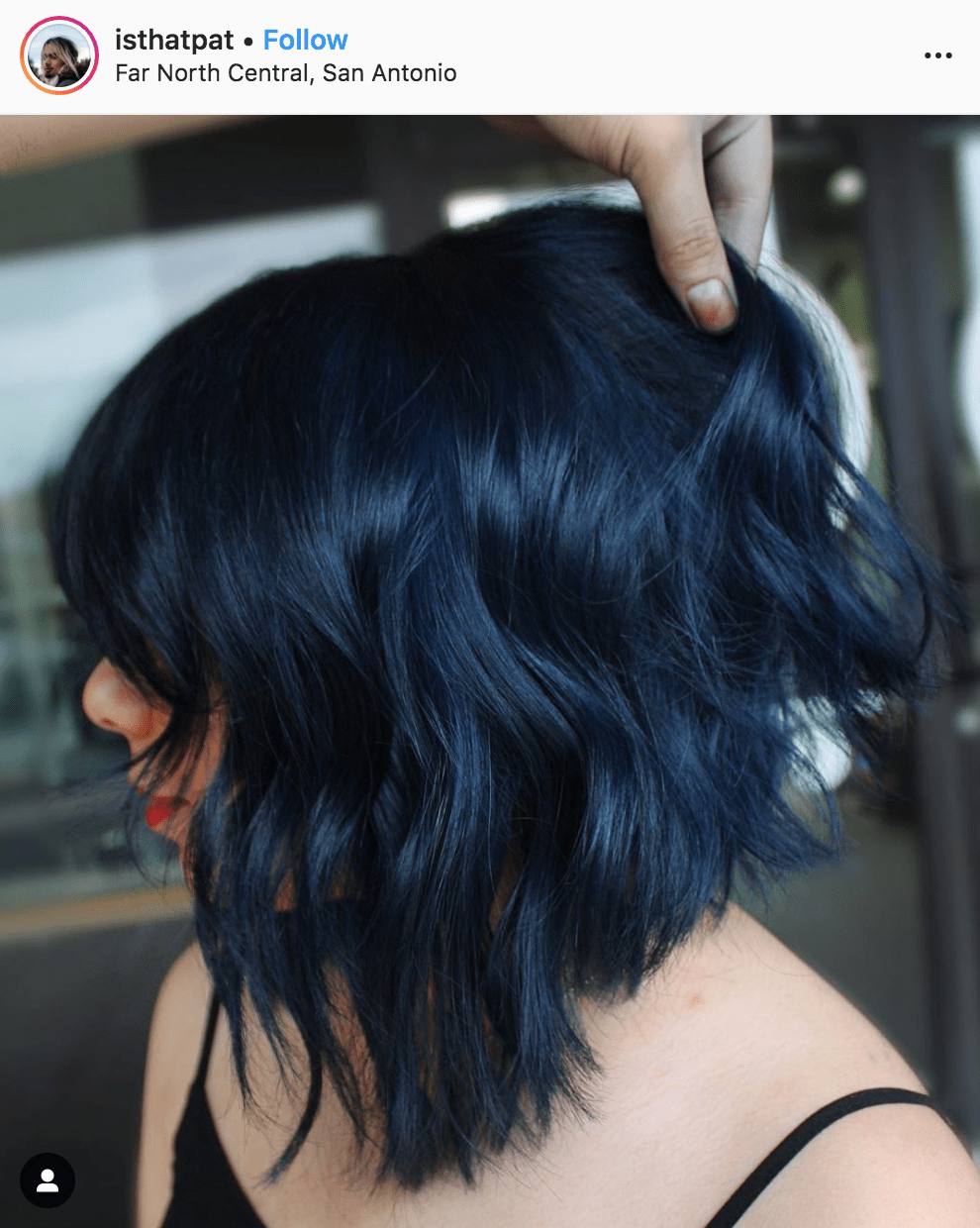 33. Electric blue on ice blonde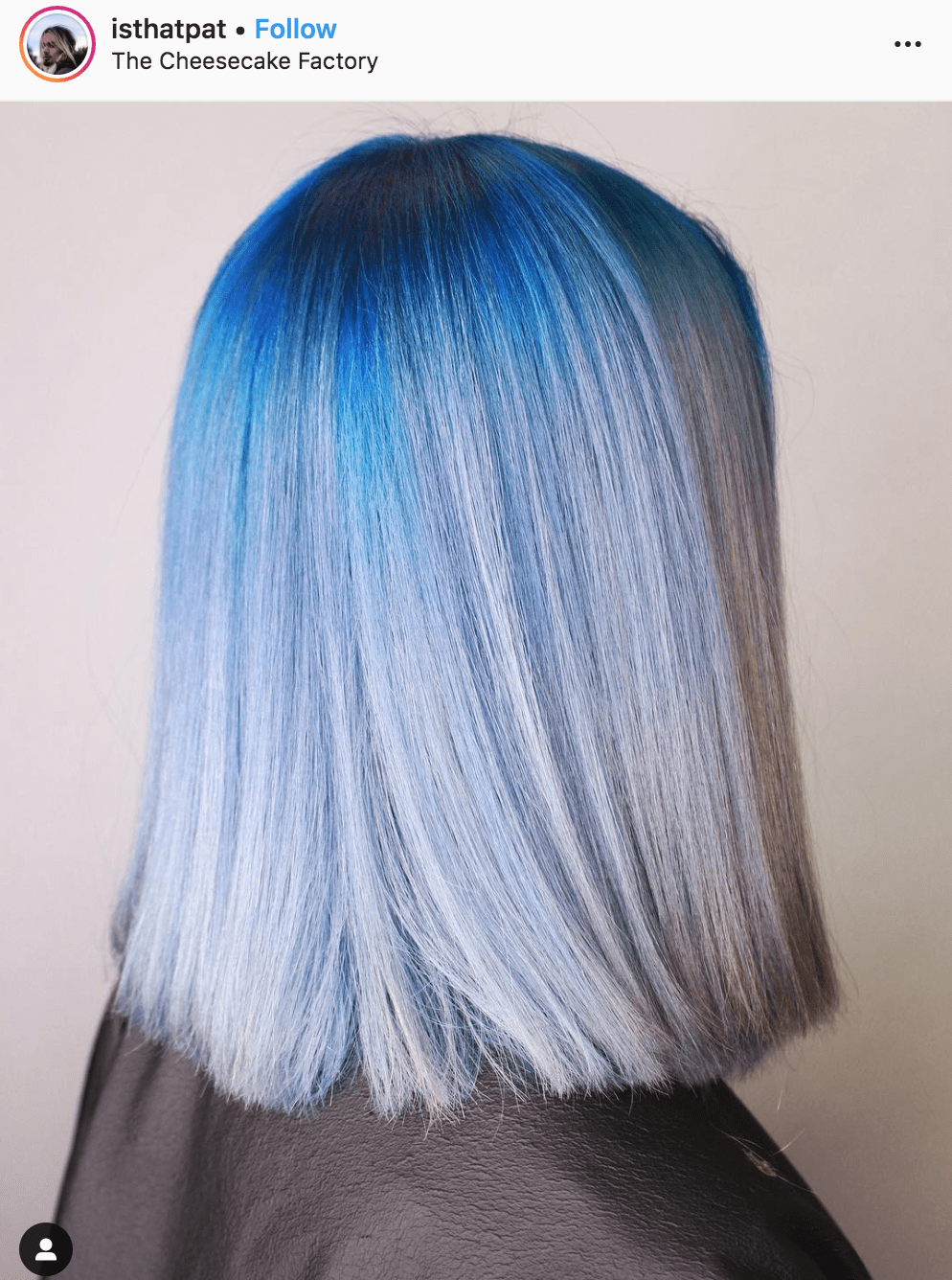 34. Duck blue on silver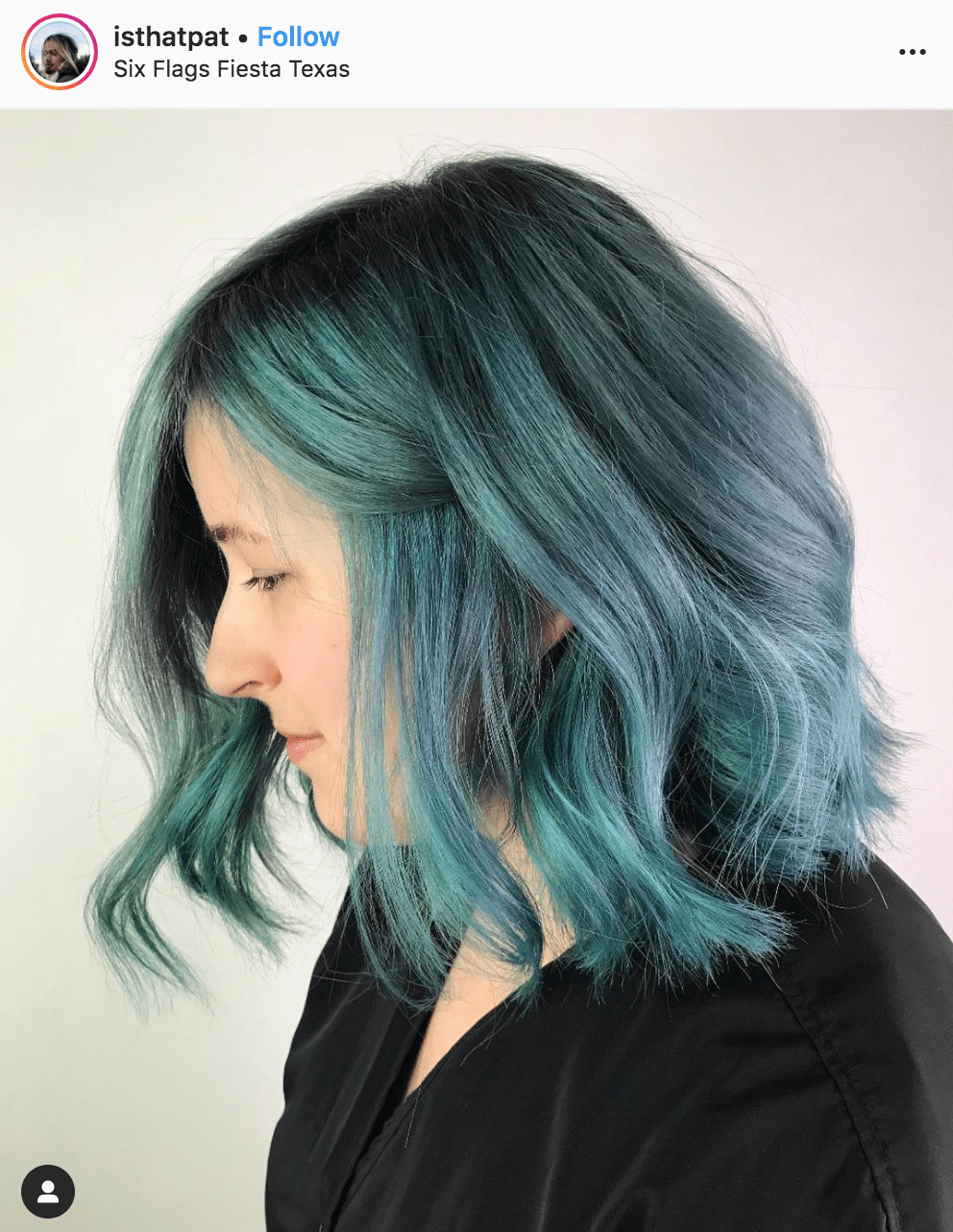 35. Fluorescent blue on black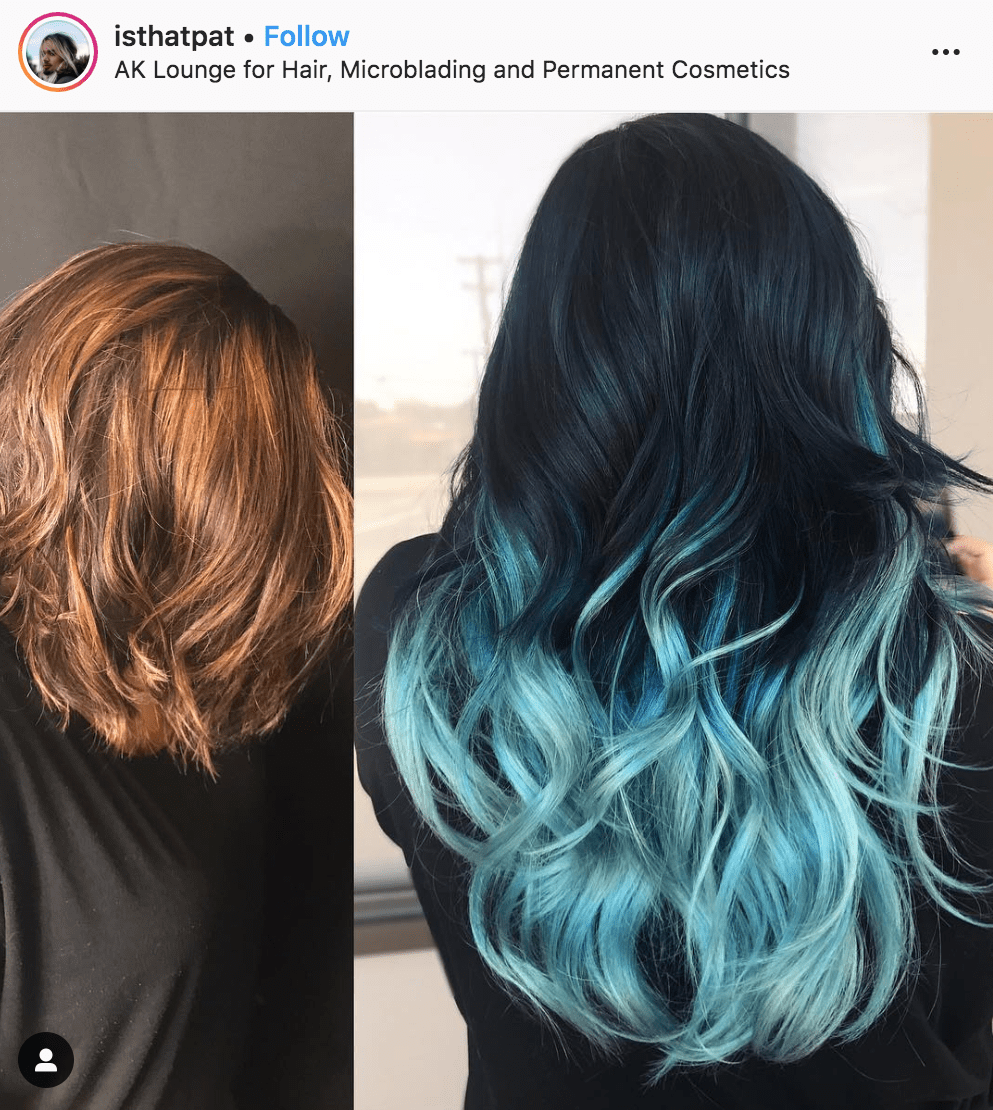 36. Savoy blue on resolution blue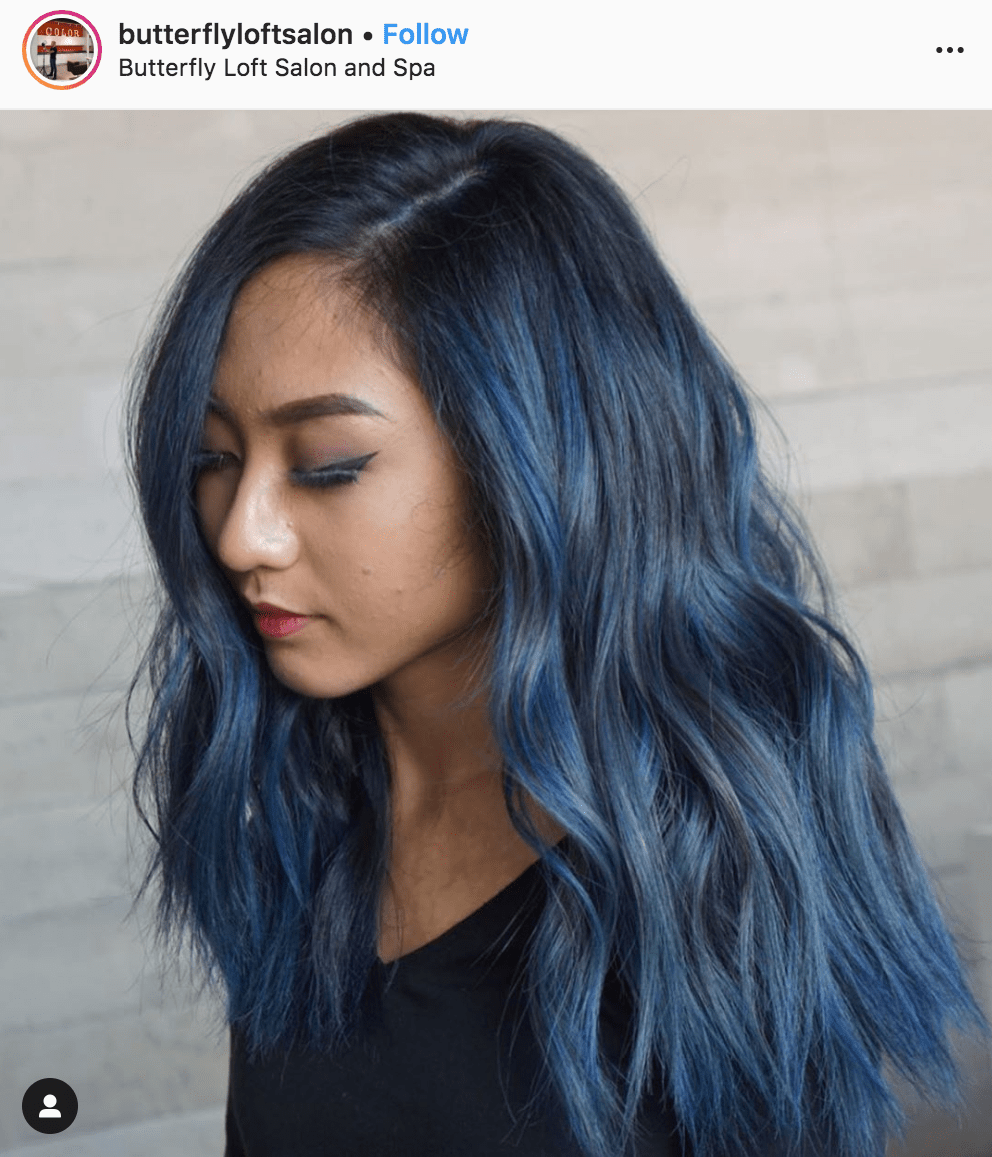 37. Teal on space cadet on black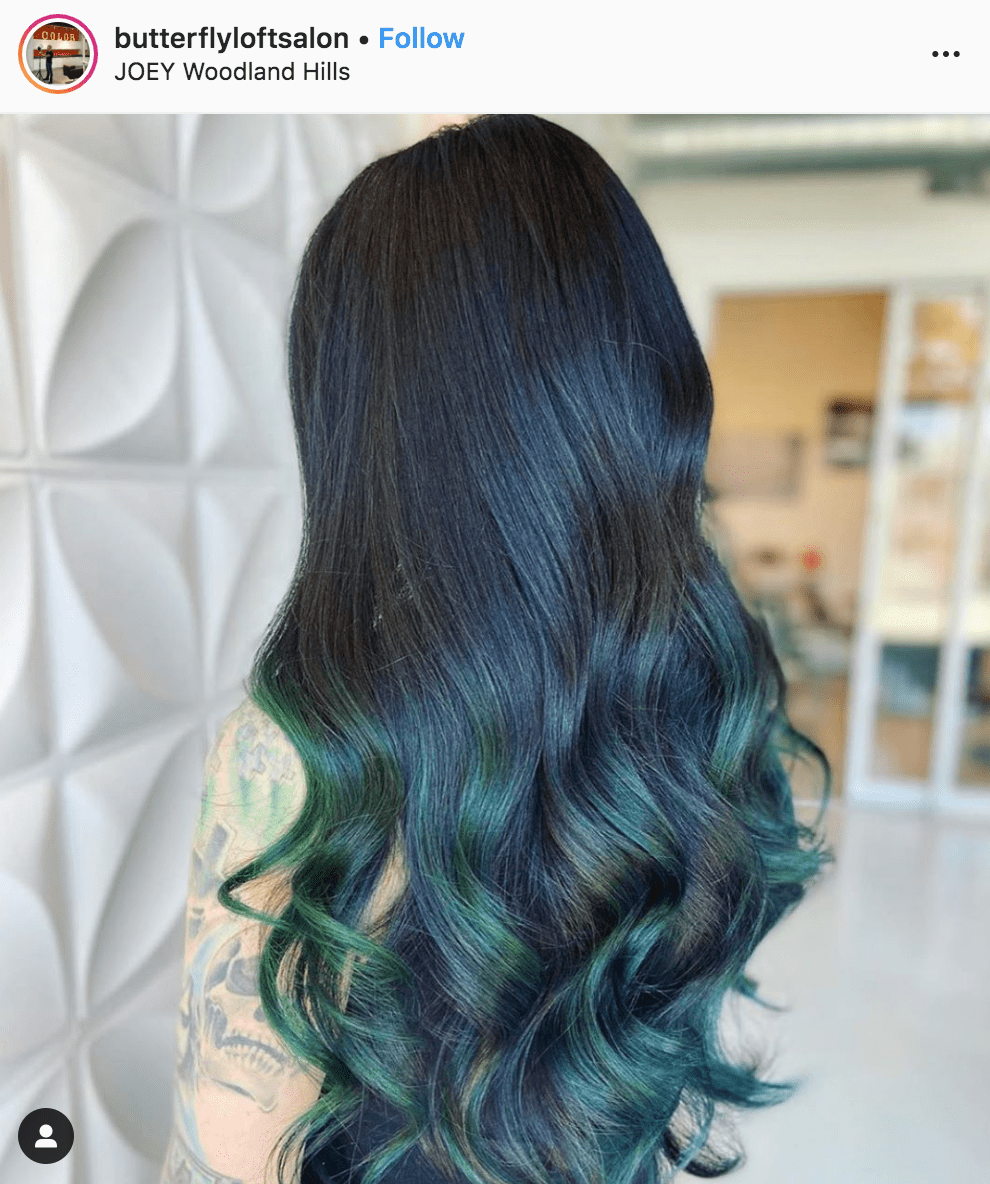 38. Navy blue on black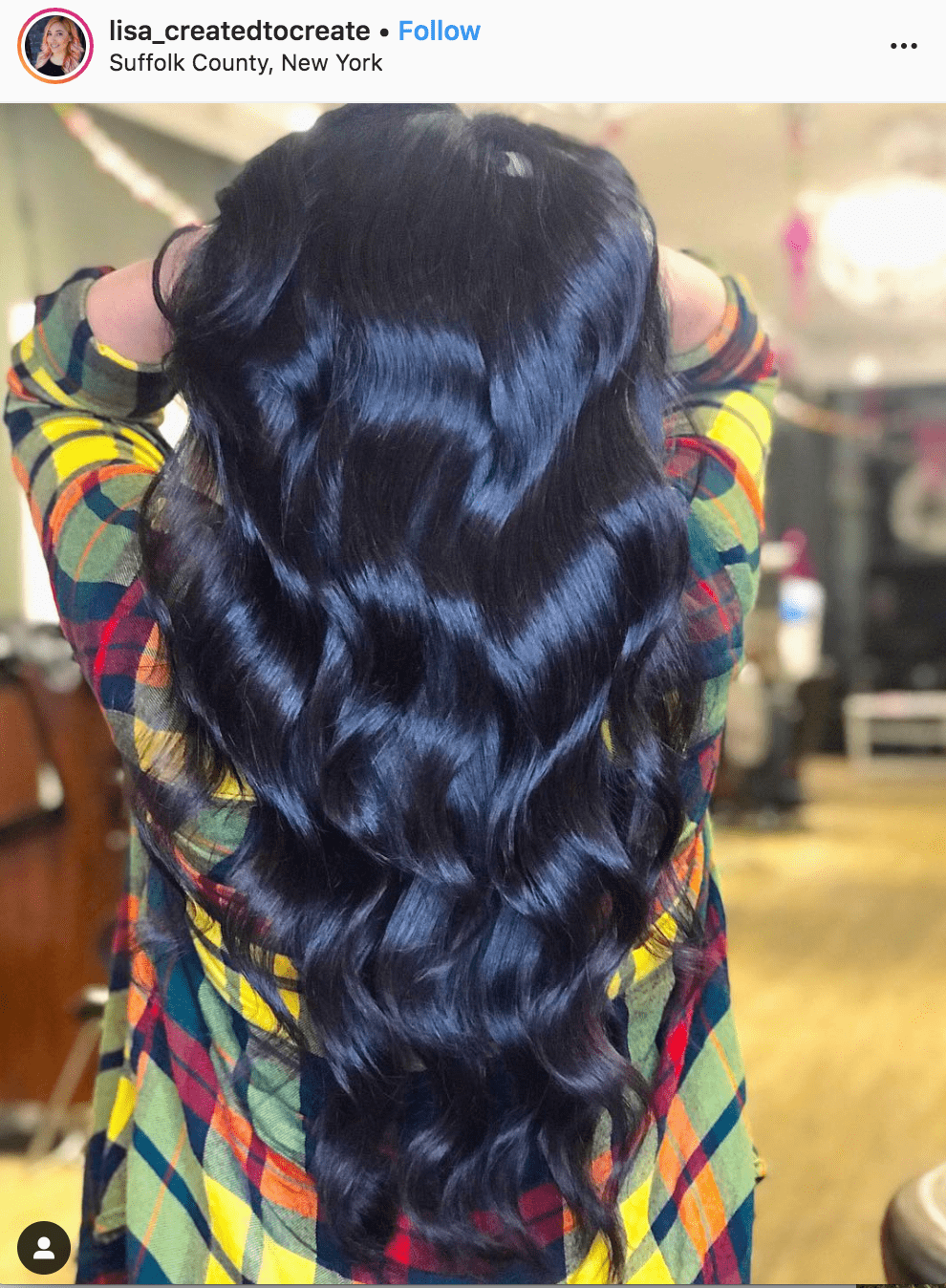 39. Ice blue on light silver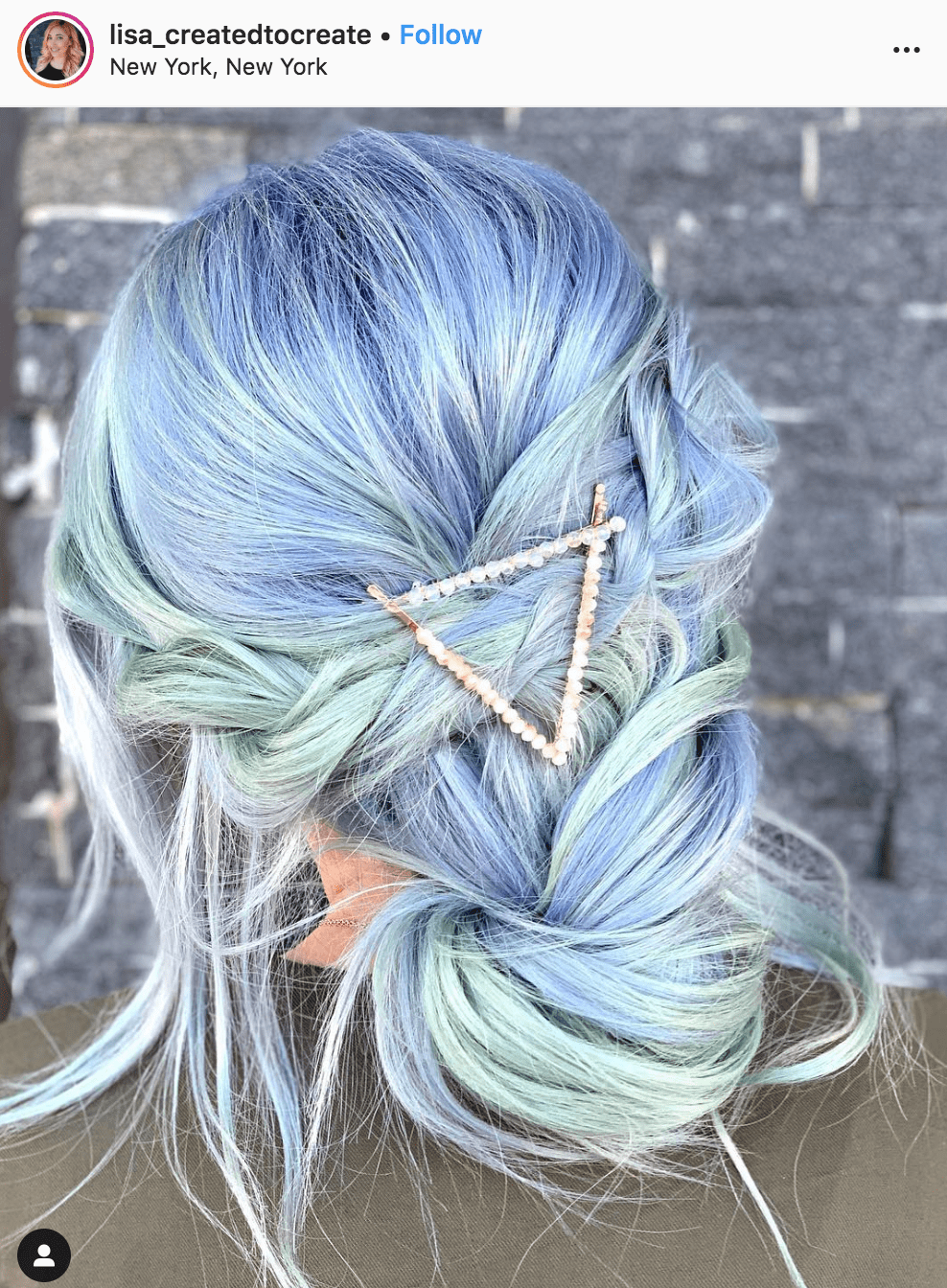 40. And finally, neon blue and periwinkle on ice blonde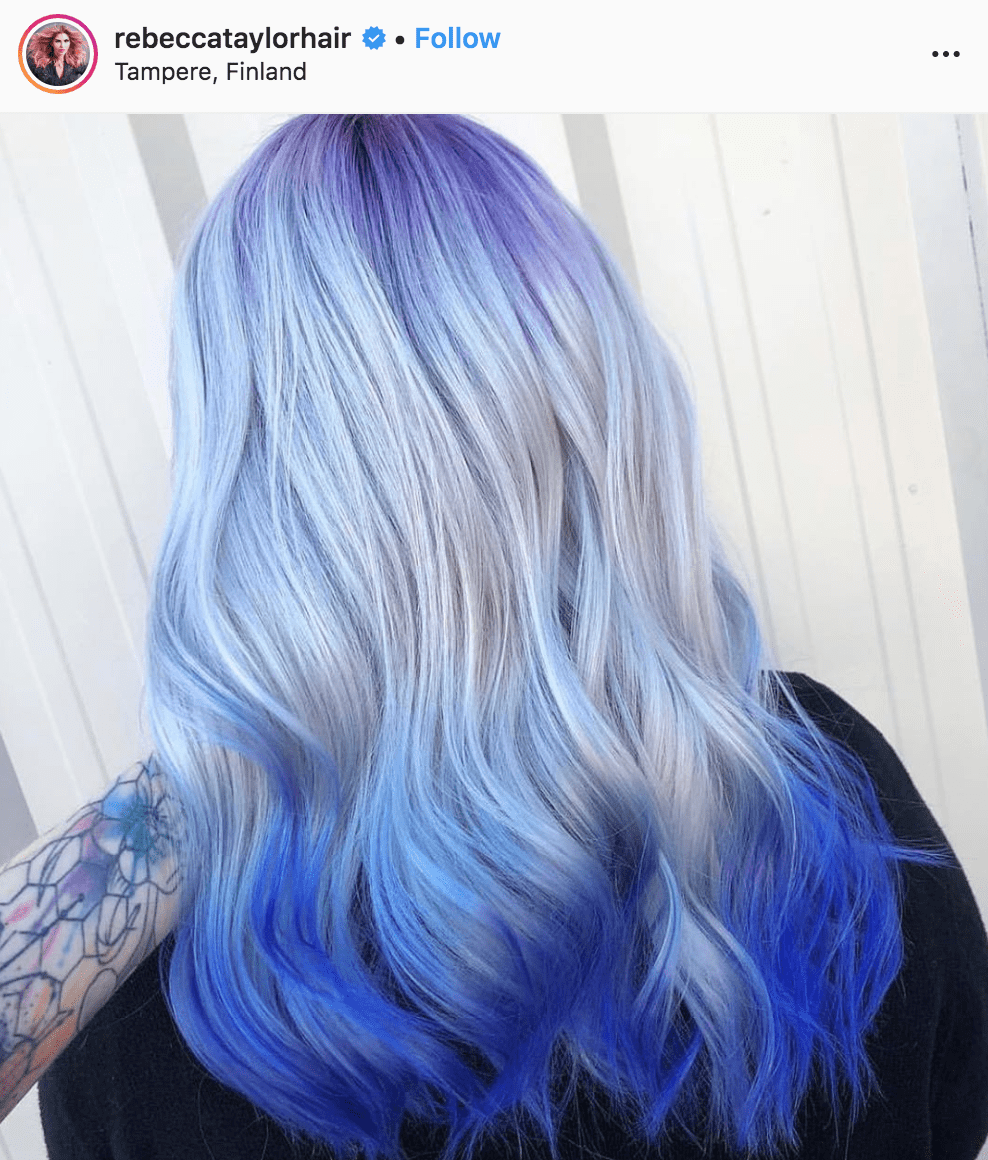 Now... how can you choose only one?


Have fun!


Love,
The Formulate Team