Super fun fact about working at Formulate - we spend a TON of our time reading blogs. As ~young n' fun beauty professionals~ (flips hair) it's super important for us to be constantly on top of trends and aware of what people really want out of their products! We're always looking for new info on how we can thrill consumers and change lives - bloggers are one of our favorite source of info for learning what people are excited about.
These lovely ladies are our favorite bloggers this month! We absolutely recommend you give them a look - they're some of the best! 😊
What we love about Deidra: If you want to learn how to use color in your wardrobe in a powerful, inspiring, and innovative way, Deirdra is your giiiiiirl! She consistently rocks outfits that challenge our preconceived notions of how colors should be worn and WE👏 ARE👏 OBSESSED👏 We're especially in love with this recent piece on finding your personal style. Even the most seasoned fashionista can learn a thing or two from Deidra.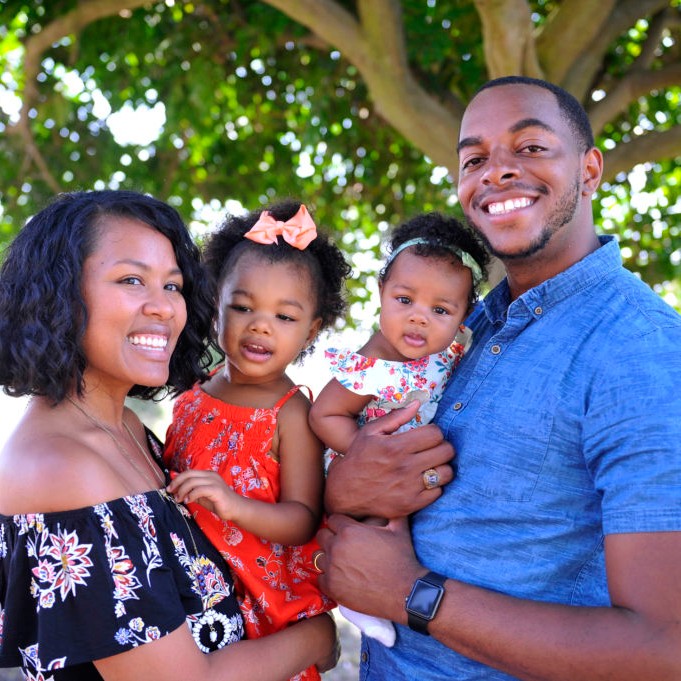 What we love about Tasheena: Reading her blog gives us the warm fuzzies. Not only is she the world's sweetest person, she's also an incredible source of info on child development and family life. Oh, and she's an amazing cook who shares completely bomb recipes - can we come over for dinner, Tasheena???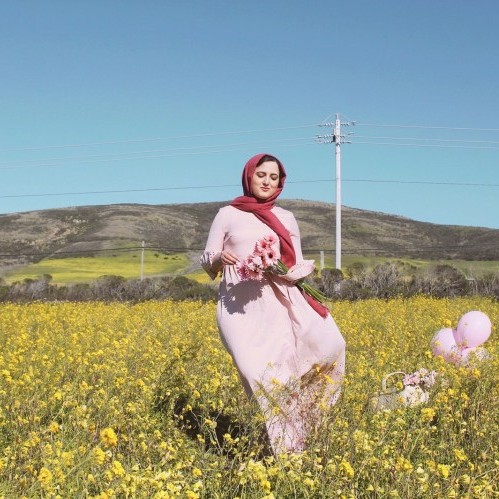 What we love about Marwa: She's a modest fashion and lifestyle blogger who's on a mission to "empower women to be proud of their own unique identities" - heart eyes! She has both a classic sense of style and the ability to be always on-trend, an incredible accomplishment in our book. We'll be readers for life!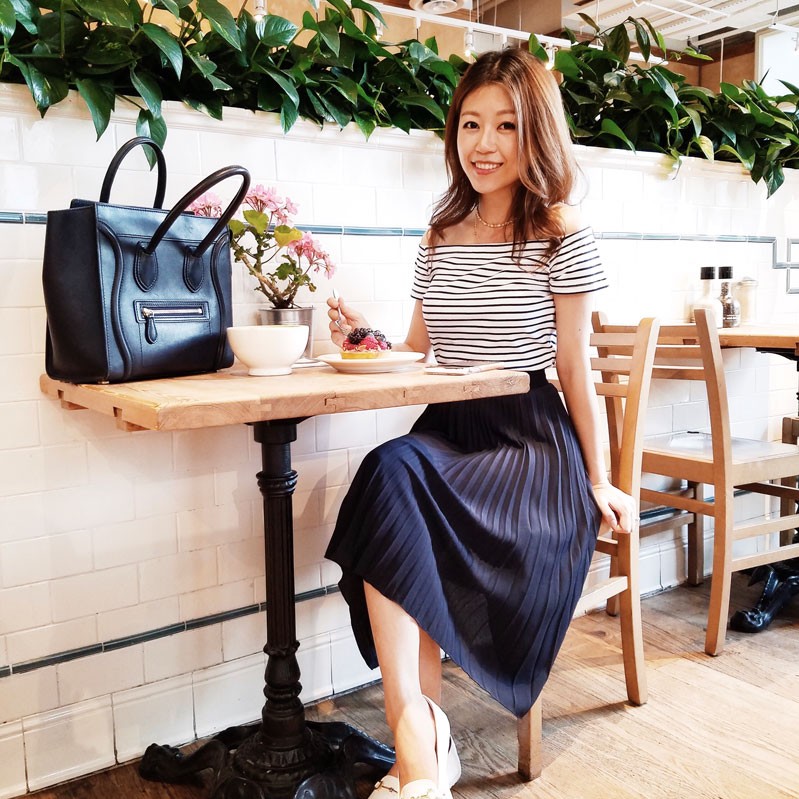 What we love about Jenny: Outside of blogging she's a full time web developer which totally makes sense to us because Jenny's blog design is incredibly chic and easy to navigate. She's a straight shooter when it comes to product reviews and always gives her absolute honest opinion - yaaas queen! If you're interested in skincare in any capacity (or even just want a daily dose of awesome writing), this blog is an absolute must read.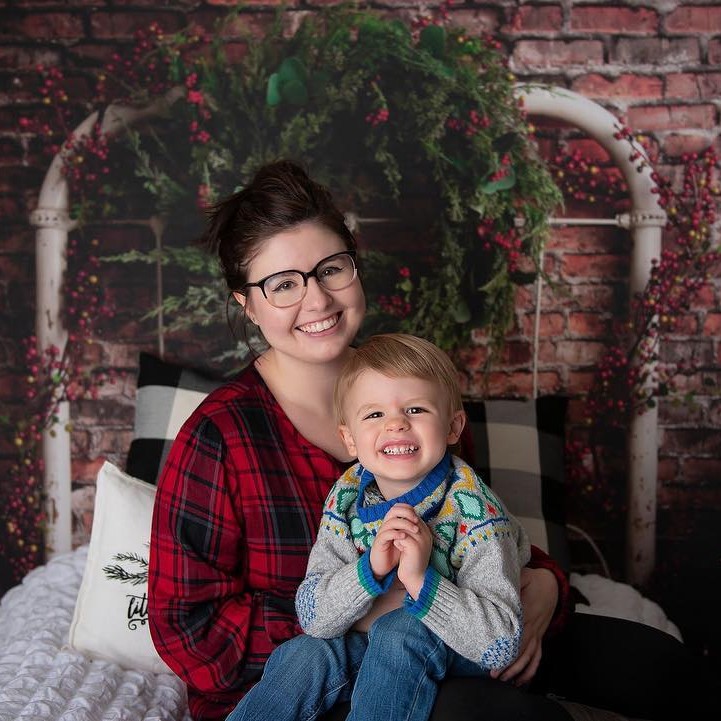 What we love about Michelle: She's been blogging for over 10 years and really knows her stuff! Michelle is a freelance writer/blogger and she's written several excellent resource articles for writers who want to improve their blogging skills. She's a wonderful writer who provides well researched, thoughtful content - new bloggers out there need to check her out ASAP!
We totally encourage you to check these amazing writers out. Just be prepared to fall in love - we sure did 😉
Love,
The Formulate Team