1. Do you dig vintage hair but can't find the time to try it out? Check out this ~ridiculously easy~ hair rolling tutorial!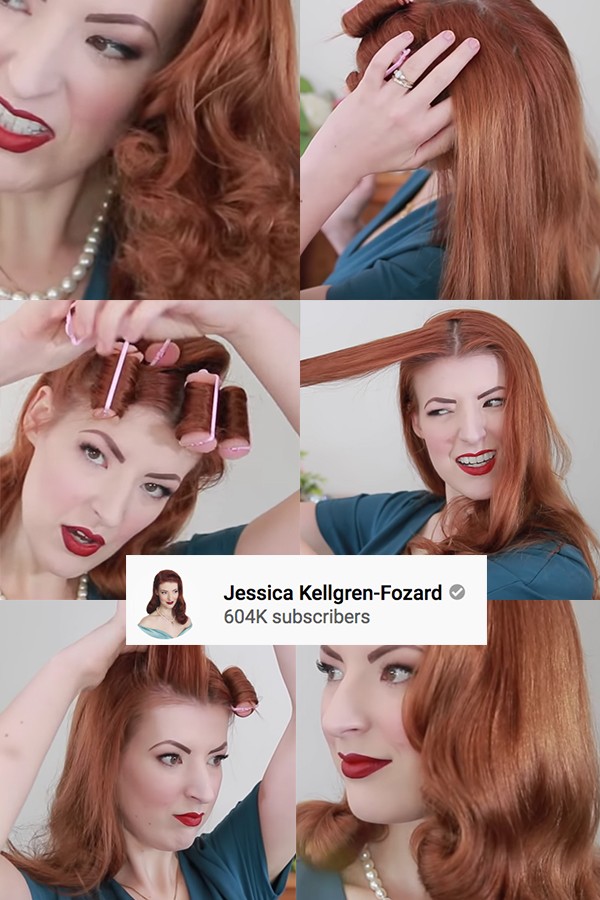 We can confirm - it really is as easy as she says!
2. These space buns are PERFECT for day-before-wash-day hair, and honestly looking fab when you have super dirty hair is #goals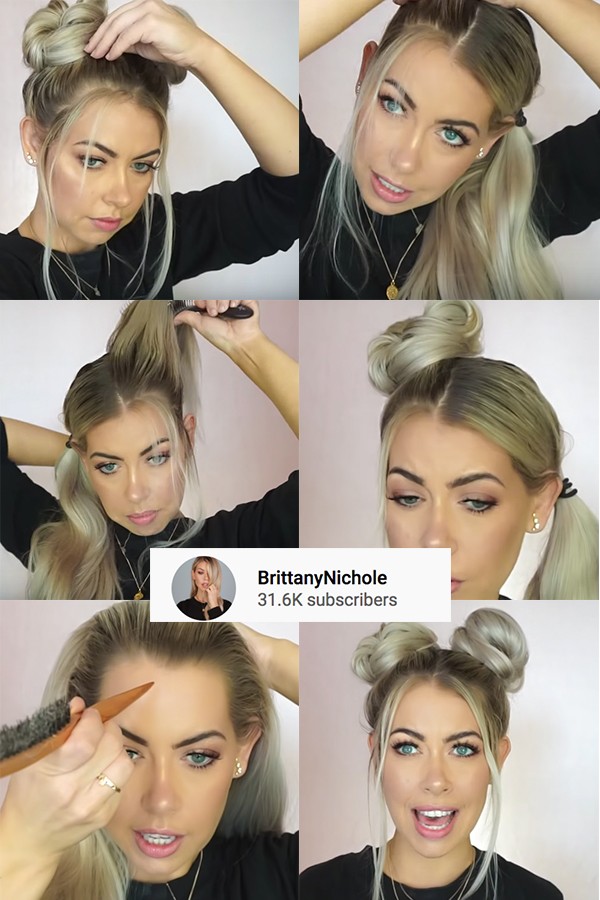 Bonus tip: our team member who tried this style out doesn't have as much hair as the original creator, but she still looked completely amazing. People with mid-length hair - this look is for you too!
3. ATTENTION, Prom go-ers/DIY brides - please look at this easy (!) braided updo right the heck now.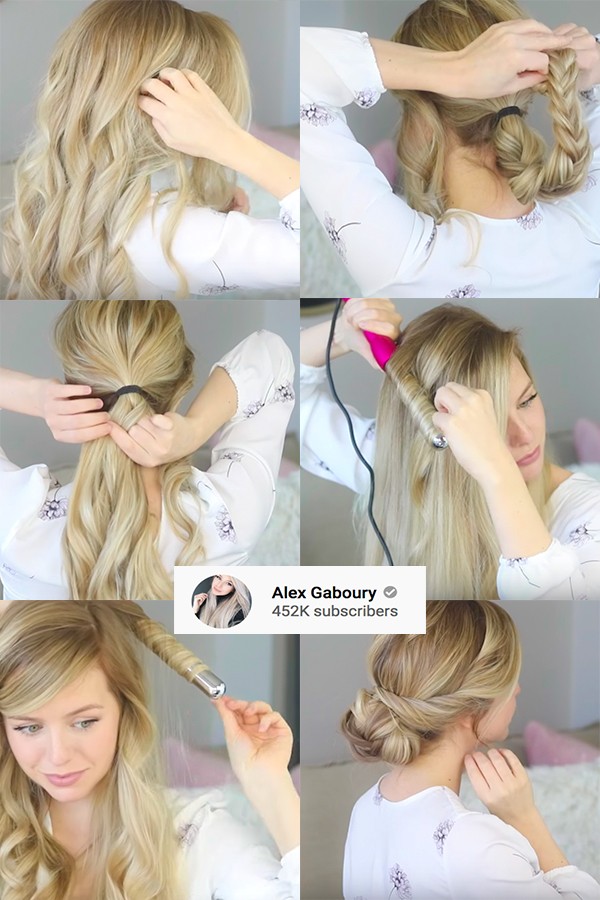 Seriously, how cool would it be to be able to say that you did your own wedding hair??? HELLO bragging rights!
4. This fishtailing tutorial is PERFECT for beginners and advanced braiders alike. You can learn the basics OR if you already know 'em you can up your fishtailing skills by 1000%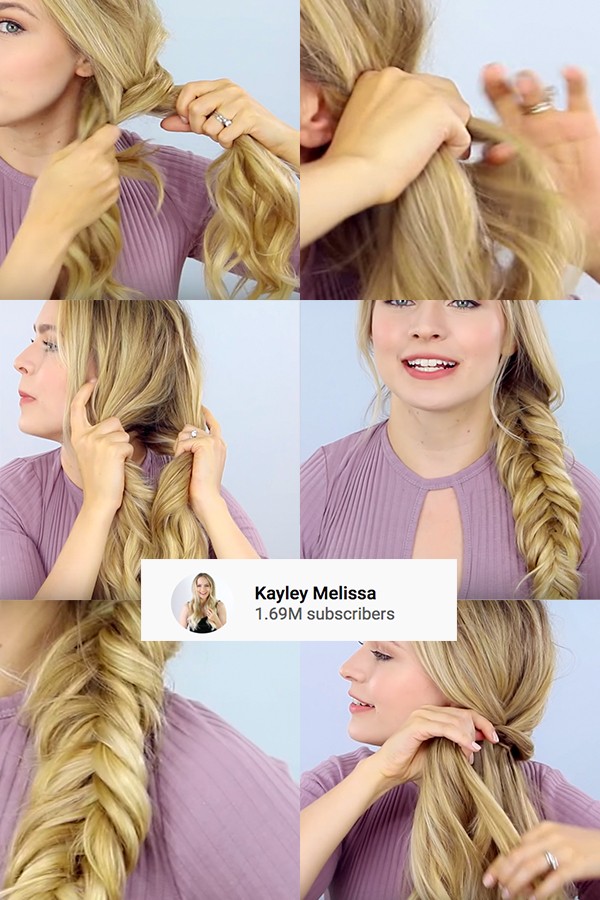 Videos like these are honestly the secret life hack for going from total beginner to advanced fishtailer in a couple hours 😍
5. Natural girls - this is the SUPER CUTE and super easy style that might just change your style game entirely!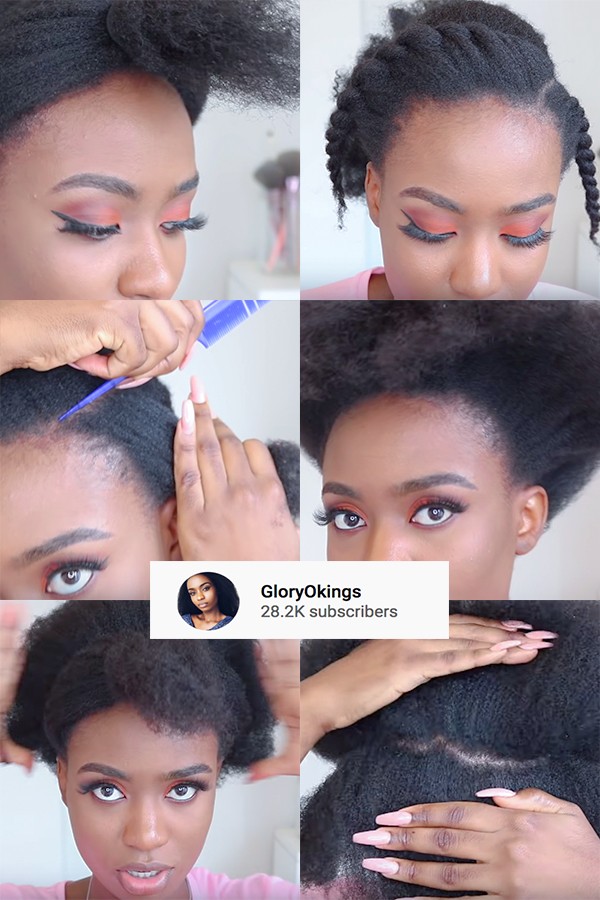 Side note- Sister Puff is the hero we've all been searching for 👀
6. Wanna incorporate curls into your styling routine but can't find the time? This video is going to CHANGE EVERYTHING.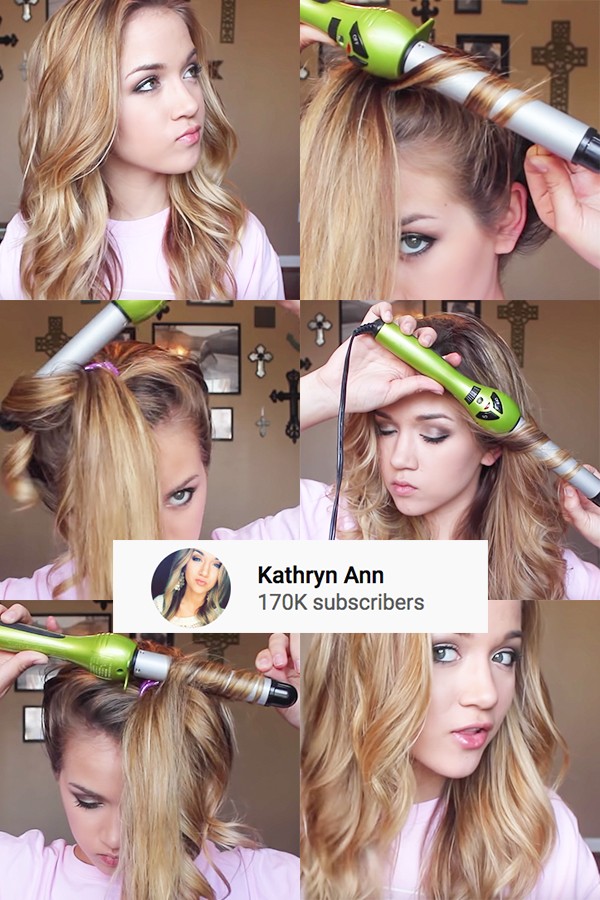 We've tried it and these curls REALLY ARE that fast to style! 10/10 would recommend for looking super cute on the daily!
Have fun styling!
Love,
The Formulate Team