Hey, remember the 70s?
It was groovy! And psychedelic! And the hair...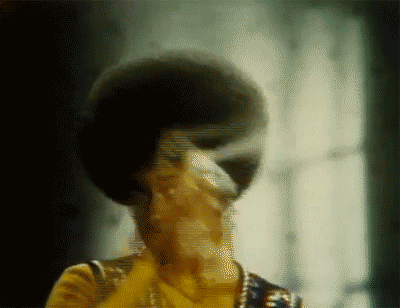 IT WAS EXCELLENT. And it's coming back!!!
Let's discuss in 3 parts below. Prepare for grooviness.
giphy.com
1.So FIRST OF ALL let's talk about the 2020 hair legacy of Farrah Fawcett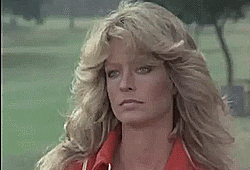 AKA The Master of Feathers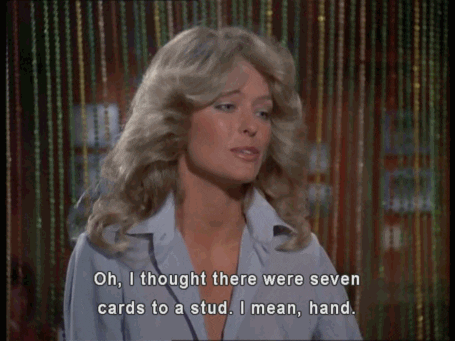 Our Lord and Savior of Bouncy Hair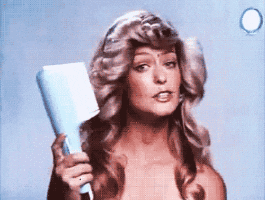 Yes, feathered hair is super high maintenance (hello, hairspray!) but it's also SUPER PRETTY and a total power move. Walk into any room with these enormous waves and everyone will instantly assume that you are an extremely trendy person BECAUSE GUESS WHAT??
FARRAH FAWCETT HAIR IS BACK.
Hello, chandelier layers! We're psyched to watch this Hawaii-based hair trend to completely take over the world ⚡
2. This is Jane Birkin.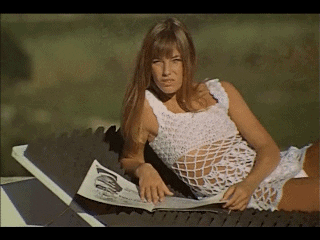 She, like her
fringe
, is effortlessly chic, and clearly cannot be bothered with your high-maintenance nonsense.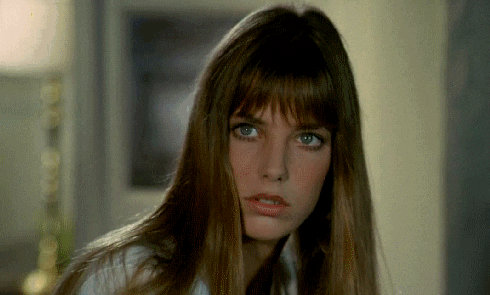 She put the long fringe on the map in the 70's and now every celebrity ever has *cough* BORROWED her iconic look.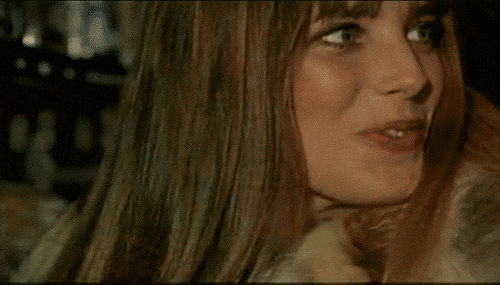 Seriously. Look familiar???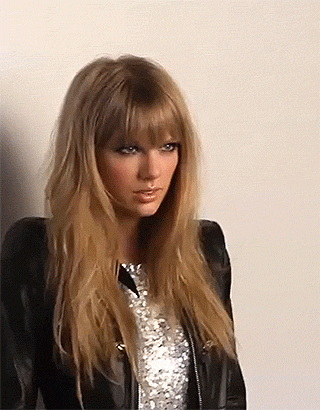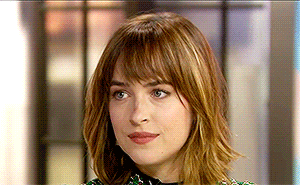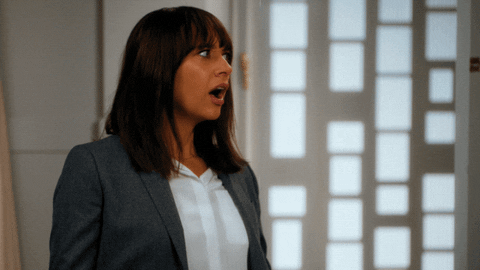 Case closed. Jane Birkin bangs are totally 2020.
3. Cher needs no introduction.
She doesn't even need a last name.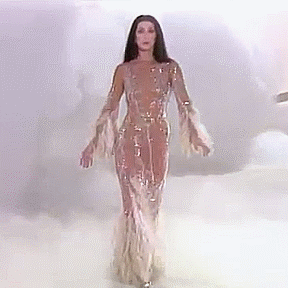 And her suuuper long black hair is just as iconic and she is.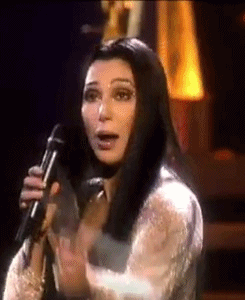 But hmmm? WHERE ELSE HAVE I SEEN THAT CHER HAIR LOOK RECENTLY?
And it's not just a Kardashian/Jenner thing either because HI NICKI MINAJ I SEE YOUR SUPER LONG STRAIGHT BLACK CHER HAIR.
Yes. 70's hair is back.