2010: Emma Watson's post-Potter pixie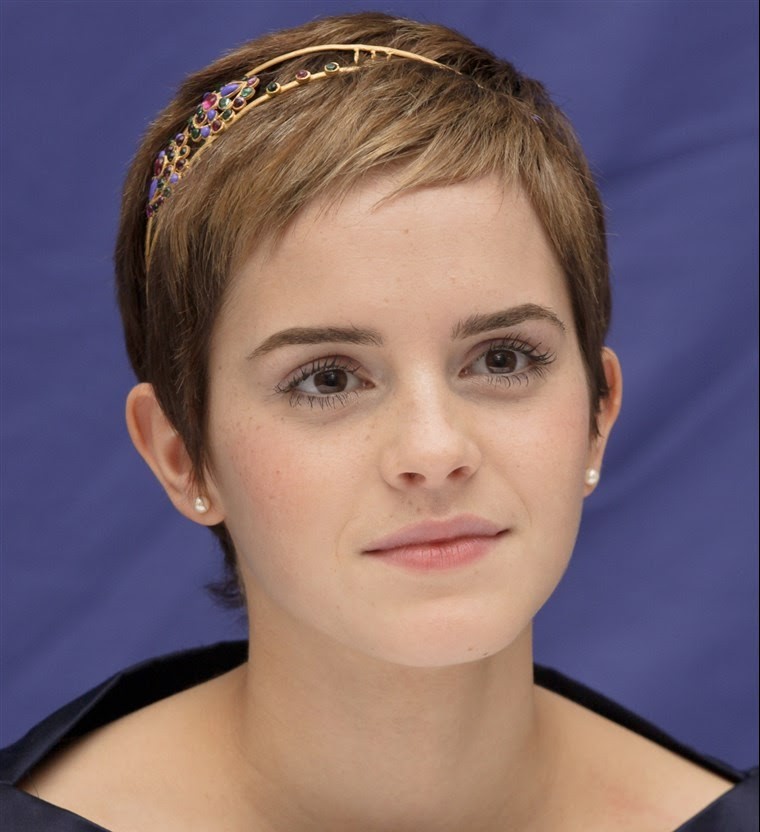 After the last Harry Potter movie finished shooting, Emma Watson said goodbye to Hermione by chopping off all of her hair. And it was a VERY BIG DEAL. You either loved it, or you hated it -- there was no in-between.
2010: Taylor's straight hair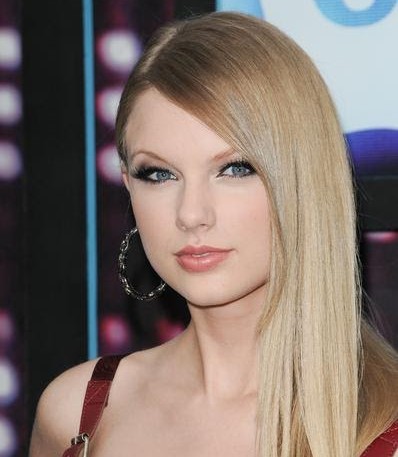 Hey, remember when it was a big deal when Taylor Swift straightened her hair? Also -- remember Taylor swift with long hair?
2010: Rihanna's red curls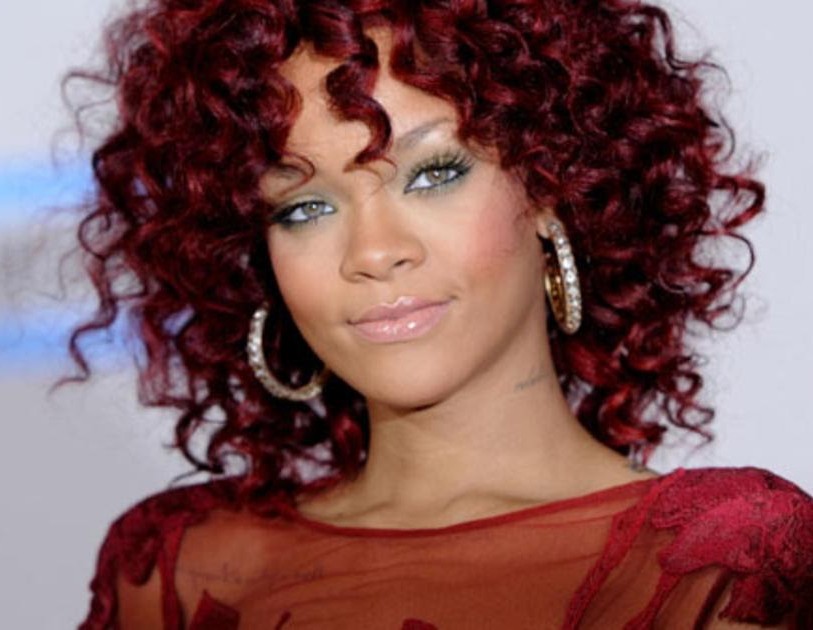 Rihanna's early 2000's red hair was 10/10. We miss it.
2011: The year that celebrities decided to put feathers in their hair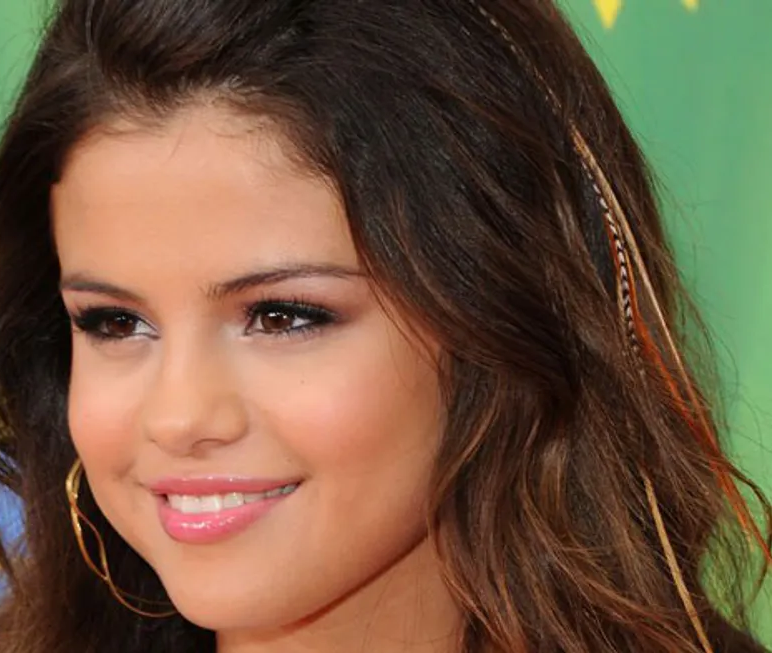 What is this, the 1700's? Were we all about to start wearing powdered wigs again, too? We're glad this trend only lasted through the summer.
2011: Emma Watson's overgrown pixie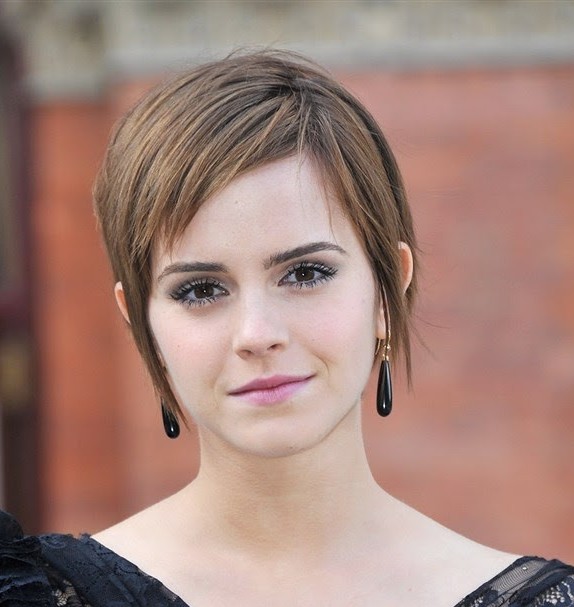 Awkward hair length period who? An overgrown pixie never looked so good.
2011: Beyonce's messy side braid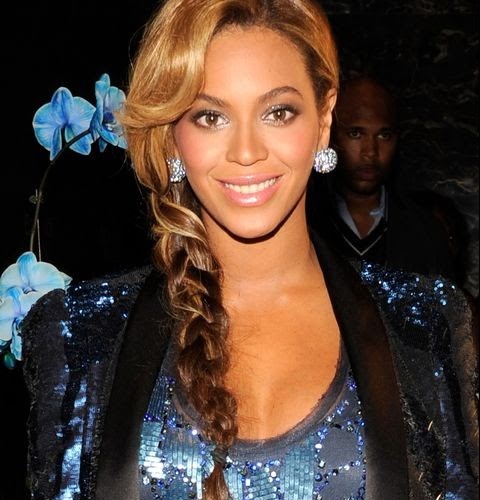 The trick is to make it messy, but not too messy -- like you totally just did this yourself and it just happened to end up perfect.
2012: Hot pink hair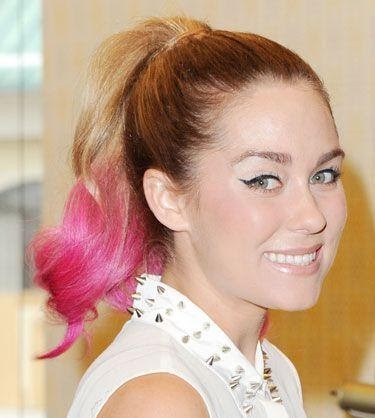 Pink hair was everywhere during 2012. All the coolest kids had ponytails that looked like they were just dipped in bright pink paint -- at home chalk coloring kids made this trend accessible to nearly everyone. Also - hi Lauren Conrad.
2012: Easy curls, a la Leslie Knope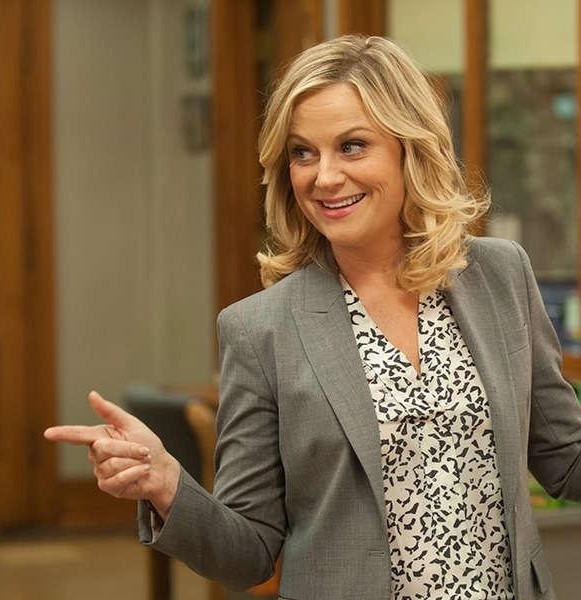 Literally every single female character rocked an iteration of this style at least once during the 2010's.
2012: Miley Cyrus's shaved pixie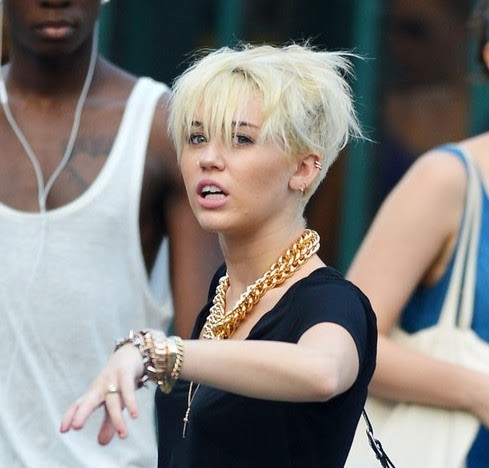 Miley captioned the first picture of her infamous cut: "Never felt more me in my whole life ❤." More power to ya, sister. If a bleached blonde, choppy cut is your truth, then you do you. Bye bye, Hannah Montannah!
2012: Scarlet Johannson's crown braid
An elegant way to officially declare yourself as Marvel royalty.
2013: The Karlie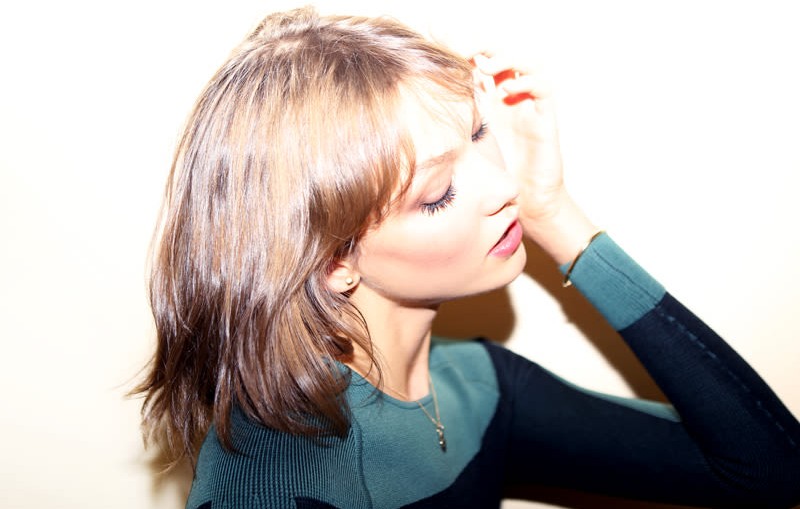 Karlie Kloss chopped off 7 inches of her hair in 2013. Everyone, from the New York Times, to Vogue, freaked out. Kloss said, "having short hair actually takes the focus off your hair and puts the focus on you. I'm starting to realize that it's all about confidence."
2014: The Karlie, but with bedhead (on every celebrity ever)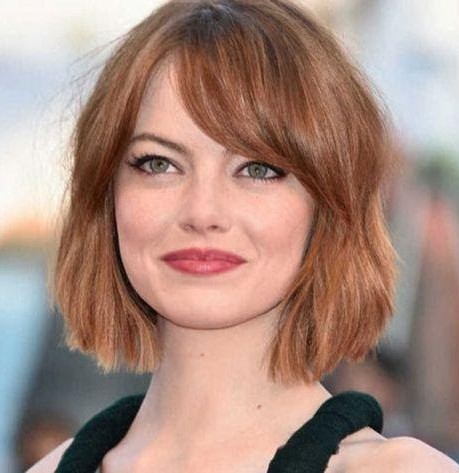 Emma Stone, we see what you did there. This is Kalie Kloss's cut, but with longer bangs and choppier, less flippy ends.
2014: Zendaya's retro waves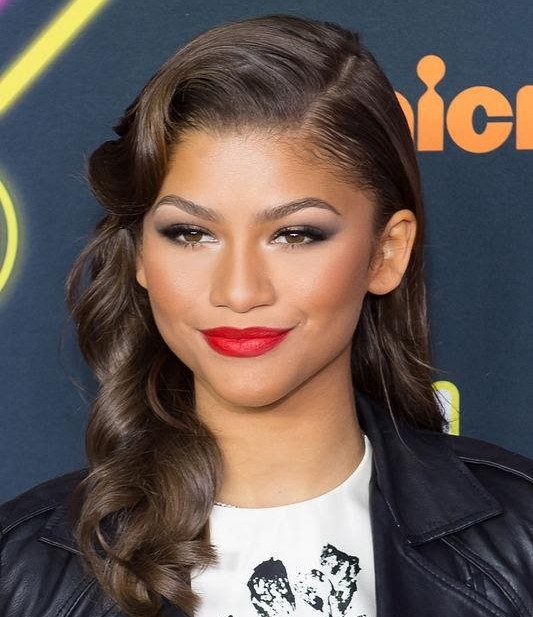 Sleek. Glamorous. Old Hollywood.
2014: Scarlett Johansson's slicked back hair
That's... a lot of gel. Like, several tubes worth of gel.
2015: Ariana Grande's Ponytail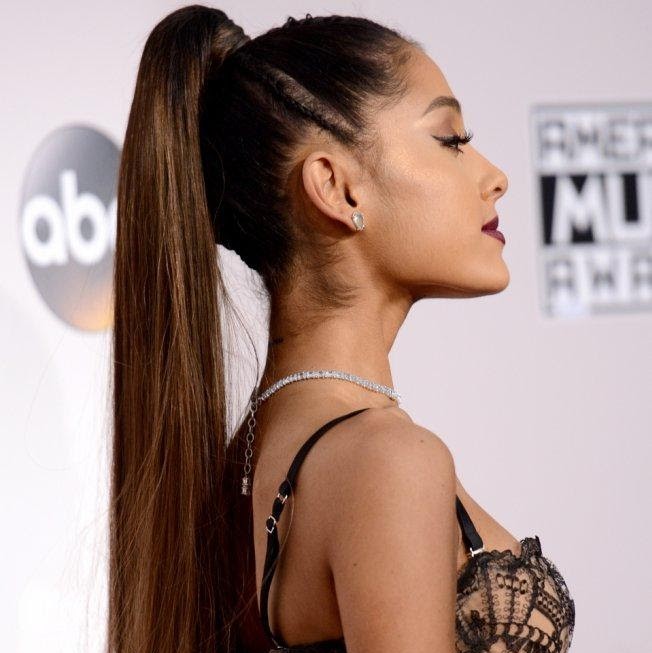 OK, to be fair, Ariana Grande had been wearing her super-high pony since 2013. But it wasn't until 2015 that she really became known for it, to the extent that it was super weird to see her without it.
2015: Ciara's bangs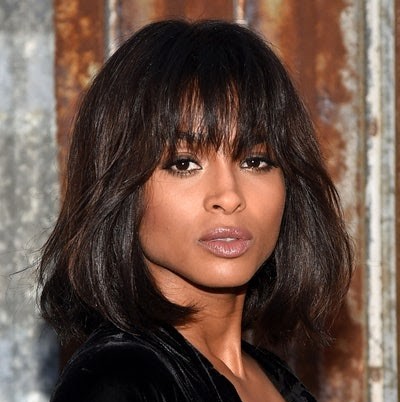 Ciara can do no wrong in the hair category, and her excursion into short hair proves it. This choppy lob and long fringe prompted many a copycat style.
2015: Chrissy Teigen's Lob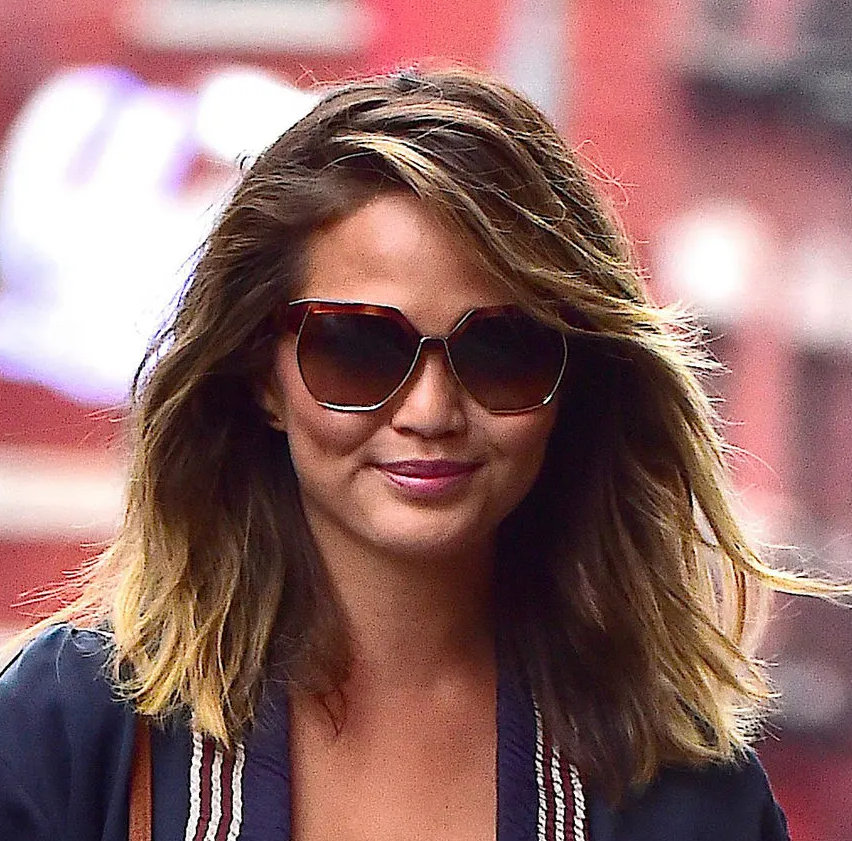 Chrissy Teigen's collarbone-grazing, choppy lob came at the height of the lob obsession, but her long, side-swept bangs made the style so wearable that it instantly won our hearts.
2016: Kristen Stewart's blonde chop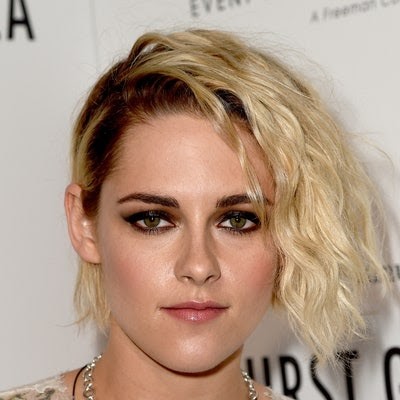 Talk about an epic hair year: Kristen dyed hers platinum, chopped it short, styled it in asymmetrical waves, and looked cooler than ever.
2016: Solange's triangle hair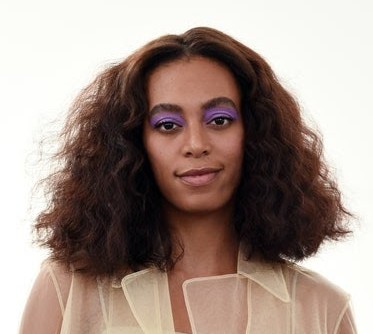 Triangle hair (the flat-on-top, full-at-the-ends shape created when curly, layer-free hair goes long) hasn't always had a good rep. But this year, Solange encouraged us to free our curls to dry however they please.
2016: Beyonce's long braid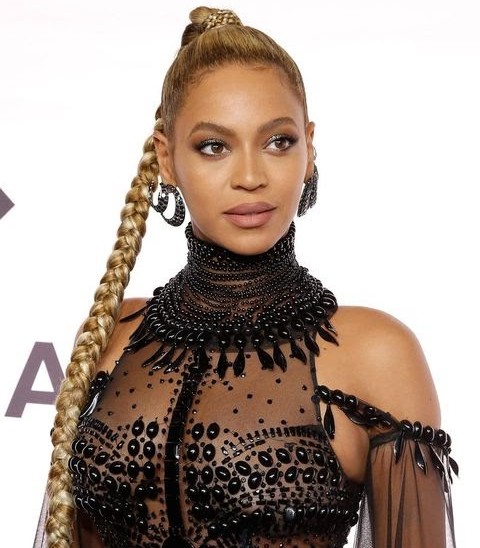 Minimal length requirement: Rapunzel. If someone can't climb a tower with your braid, what are you even doing?
2016: Gigi' Hadid's hair flip
The trick is to look like you just walked out of an air tunnel. But like, a really, really glamorous air tunnel.
2017: Cara Delevingne's platinum hair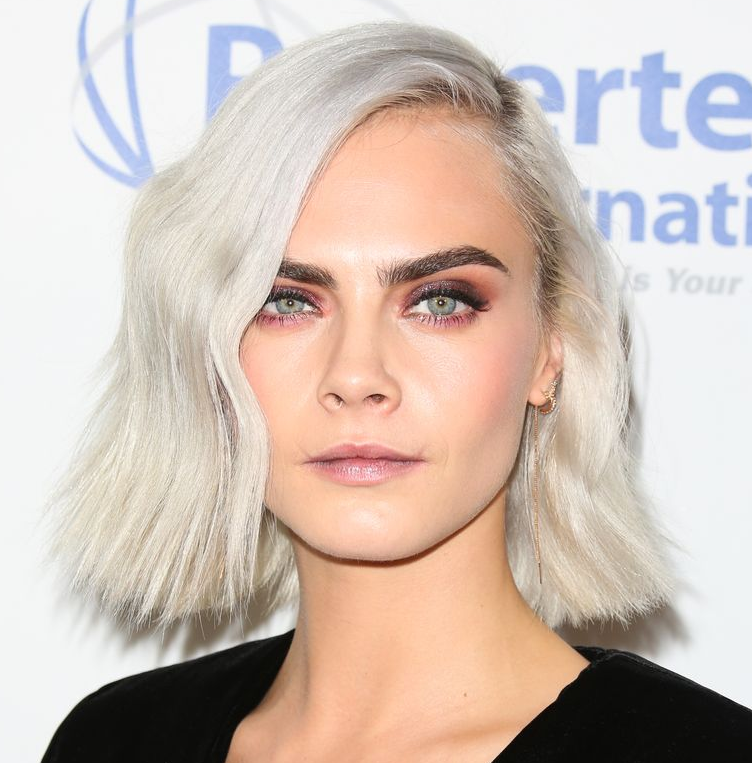 Natural blonde hair -- what's that? The brighter the platinum, the more stylish the wearer.
2018: Rihanna's big ponytail and styled baby hairs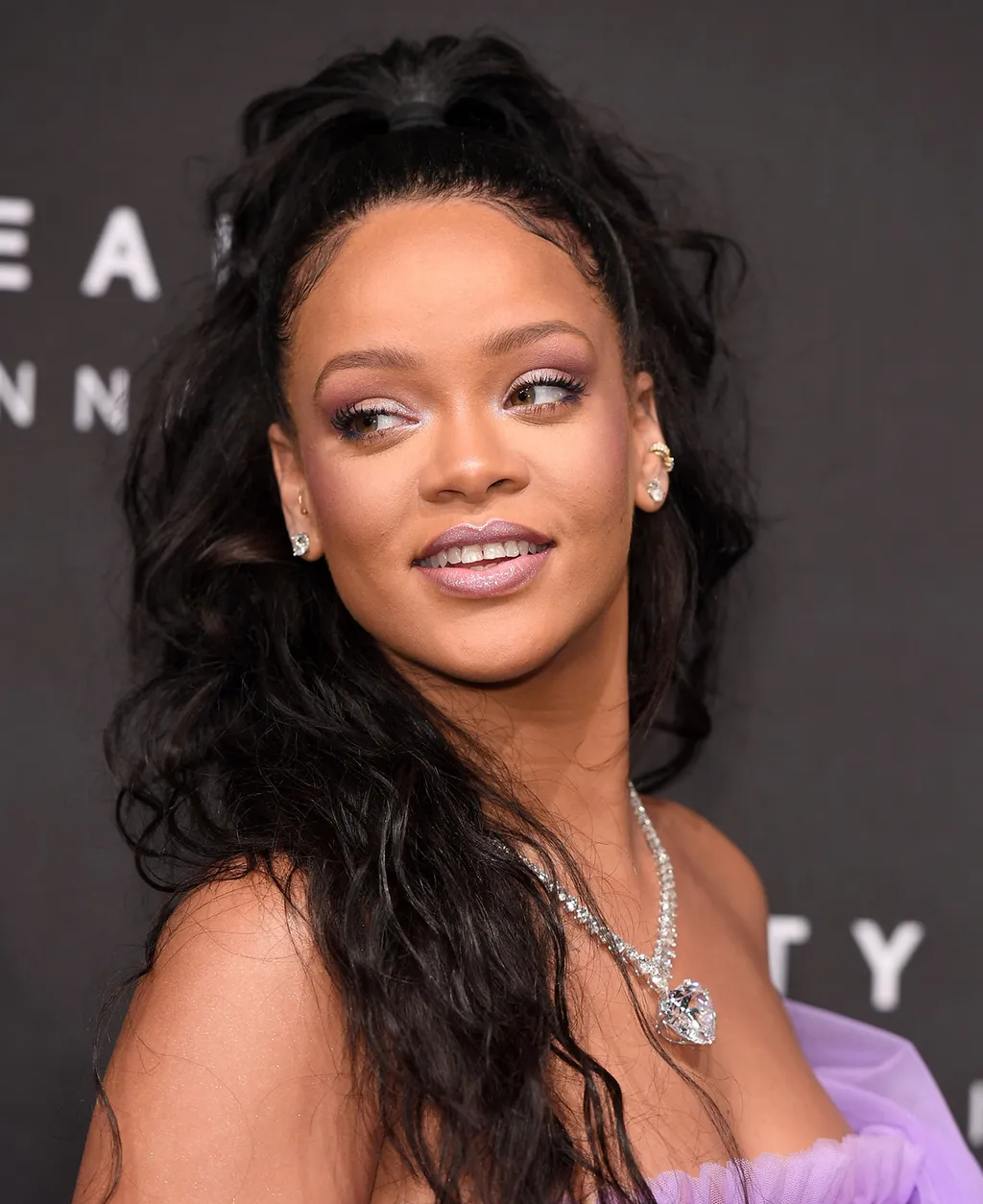 Sleek ponytails were so 2015. Big, princess-y waves are where it's at now.
2018: Kristen Bell's dark roots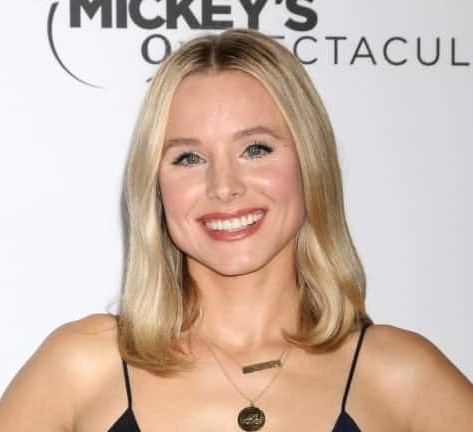 To whoever made dark roots stylish for a moment: thank you. We saved so much money on root touchups.
2019: Selena Gomez's big bob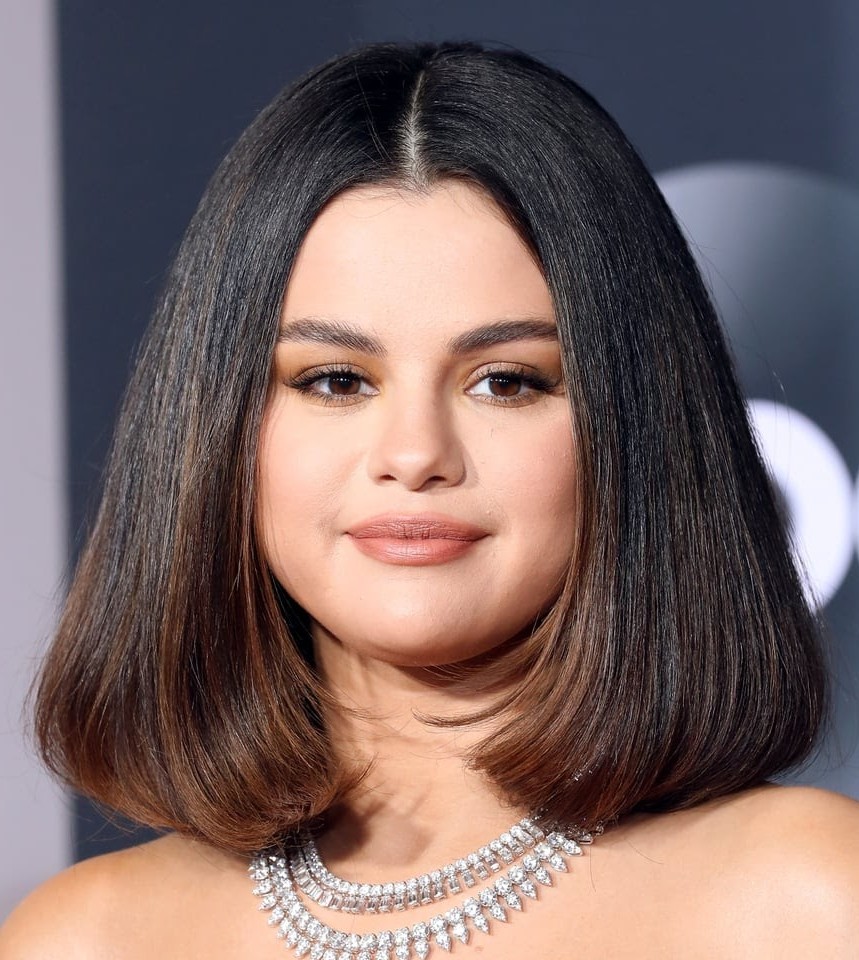 This look is so big it's nearly cartoonish (in the best way).
2019: Billie Eilish's green mullet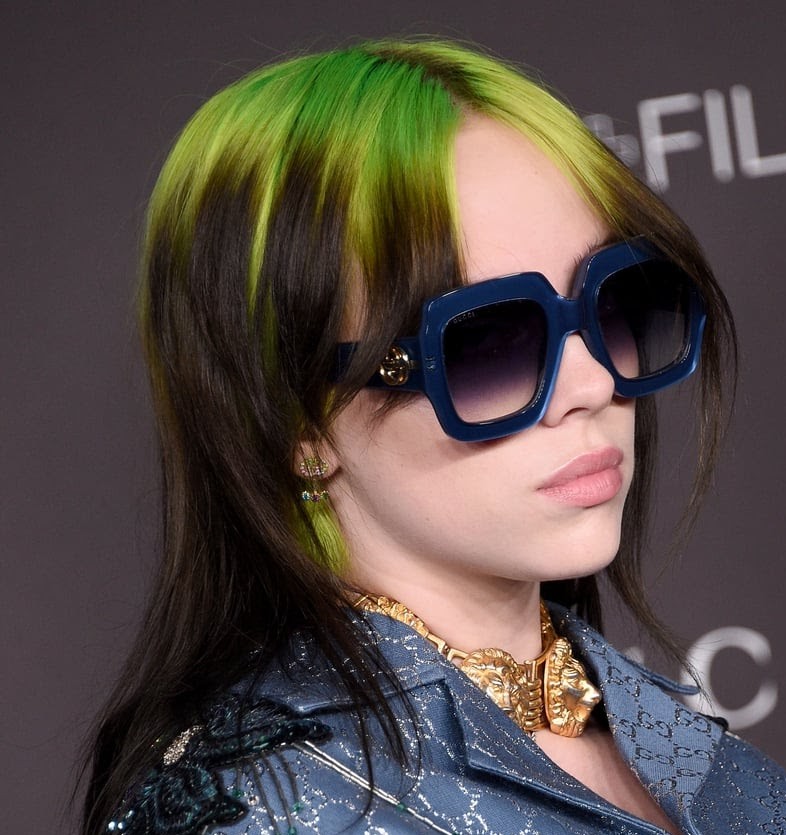 One word. Grawr.
Wanna learn even more about haircare? Here's what you should check out next:
What Does Chlorine Do To Your Hair?
Spoiler: It's not good for it.
Pssst -- if you think your hair color has expired, you should go ahead and ditch it.
The heck is "blotox" anyway?
Sleep easy with your curls secured.
Is this the right curl-cut for you?