Super fun fact about working at Formulate - we spend a TON of our time reading blogs. As ~young n' fun beauty professionals~ (flips hair) it's super important for us to be constantly on top of trends and aware of what people really want out of their products! We're on a mission to solve the world's personal care problems through our chemist-to-consumer movement, so we're always looking for new info on how we can thrill consumers and change lives. After direct customer feedback (we read and respond to every single feedback request we get!) bloggers are our favorite source of info for learning what people are excited about.
Here are some of our favorite bloggers who we're obsessed with this month! We absolutely recommend you give them a look - they're some of the best! 😊
What we love about Deidra: If you want to learn how to use color in your wardrobe in a powerful, inspiring, and innovative way, Deirdra is your giiiiiirl! She consistently rocks outfits that challenge our preconceived notions of how colors should be worn and WE👏 ARE👏 OBSESSED👏 We're especially in love with this recent piece on finding your personal style. Even the most seasoned fashionista can learn a thing or two from Deidra!
What she loves about us: "I have to be honest I was concerned the shampoo would dry out my hair like every other shampoo because my hair is so fragile and prone to extreme dryness with any shampoo application but the formulate shampoo not only smells amazing (I have the tidal scent) but is gentle on my delicate coils, provides a light lather and gets my scalp and strands squeaky clean. Not to mention, my coils are getting a much-needed hair therapy and really loving the creamy consistency of the conditioner. My detangling sessions are under 20 minutes and my hair is back to its usual thickness with minimal hair shed. Simply put, my hair has made a complete 360."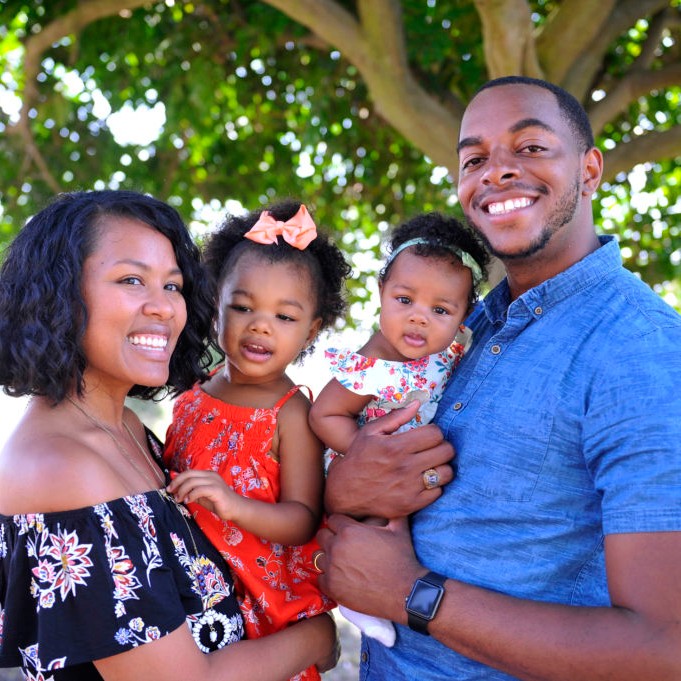 What we love about Tasheena: Reading her blog gives us the warm fuzzies. Not only is she the world's sweetest person, she's also an incredible source of info on child development and family life. Oh, and she's an amazing cook who shares completely bomb recipes - can we come over for dinner, Tasheena???
What she loves about us: "While I have been getting a ton of compliments about the way my hair looks, the most exciting part is that I'm finally able to set a positive example of hair love for my daughters. It's so much easier to model hair acceptance when you use the right products. My hope is that they see me rocking my natural mom hair with confidence and learn to appreciate their own beautiful curls."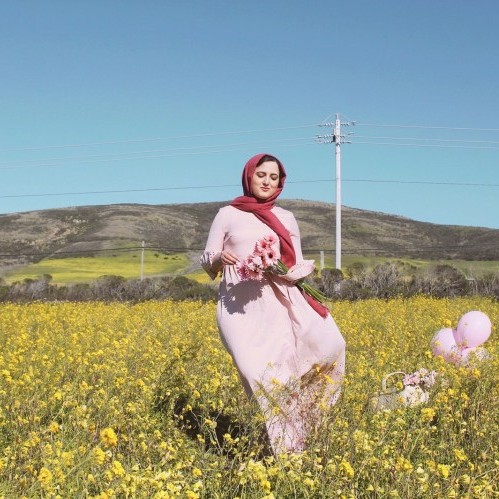 What we love about Marwa: She's a modest fashion and lifestyle blogger who's on a mission to "empower women to be proud of their own unique identities" - heart eyes! She has both a classic sense of style and the ability to be always on-trend, an incredible accomplishment in our book. We'll be readers for life!
What she loves about us: "After my first use, my curls were alive again. They had a whole new body to them. They were bouncy and the natural spirals were back. I hadn't seen my curls spiral like that since I was younger... I would definitely recommend this service and these products."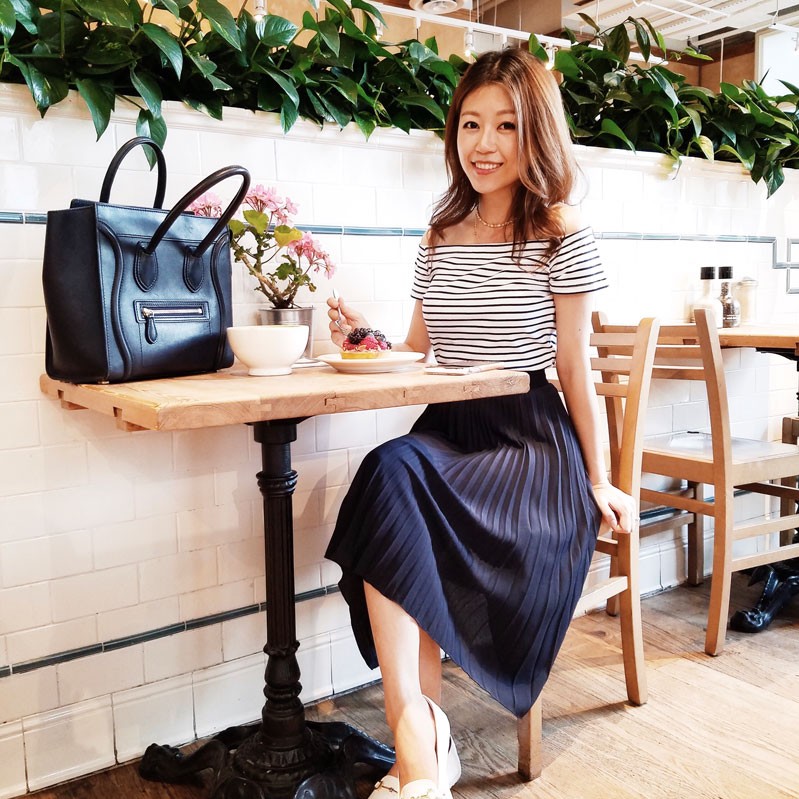 What we love about Jenny: Outside of blogging she's a full time web developer which totally makes sense to us because Jenny's blog design is incredibly chic and easy to navigate. She's a straight shooter when it comes to product reviews and always gives her absolute honest opinion - yaaas queen! If you're interested in skincare in any capacity (or even just want a daily dose of awesome writing), this blog is an absolute must read.
What she loves about us: "This is the third customized shampoo I've tried and my favorite by far! Sleek sexy bottle aside, I love the refreshing green tea + honey scent, and how this makes my roots more voluminous without making my scalp tight or dry! If anything, my scalp has felt more balanced since using this!"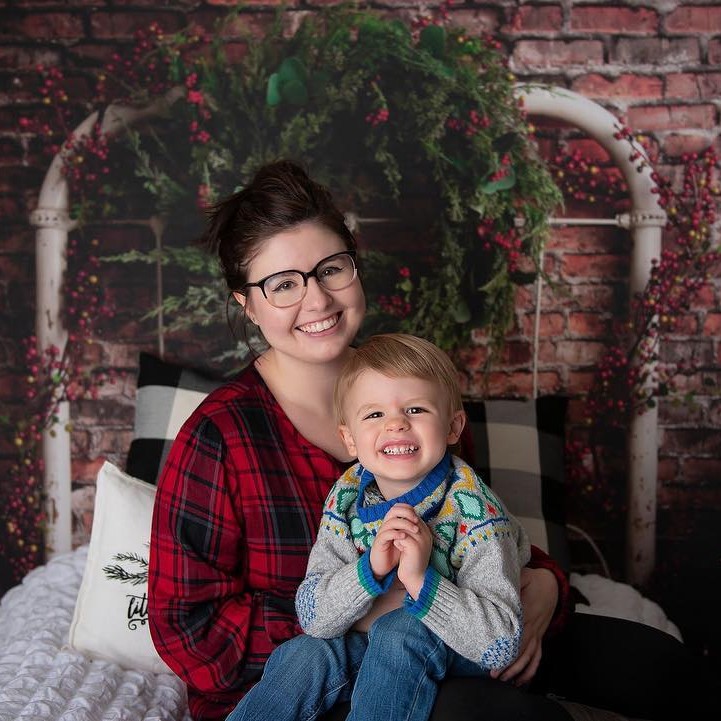 What we love about Michelle: She's been blogging for over 10 years and really knows her stuff! Michelle is a freelance writer/blogger and she's written several excellent resource articles for writers who want to improve their blogging skills. She's a wonderful writer who provides well researched, thoughtful content - new bloggers out there need to check her out ASAP!
What she loves about us: "From the very first wash, my scalp felt less tight and itchy. After about two weeks, my scalp wasn't flaky anymore. I've had a few flairs, probably from dry weather and me deciding to use a hair mask that I knew would probably make my scalp itch, but nothing like the past. I can honestly say that that is life changing. Not having an itchy, flaky scalp all the time is a huge deal."
We totally encourage you to check these amazing writers out! Just be prepared to fall in love - we sure did 😉
Love,
The Formulate Team